adidas Originals Craftsmanship Sneaker Pack – Forum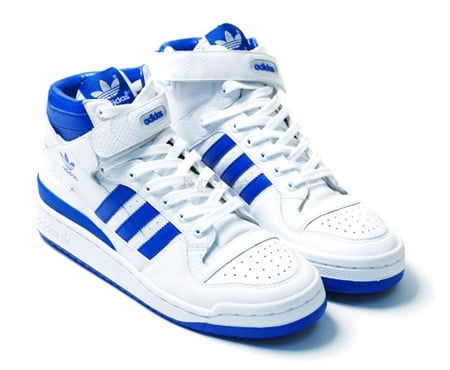 In our last post regarding the Craftmanship Sneaker Pack, the adidas Originals Craftsmanship Sneaker Pack – Superstar, we highlighted one of the most memorable sneakers, the Superstar, but now we move on to a basketball favorite, the Forum. Each Craftmanship pack showcases an original classic model and a new modified version. In this case, the new version features an updated snap-button strap instead of the Velcro strap. Aside from the snap-button strap, the new look Forum also sports a combination of black leather and suede as opposed to the original white and blue model. Via hb.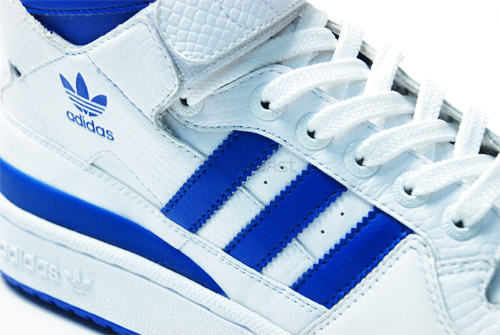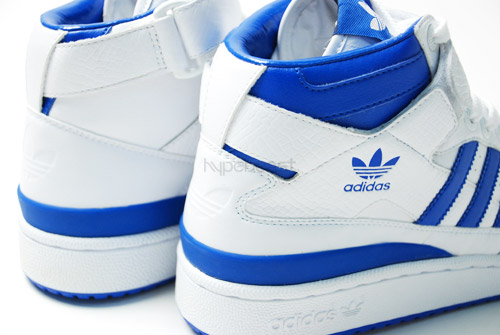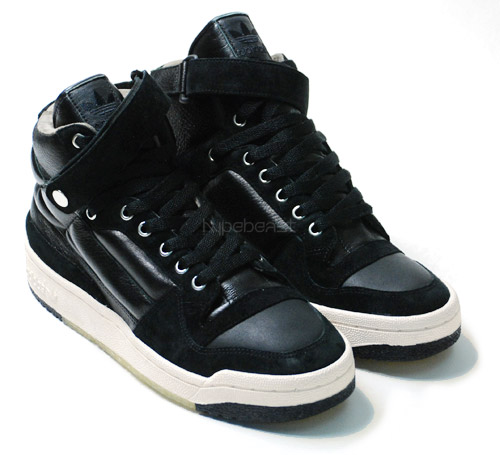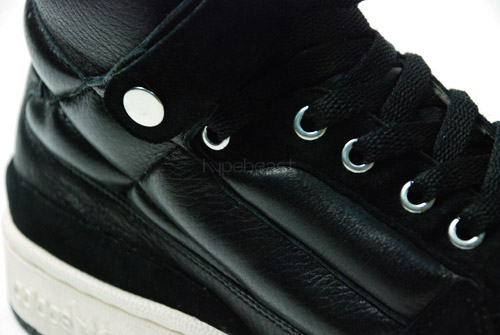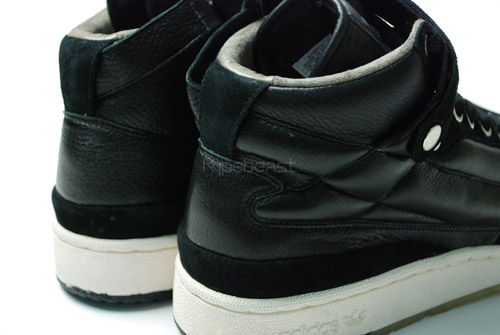 Brian Betschart
Founder and Editor of SF, Brian is considered an expert when it comes to sneakers. Collecting since he was in elementary school, his collection has grown to over 500 pairs and counting. Brian has published articles since 2004, and in 2006, he decided to create Sneaker Files.