adidas Originals Craftsmanship Sneaker Pack – Superstar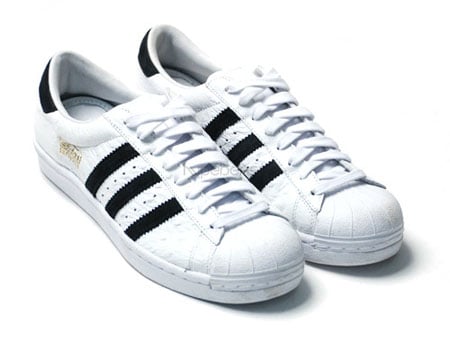 Definitely a favorite in many people's books, the adidas Superstar is the subject in the latest Sneaker Pack from the Originals Craftmanship series. The on-going series features classic color-way alongside new make-ups while under going subtle changes in the process.  The most apparent modification on the classic Superstar is the slimmed down profile and use of ostrich skin embossing on the upper. The pack is made up of the original white and black color-way along with the addition of a black and real wolf fish skin design. Both sneakers are now available at adidas Originals retailers. Via hb.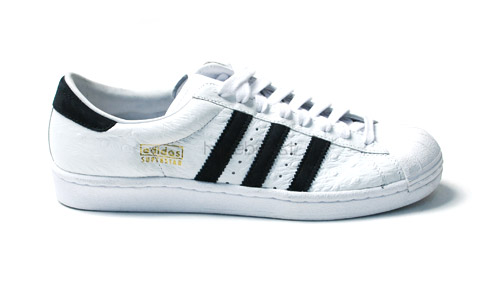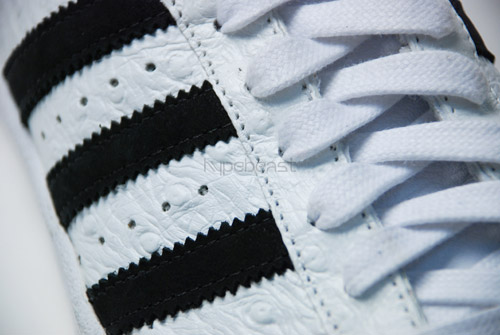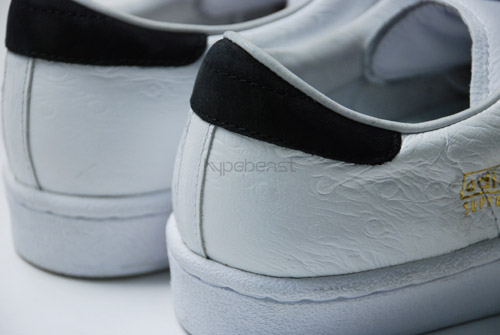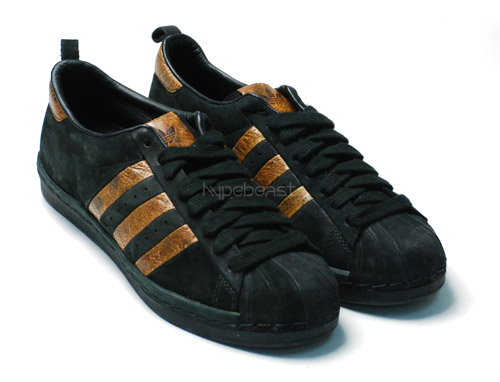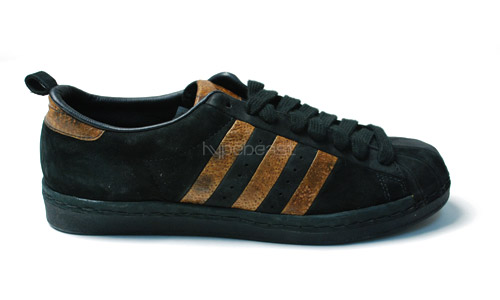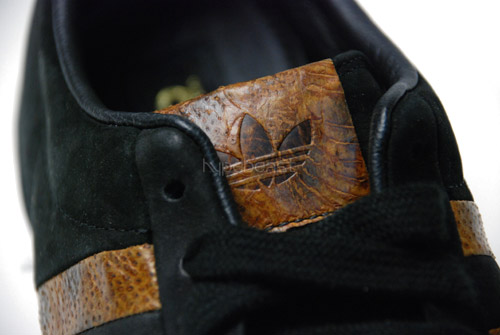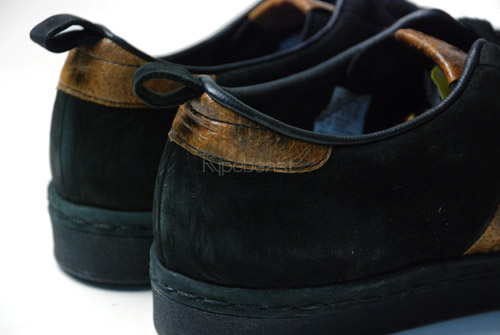 Brian Betschart
Founder and Editor of SF, Brian is considered an expert when it comes to sneakers. Collecting since he was in elementary school, his collection has grown to over 500 pairs and counting. Brian has published articles since 2004, and in 2006, he decided to create Sneaker Files.