55DSL x Adidas Originals Experience Enhancer Device T-Shirts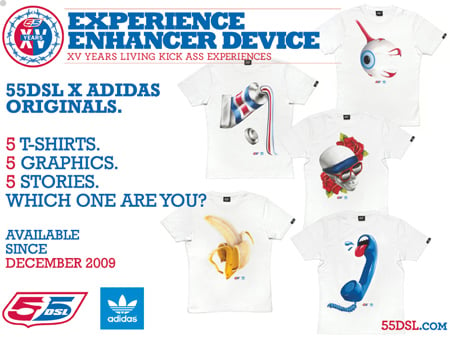 In addition to the collaborative sneaker by Adidas Originals and Diesel's sub-brand 55DSL, the two brands have added a line of t-shirts to keep the ball rolling. The 55DSL x Adidas Originals Experience Enhancer Device T-shirt collection consists of five t-shirts that each feature its own design that represents a certain theme. The Skull t-shirt represents music; the Banana t-shirt is for "hot" people; the Eyeball t-shirt reps actions; the Paint Tube t-shirt parallels art; and the Telephone t-shirt represents pranks. If you're digging this collection, then be sure to check your local 55DSL retailer for these come December 2009. Also, you can win a pair of the collabo sneakers if you sign up for 55DSL's newsletter online. Five different t-shirts, five different graphics, five different stories. Which one are you?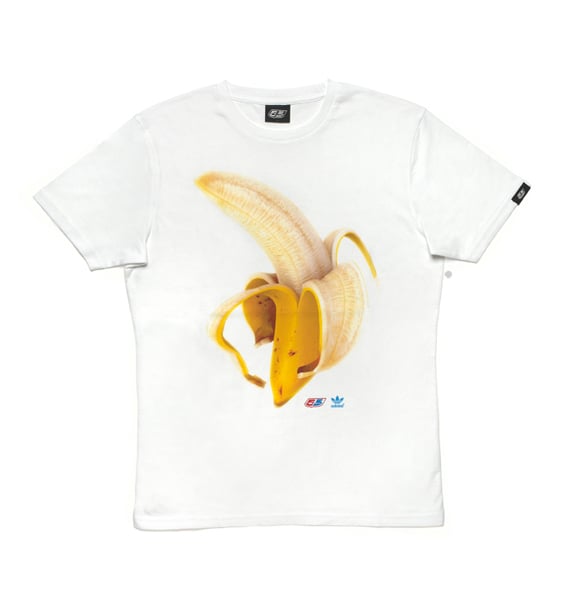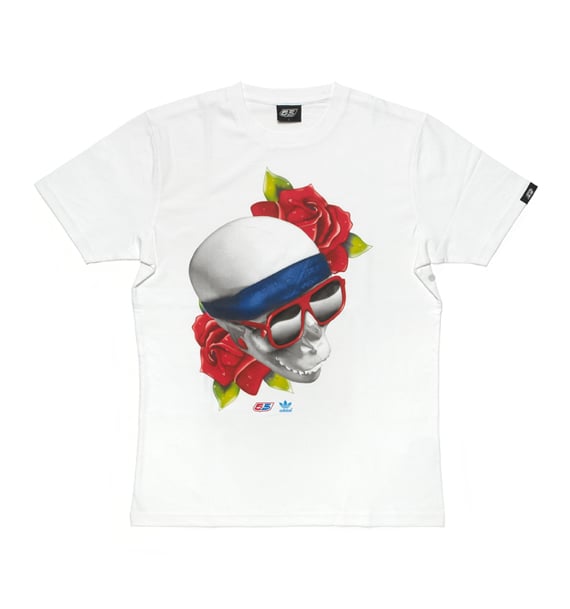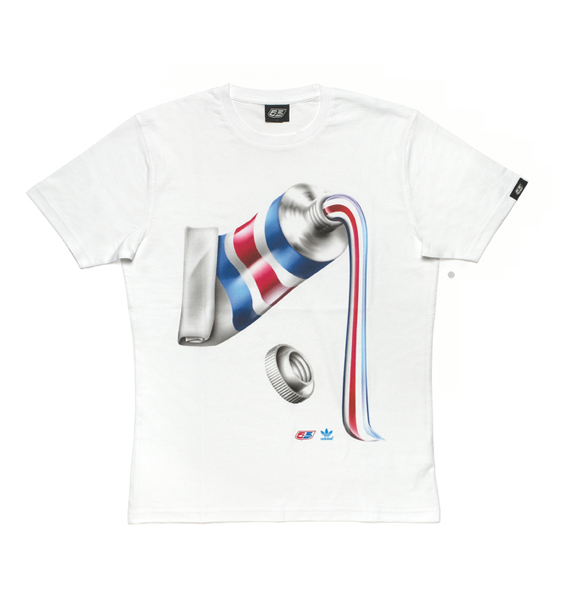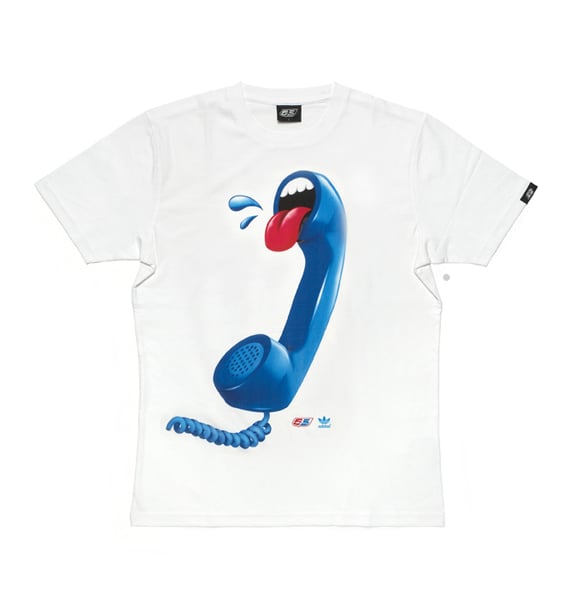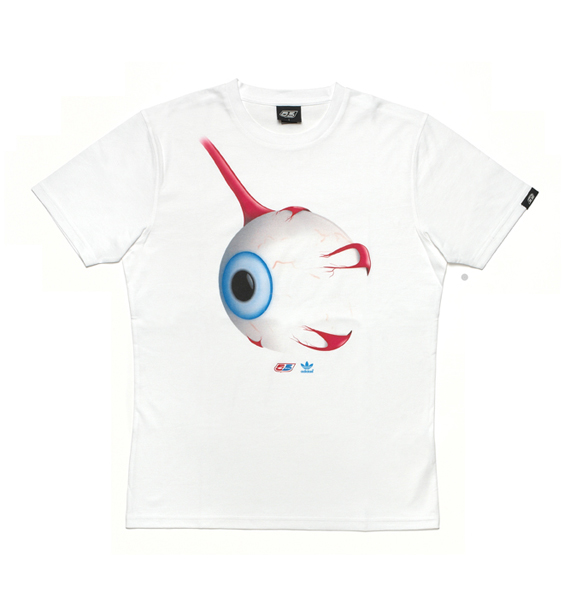 Brian Betschart
Founder and Editor of SF, Brian is considered an expert when it comes to sneakers. Collecting since he was in elementary school, his collection has grown to over 500 pairs and counting. Brian has published articles since 2004, and in 2006, he decided to create Sneaker Files.