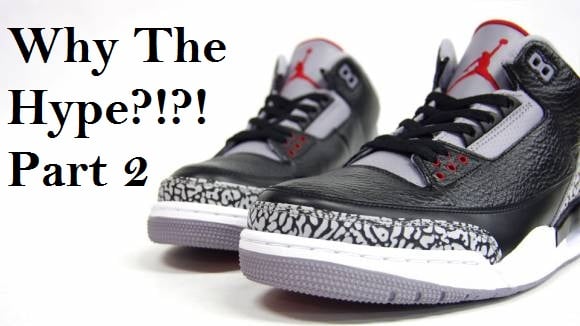 The Air Jordan III (3) is one of the most iconic sneakers in the entire collection and has a pretty interesting history. First released in 1988, the sneaker was extremely different from the Air Jordan I (1) and the Air Jordan II (2). It is often considered to be the sneaker that kept Michael with Nike. It is also the first shoe that Tinker Hatfield designed himself (the first two were designed by Peter Moore and Bruce Kilgore).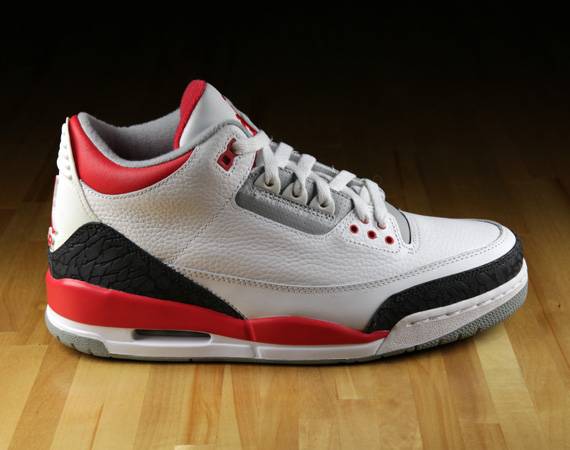 The Air Jordan III (3) is the first Jordan to feature a visible air unit as well as the "Nike Air" on the back (later replaced by the "Jumpman" logo). The sneaker also featured elephant print as well as tumbled leather. The sneaker was also seen in the "Mars and Mike" campaign which had Michael and Spike Lee as Mars Blackmon (the character he played in 'She's Gotta Have It').
The sneaker was released in four colorways: White/Cement Grey, Black/Cement Grey, White/Fire Red, and True Blue.
It was then retroed in 1994, 2001, 2003, 2007-11, and 2013.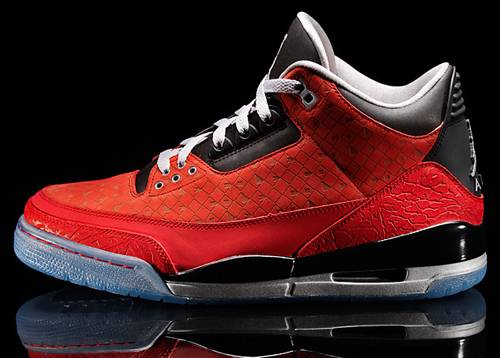 Today, the sneaker is considered to be one of, if not the best sneaker in the Jordan Brand collection. Many of grown to love the simplicity but elegance of  the shoe as well as the great colorways that have been released over the years. From the OGs to the new colorways that Jordan Brand has come up with, this sneaker will always have a special place in the hearts of many.
This year the release of the Air Jordan III (3) White Cement '88 there was a lot of thoughts about the shoe. Some believed that bringing back the "Nike Air" on the heel of the sneaker was a great idea while others hated it. Either way there was PLENTY of "hype" behind this sneaker, whether it was good or bad.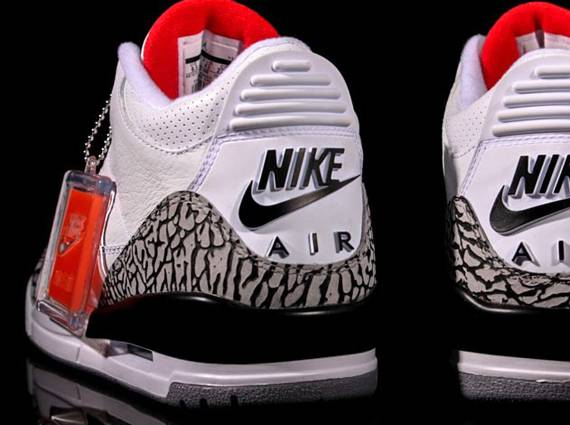 Let us know in the comments below what you think about the Air Jordan III (3) as well as why do you think this shoe will always be "Hype".
Tune in next week for the next "Why The Hype" and if you have any suggestions on what sneaker should be broken down next.