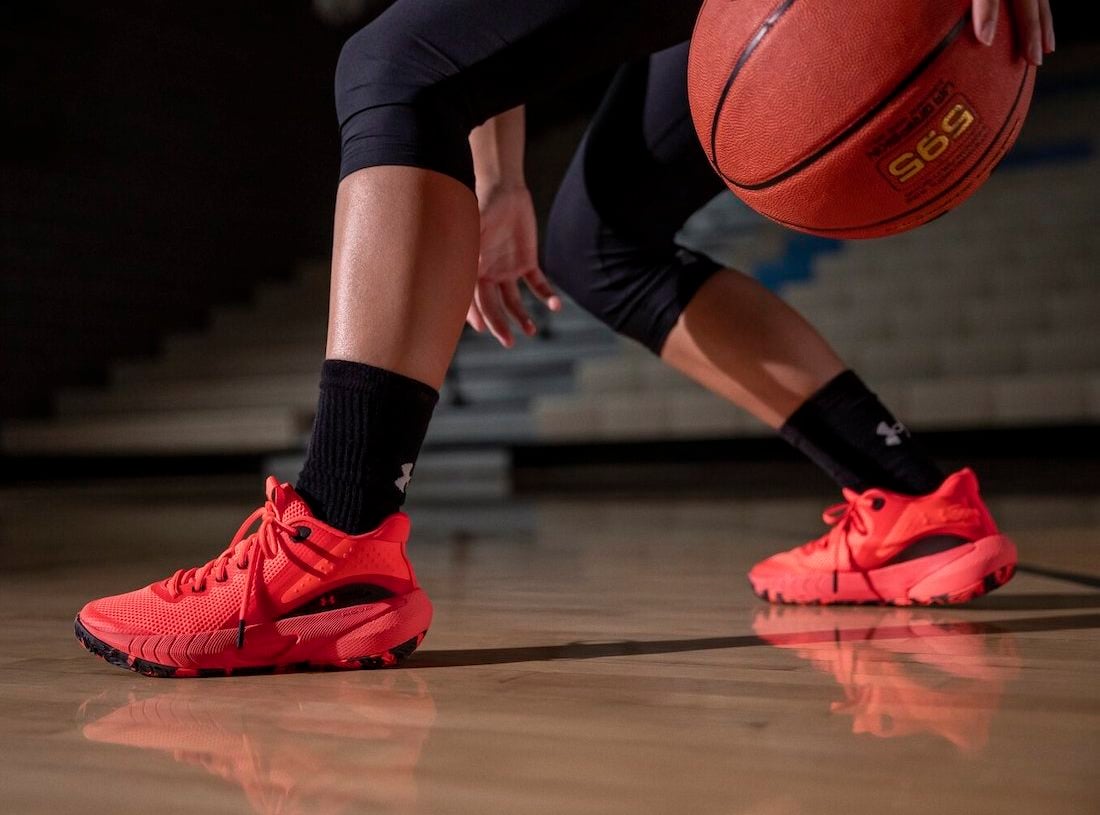 Under Armour has announced that they are releasing a new basketball shoe, the UA HOVR Breakthru which is designed for female athletes.
The Breakthru was a collaboration across several UA teams. Jessie Benjamin (senior footwear designer), Sasha Chaplin (associate product line manager) and Shaneika Warden (senior color design manager) combined their expertise, leveraged personal experiences and consulted numerous rising and veteran women hoopers to help create something that supports their play and drives their performance. For women by women.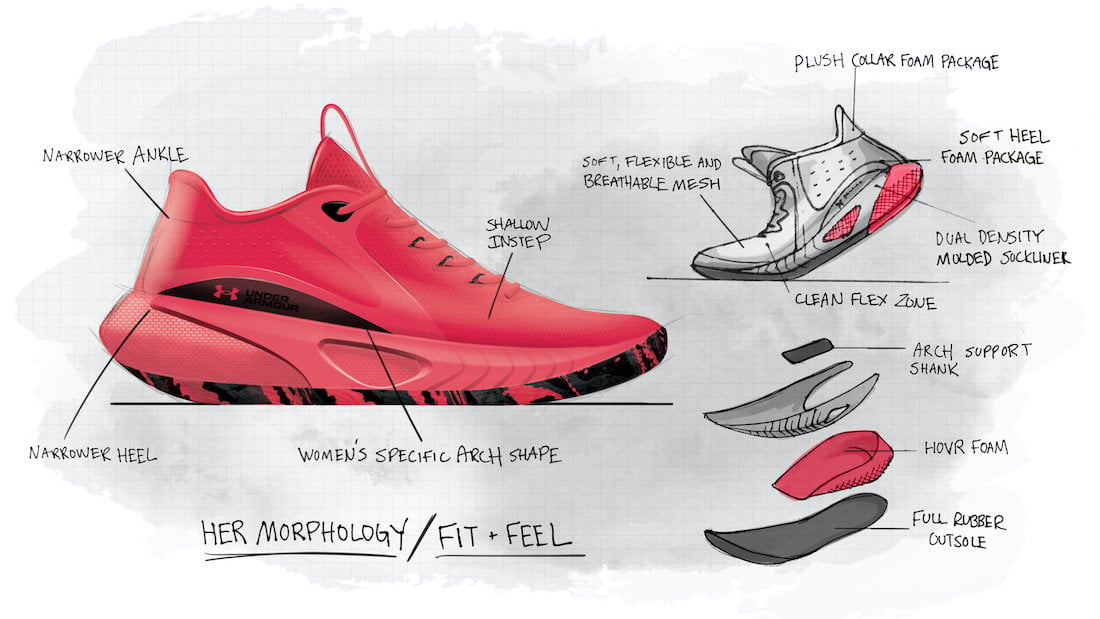 UA HOVR Breakthru Release Details
You can expect the UA HOVR Breakthru to release in North America at Dick's Sporting Goods, UA.com and UA Brand Houses in Boston and Chicago on September 17th. Retail price is set at $110.
UA HOVR Breakthru
Release Date: September 17, 2020
Price: $110