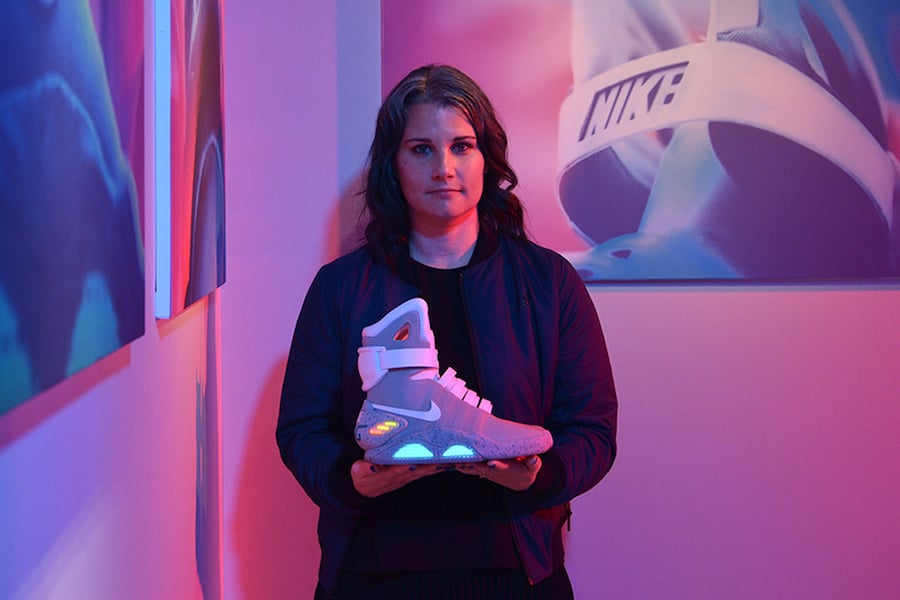 Tiffany Beers joined the Nike team back in 2004. Her contributions has led us to the self-lacing Nike MAG and the Nike HyperAdapt 1.0. If that isn't enough for you, she also had a helping hand in Kanye West's first Nike Yeezy sneaker.
For those that are fans of her work, she recently took to Instagram to announce that she will be leaving Nike to join Tesla. In her post she wrote the following: "It's time for a different dance. Stretch Yourself. Take a risk."
Tiffany Beers official position at Nike was a senior innovator. Her new role at Tesla will be a staff technical program manager. While this is a huge hit for Nike, what are your thoughts on her leaving in the comments section below.