The Hundreds Footware – Summer 2010 Collection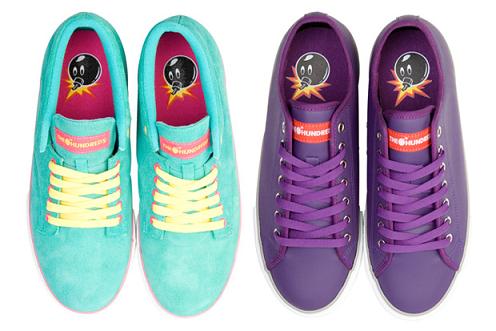 Back in January we gave you a preview of the Hundreds Footware Spring 2010 Collection. But you should know how sneaker release timeframes work by now. So just as we get into the full swing of things this Spring, we bring you a look into what the Hundreds Footware has in store for Summer. The brand's Valenzuela low comes this time in two new colorways featuring leather uppers and a red stripe along the midsole. Furthermore, the Johnson mid this time around also comes in two new colorways featuring suede uppers and splatter-covered midsoles. The Johnson low, on the other hand, comes in three new colorways with two-tone uppers that match the midsole as well. Enjoy the pictures after the jump, and expect these sneakers to release from select Hundreds retailers such as the shopes in Los Angeles and San Francisco starting this Thursday.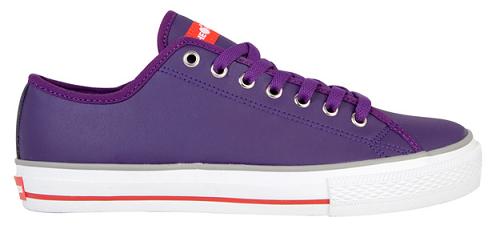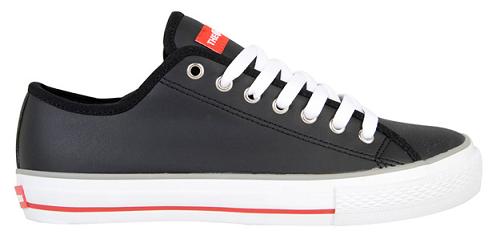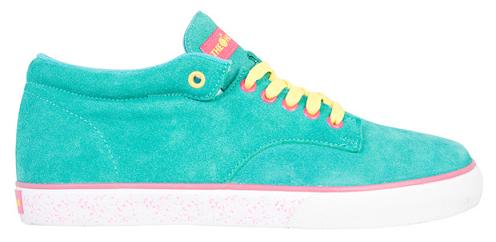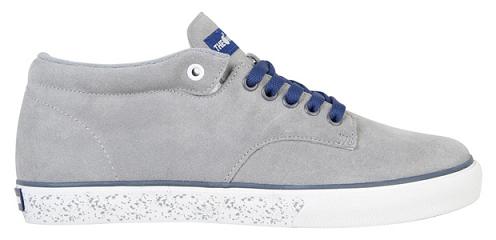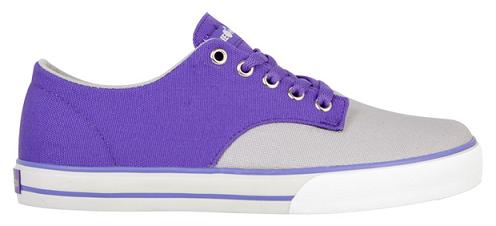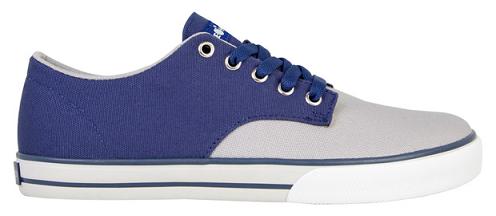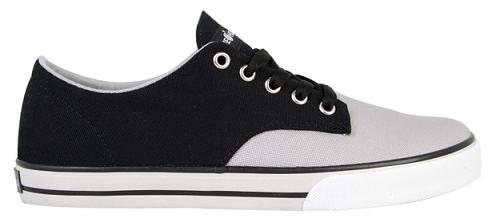 Via HypeBeast.
Brian Betschart
Founder and Editor of SF, Brian is considered an expert when it comes to sneakers. Collecting since he was in elementary school, his collection has grown to over 500 pairs and counting. Brian has published articles since 2004, and in 2006, he decided to create Sneaker Files.