Swizz Beatz x Reebok Kamikaze – New Images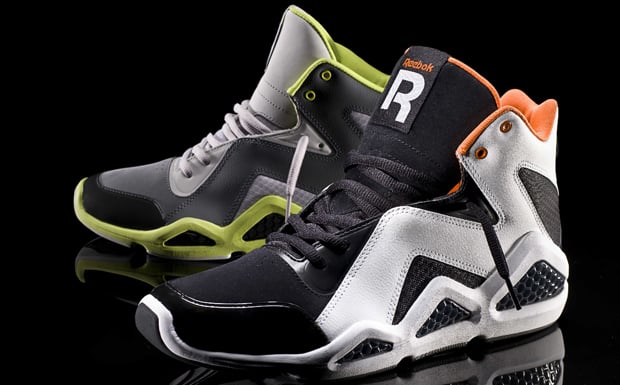 A couple weeks back we previewed the Swizz Beatz x Reebok Kamikaze in 2 colorways , Grey/Sonic Green and Black/Orange, which is set to release on Friday June 10, 2011 at select retailers. One features multiple tones of grey with a bright green highlight, much like the Air Max 95 "Neon". The other sports the classic old school Reebok black and orange. These will retail at a wallet friendly price tag of $100 at the following stores next week:
New York City, NY – Jimmy Jazz, Dr Jays, David Z, BX Sports, Underground Station
Los Angeles, CA – Sportie LA, Shiekh's, Shoe Palace, Millennium Shoes
Atlanta, GA – Walters, The Athlete's Foot, Underground Station, DTLR
Philadelphia, PA – SneakerVilla
Washington, DC/Baltimore, MD –Sports Zone, Shoe City, DTLR
Miami, FL – Cool J's, Mr R Sports, Shoe Gallery
Chicago, IL – City Sports, TAF
Detroit, MI – Puffer Reds
Boston, MA – Expressions
Memphis, TN – City Gear
Houston, TX – Active Athlete, Shoe Palace, Shiekh
Be sure to check out more detailed images below or click here for YouTube video.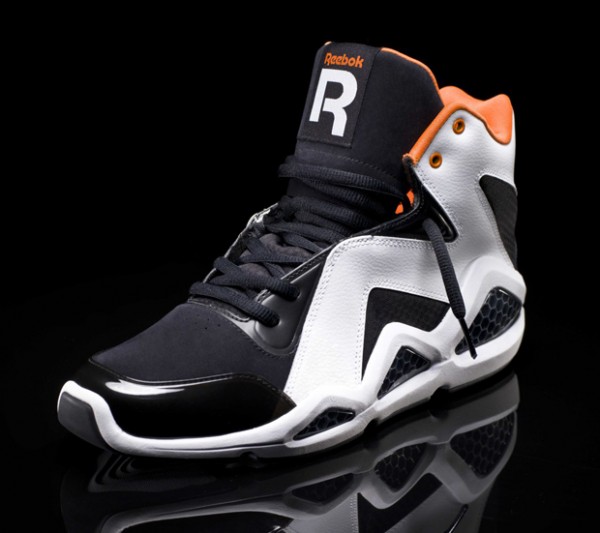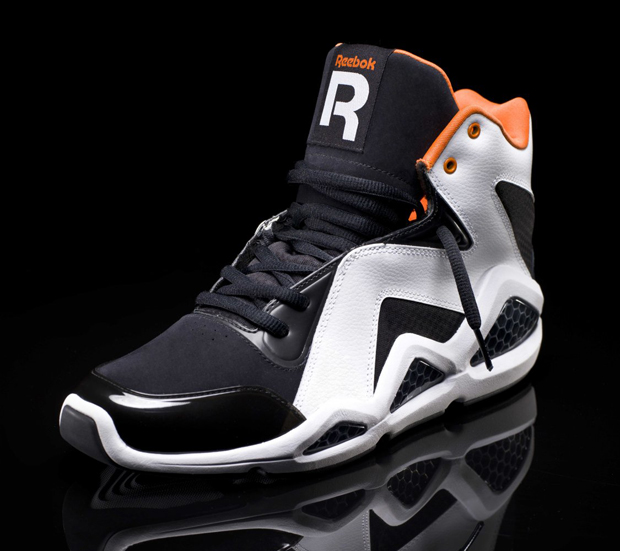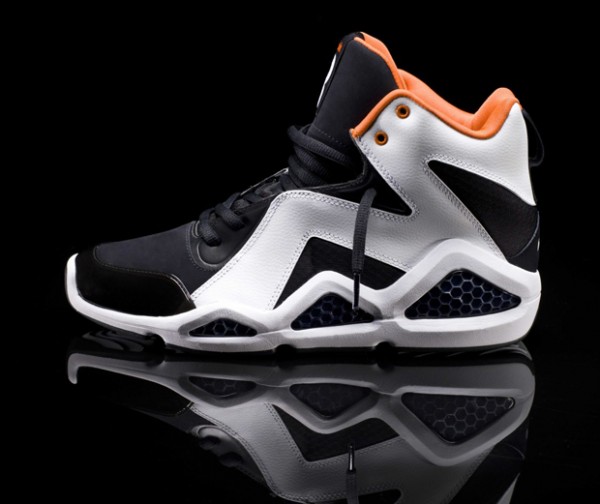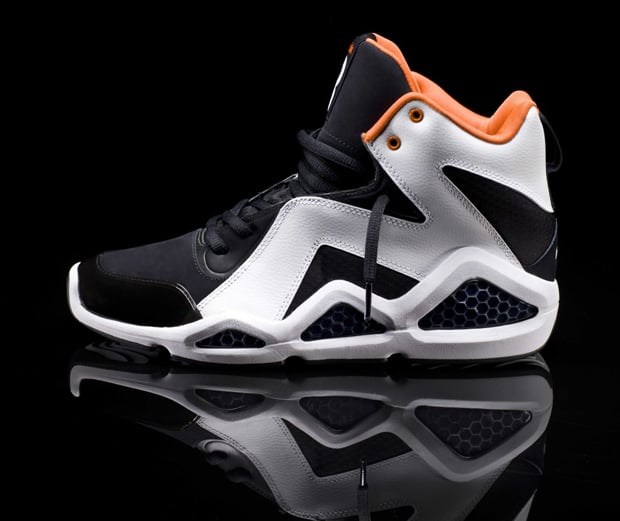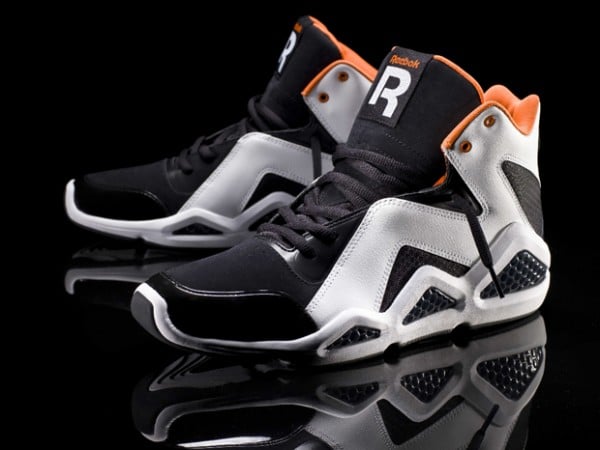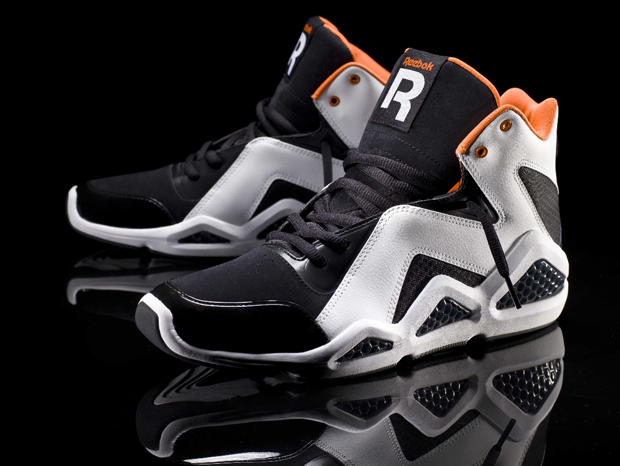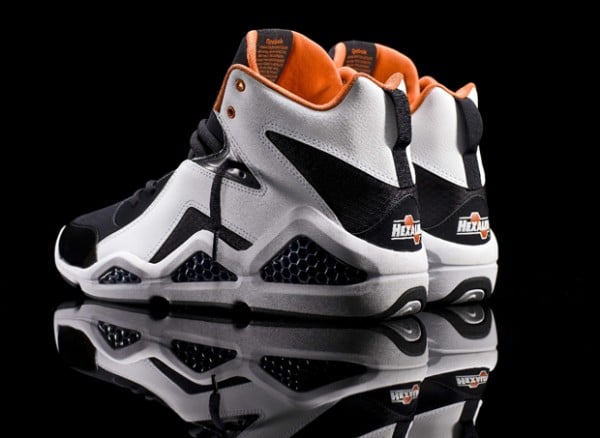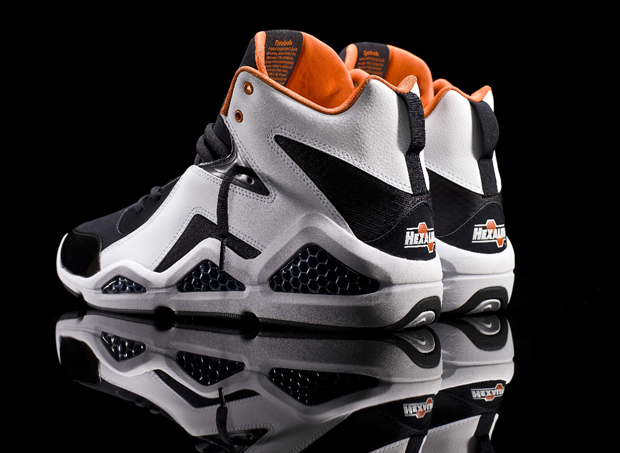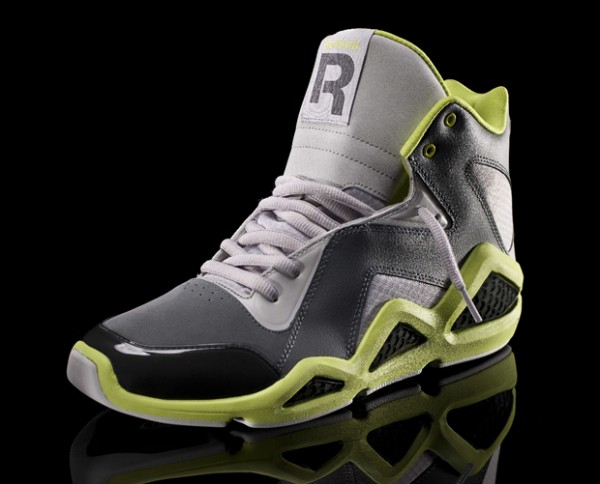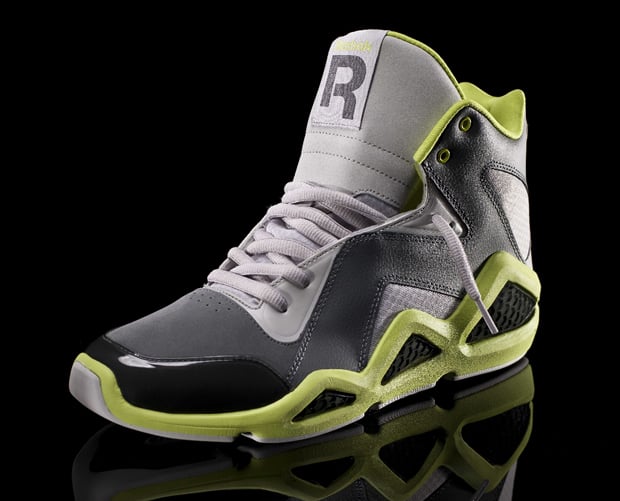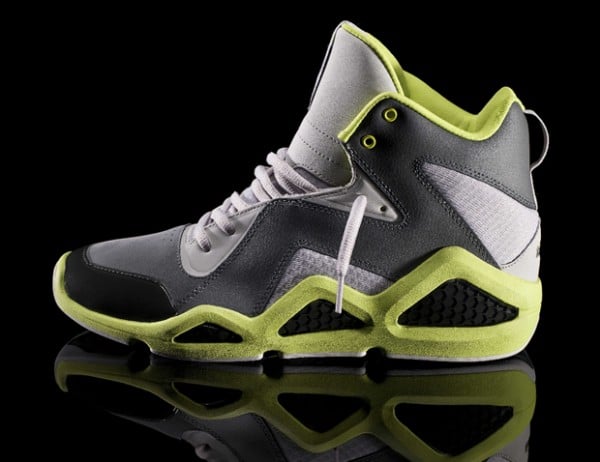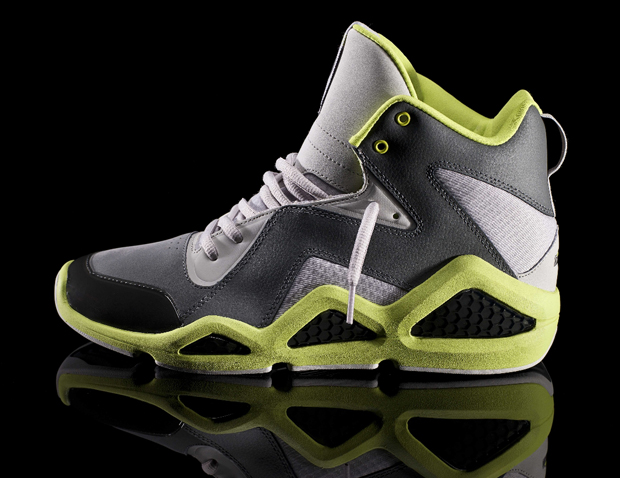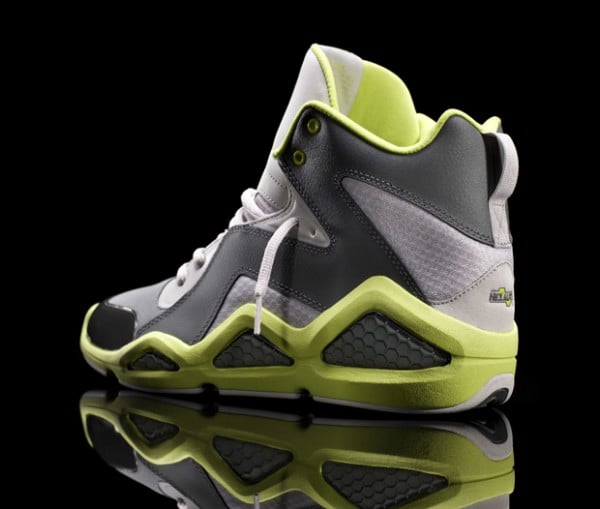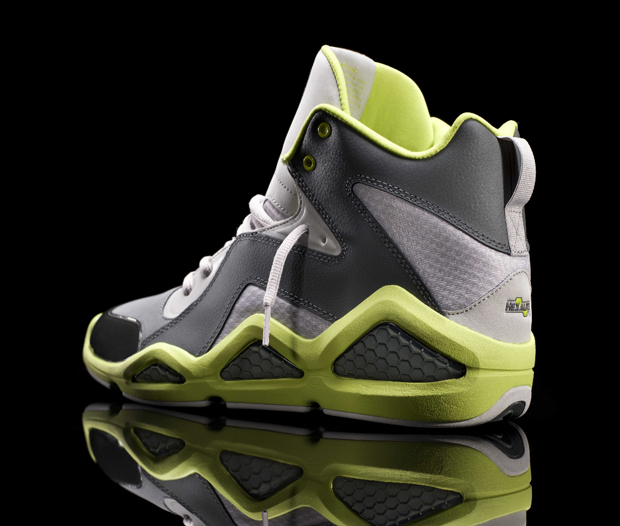 -J2!
Brian Betschart
Founder and Editor of SF, Brian is considered an expert when it comes to sneakers. Collecting since he was in elementary school, his collection has grown to over 500 pairs and counting. Brian has published articles since 2004, and in 2006, he decided to create Sneaker Files.