Supra Bandit Tan Suede Available Now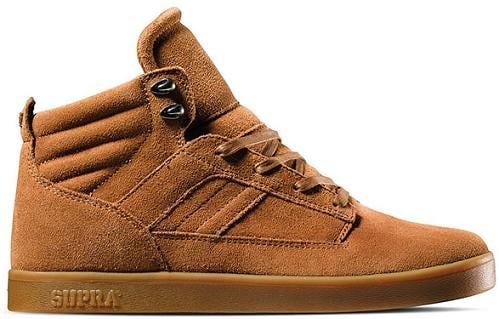 As part of our Supra Bandit 2010 Collection preview was a tan pair that is sure to remind anyone who knows about them of the original tan Timberland high-top boots. This tan Supra Bandit actually sports suede material along the upper and indeed saw an official release a few weeks ago. You can try your local Supra retailers now to get your hands on them, or, as always, try the source. The going rate for these is approximately $70 in adult sizes.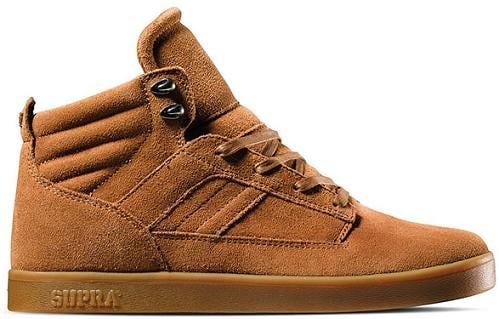 Via Factory413.
Brian Betschart
Founder and Editor of SF, Brian is considered an expert when it comes to sneakers. Collecting since he was in elementary school, his collection has grown to over 500 pairs and counting. Brian has published articles since 2004, and in 2006, he decided to create Sneaker Files.