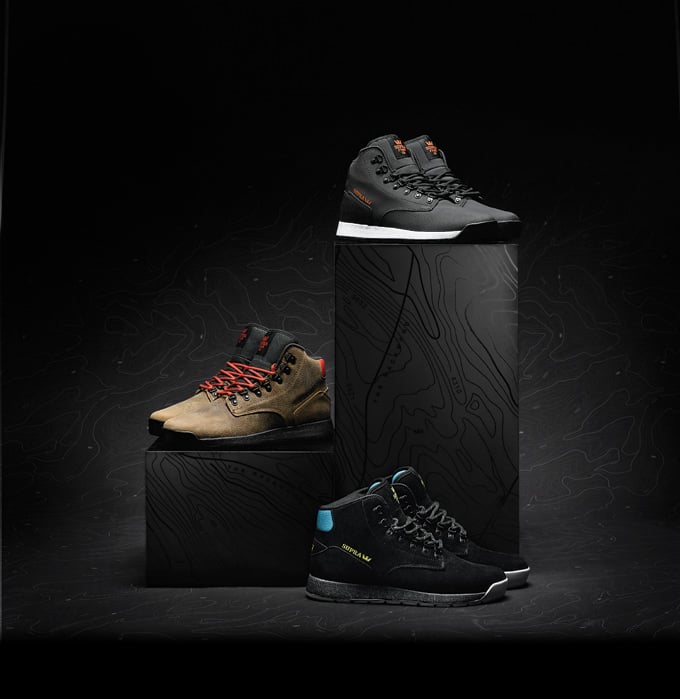 Newly unveiled by Supra for Fall/Winter 2012 is the Backwood.
The new Backwood is an all-weather boot/athletic-shoe hybrid. The rugged boot upper is built atop a sole that is part rubber, part SUPRAFOAM. The heavy-duty rubber, lug outsole is ideal in any terrain, while the SUPRAFOAM midsole creates a lighter and more comfortable boot. The gusseted tongue protects the foot from inclement weather and the PU footbed provides all day comfort.
Black SUPRATUF, waterproof brown leather and black suede editions of the Backwood are now available in select stores and online.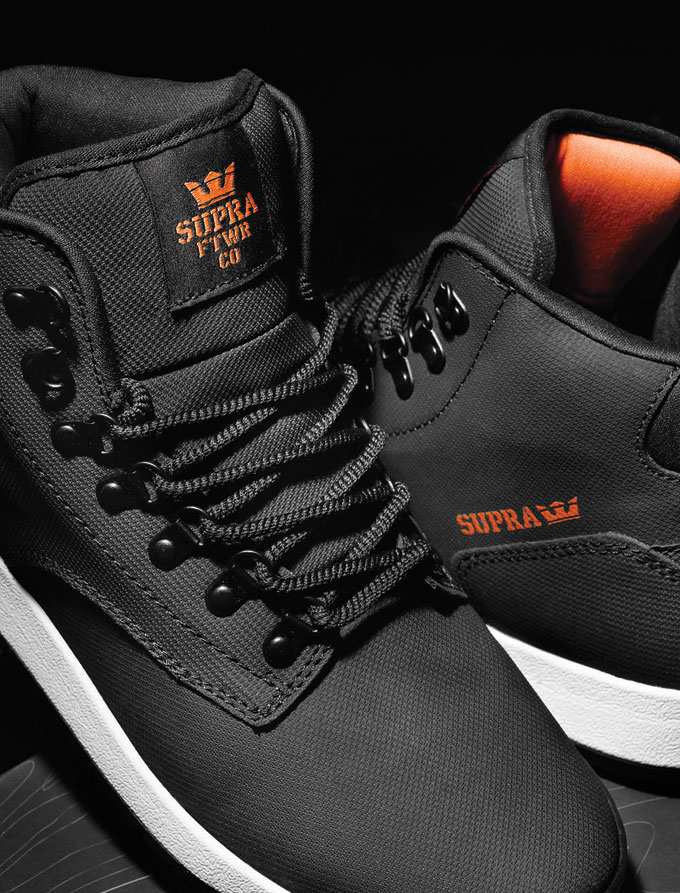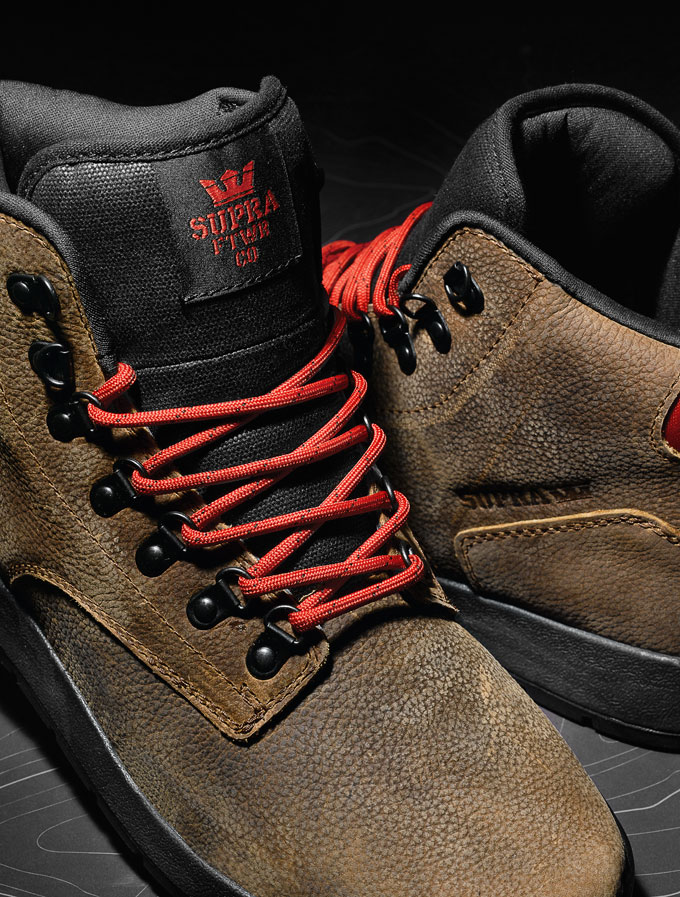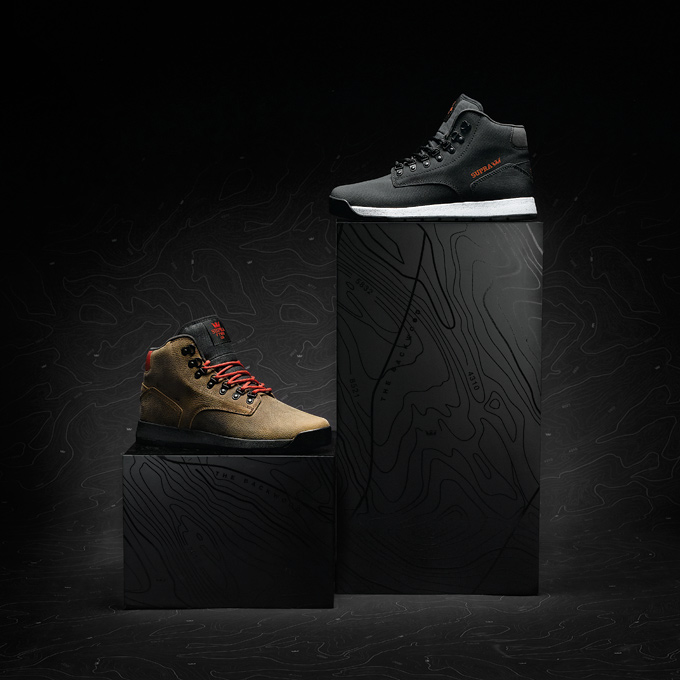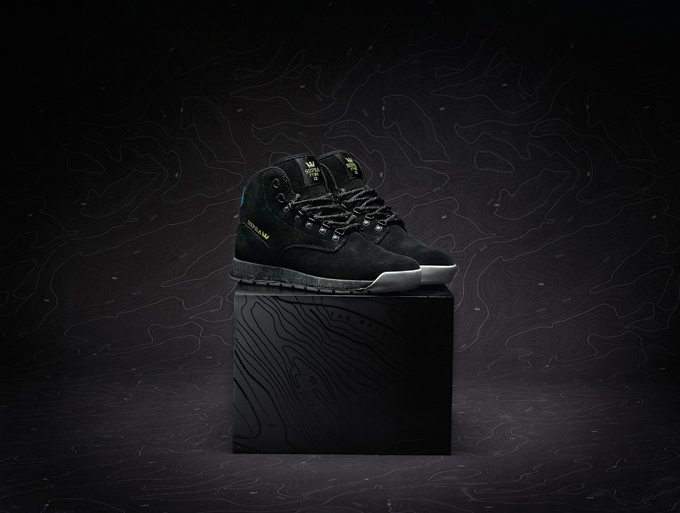 Brian Betschart
Founder and Editor of SF, Brian is considered an expert when it comes to sneakers. Collecting since he was in elementary school, his collection has grown to over 500 pairs and counting. Brian has published articles since 2004, and in 2006, he decided to create Sneaker Files.