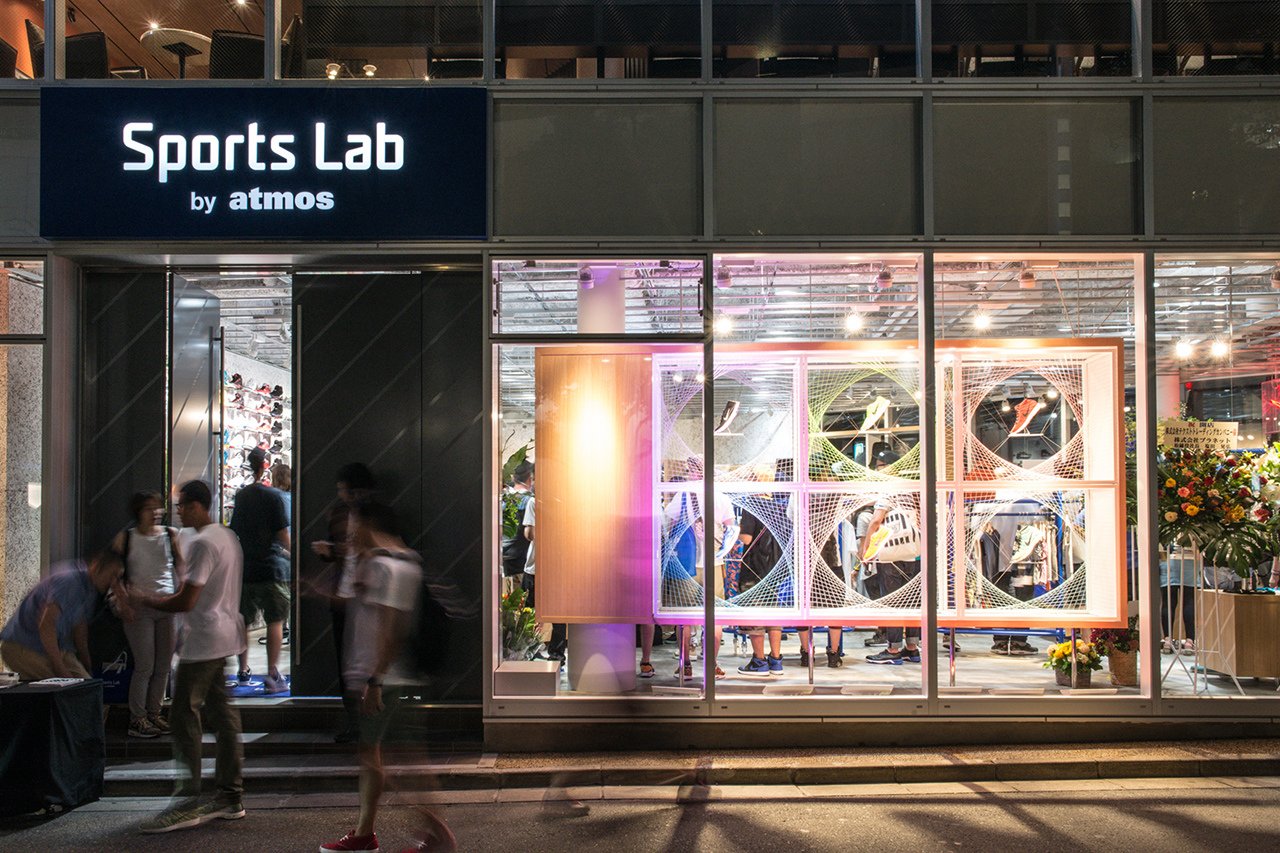 Tokyo Japan's world-famous boutique atmos expands its emporium with the grand opening of its new retail location, Sports Lab.
Located precisely in Shinjuku Tokyo, Sports Lab caters to the community with a larger floor space that holds premium goods from household names like Nike, Head Porter, The North Face, and more. Along with an array of other in-house products, images of Sports Lab highlight some of their latest products that have already sold out stateside.
A must-see for residents and tourists alike, check out Sports Lab by atmos today.
Sports Lab by atmos
Shinjuku 4-1-1-1F,
Shinjuku-ku,
Tokyo, Japan 160-0022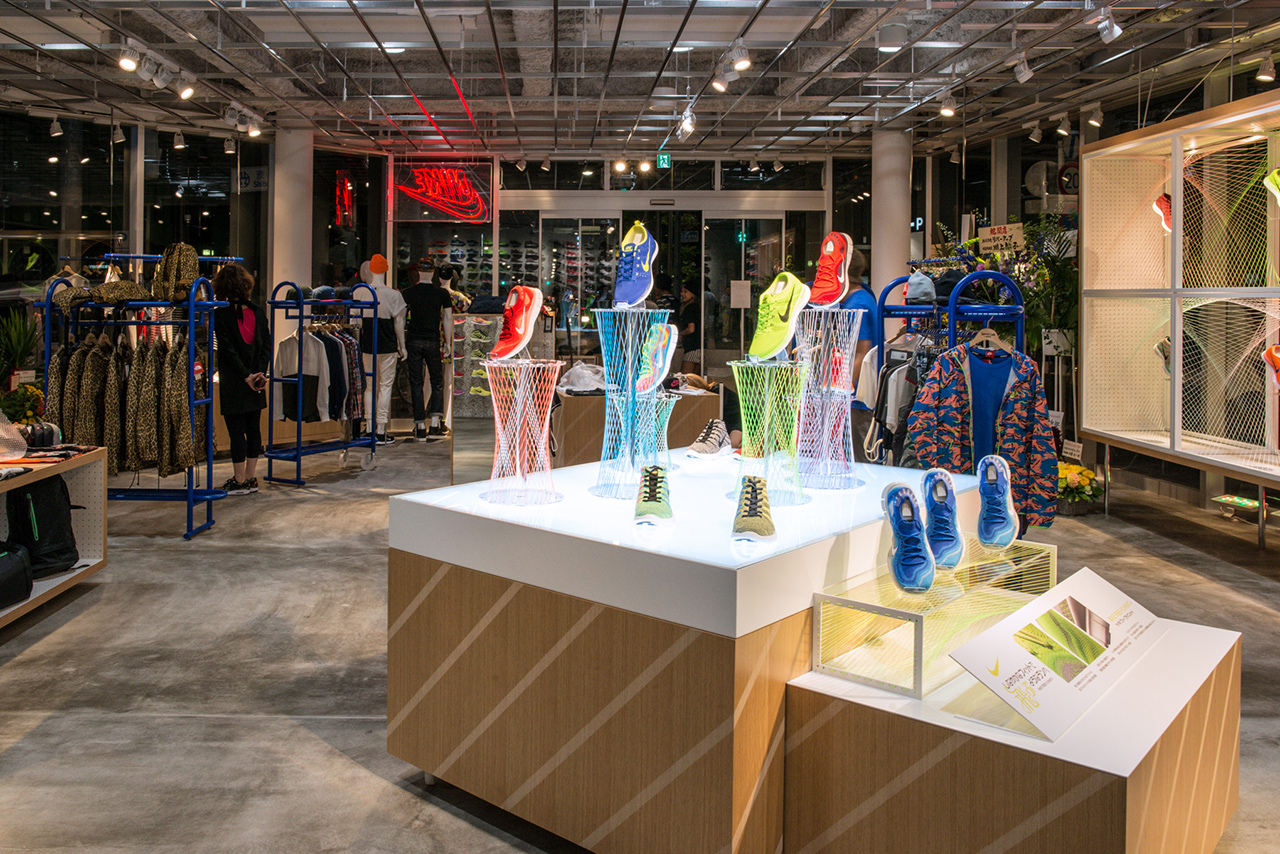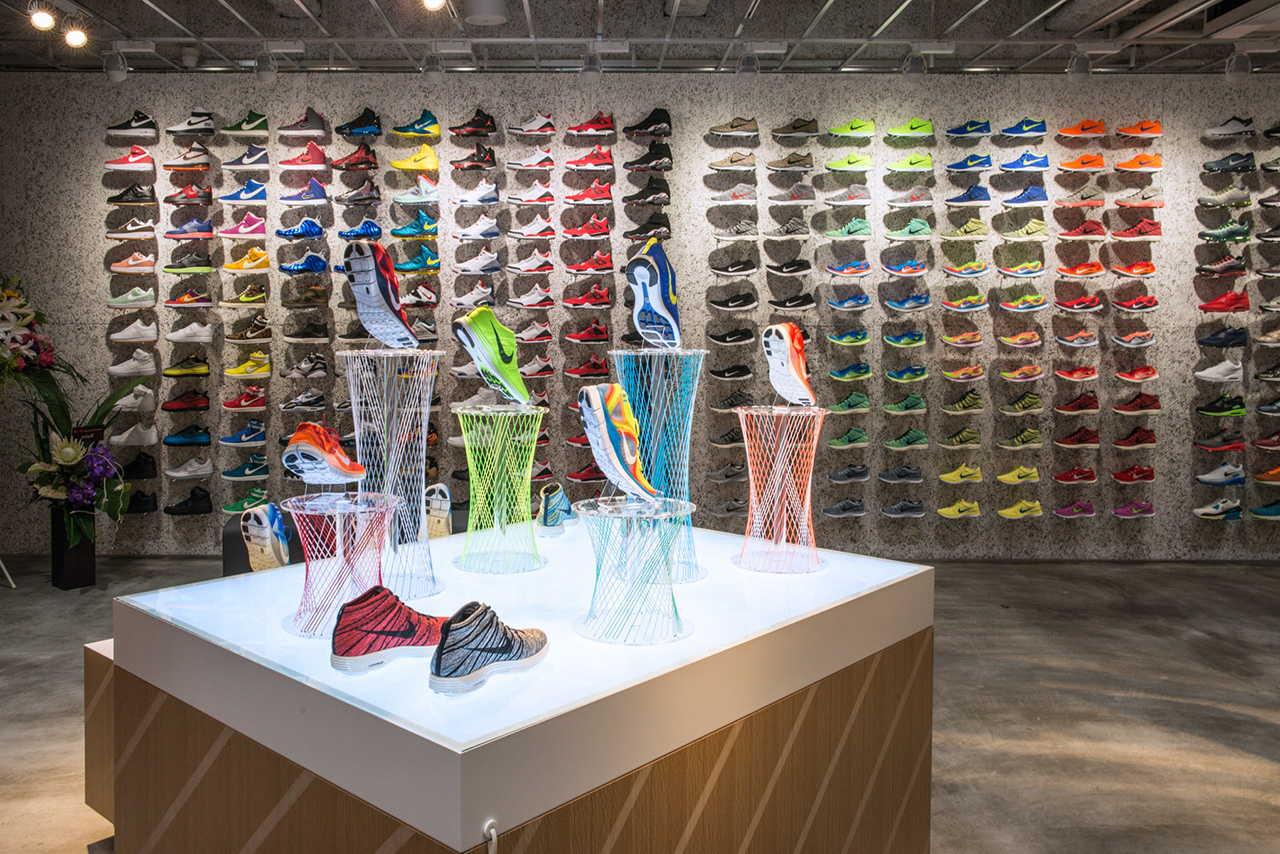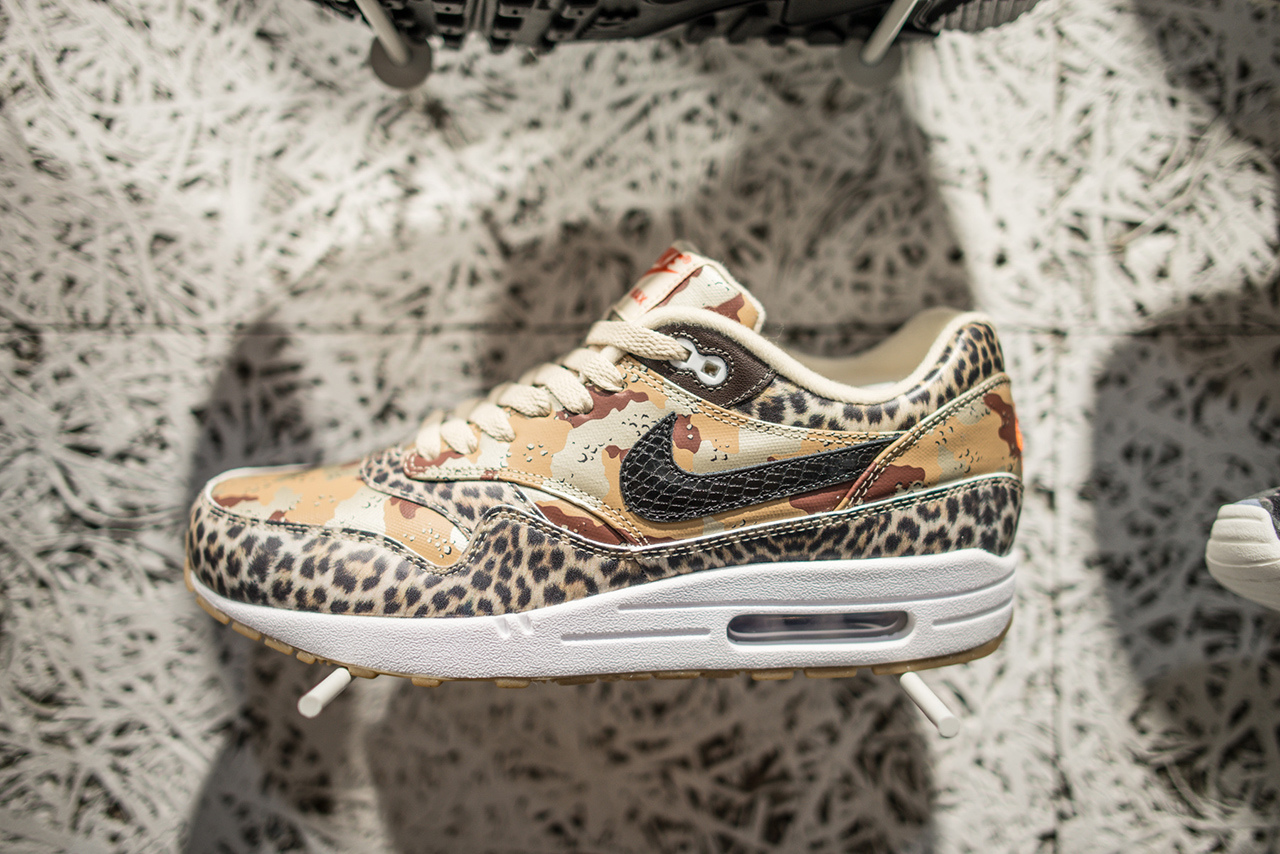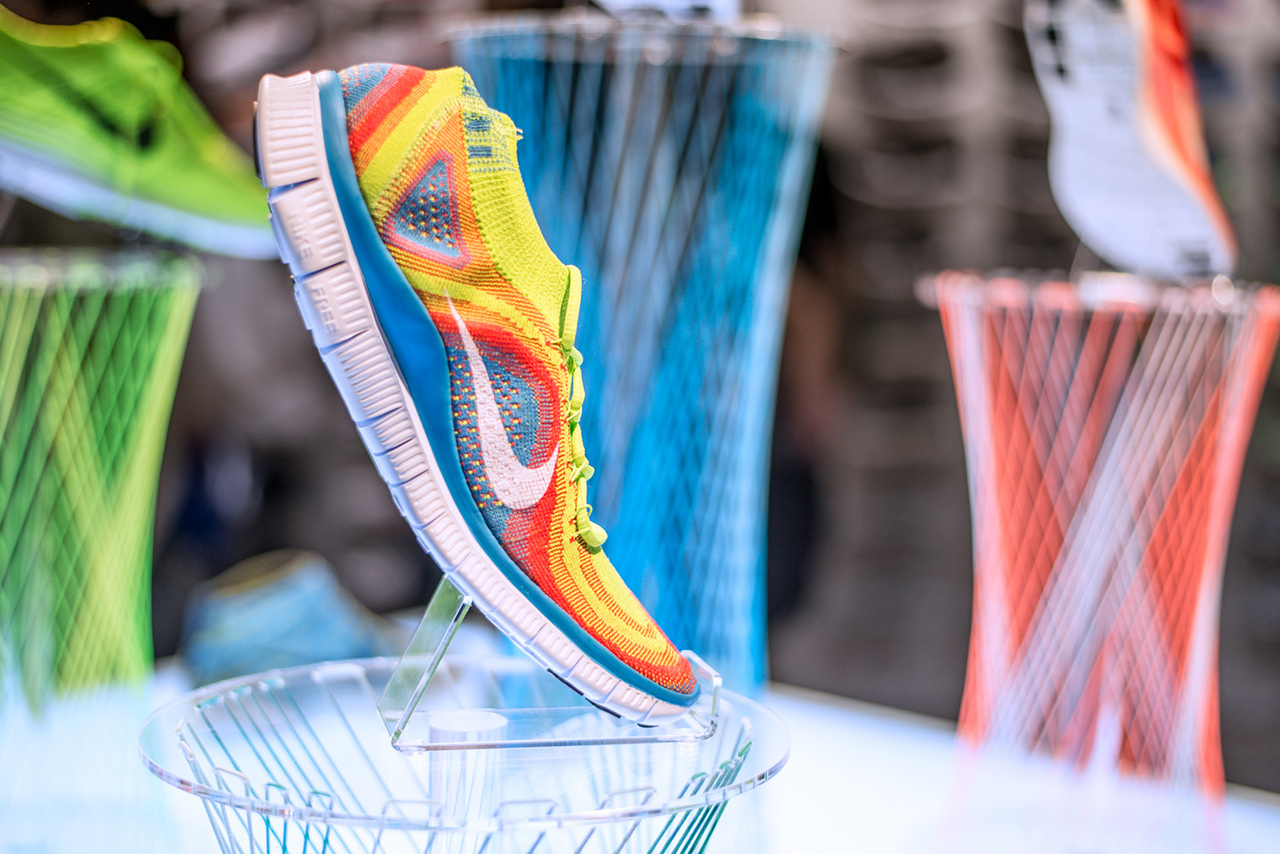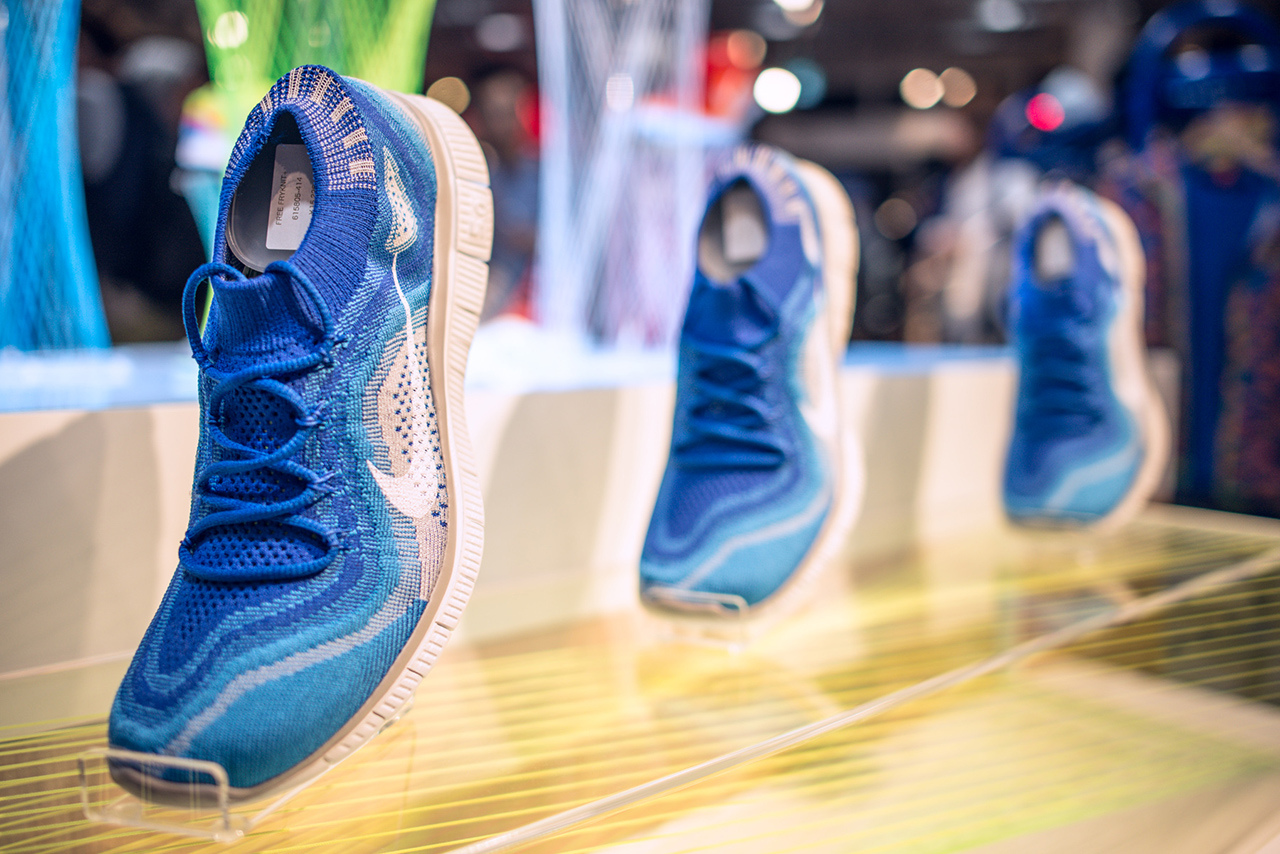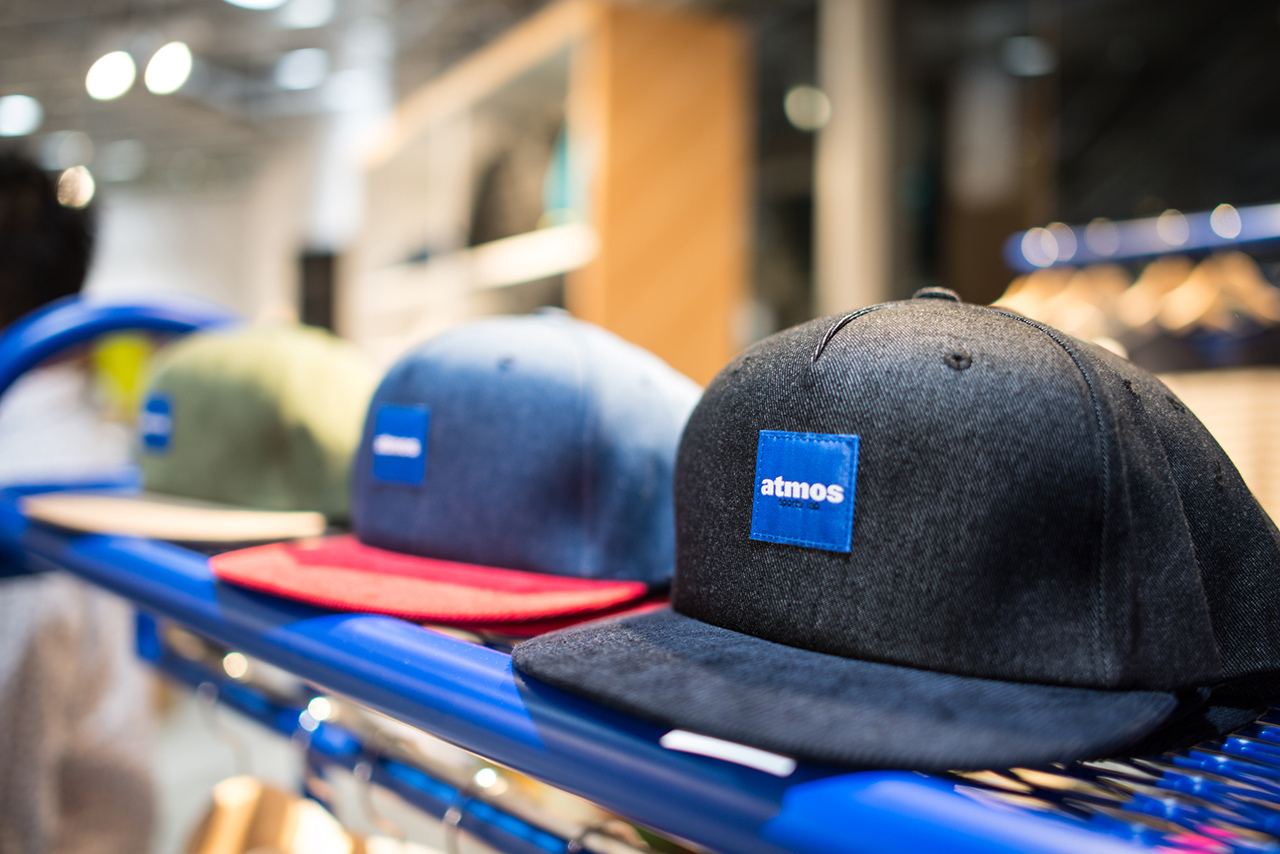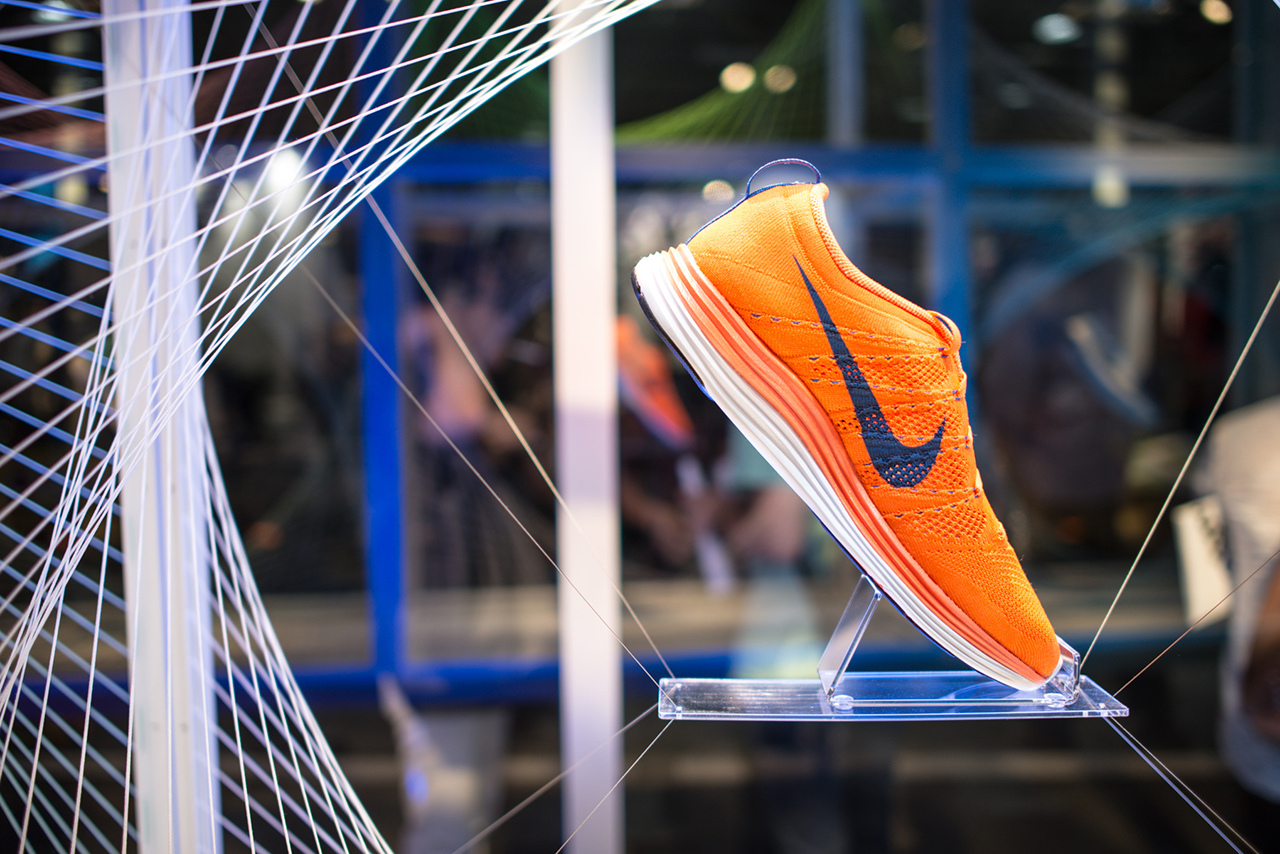 via HB