Home
Tags
Chauncey Billups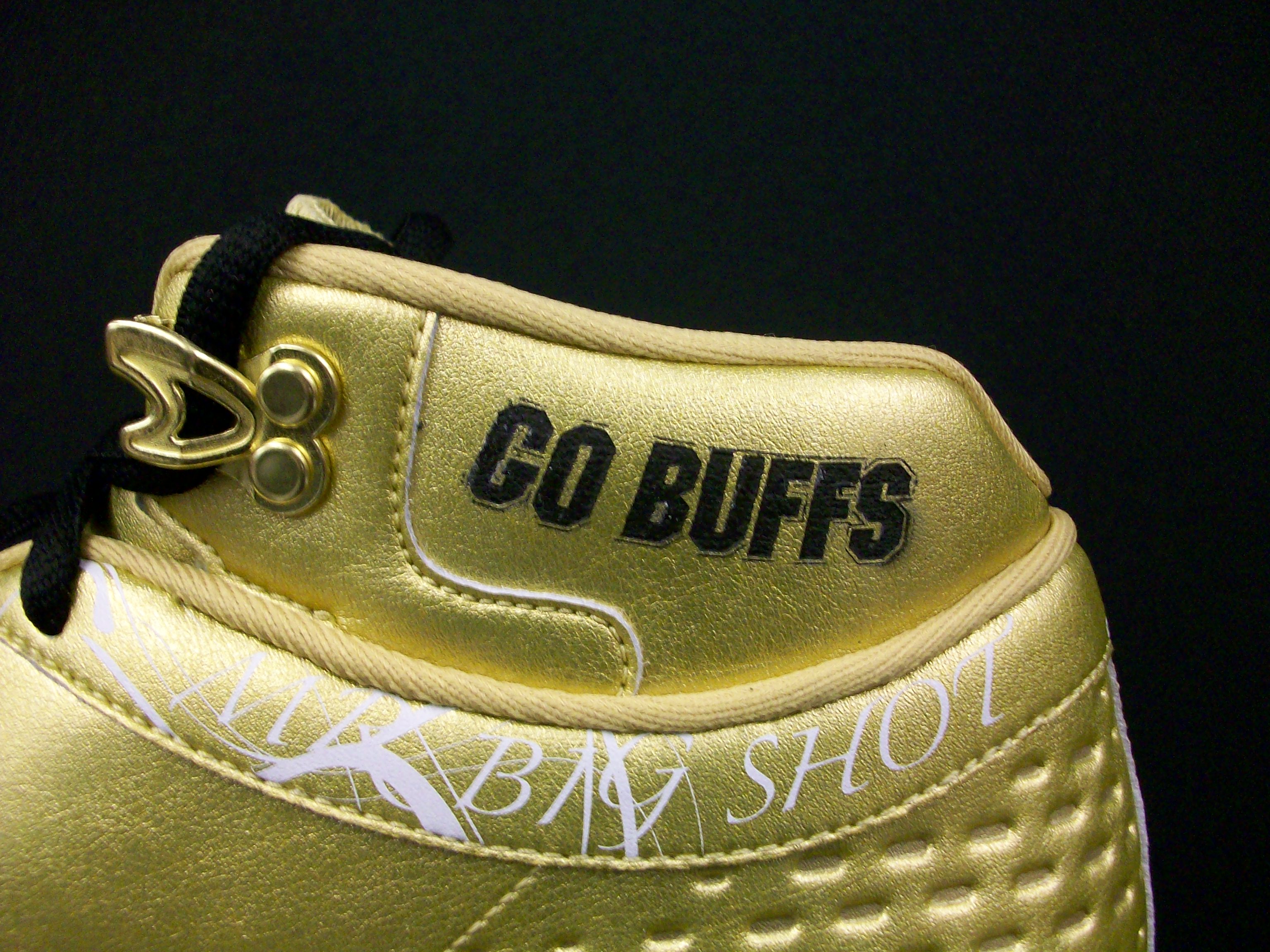 "What does it mean to come home?" ponders Denver Nuggets floor leader and Colorado native Chauncey Billups. The guard recently peregrinated back to his...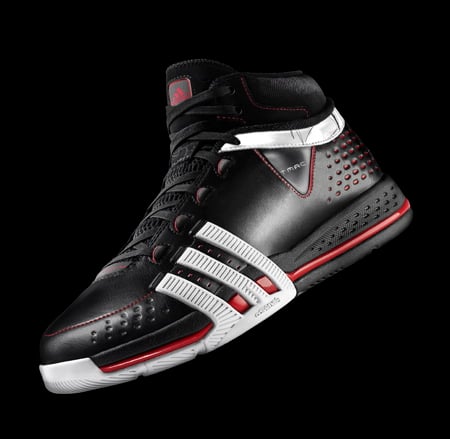 Today we have a preview of the new adidas TS Creator line, thanks to our friends at Dime Magazine. Tracy McGrady and Chauncey Billups received special makeups of these lightweight sneakers, which are primarily a guards' shoe.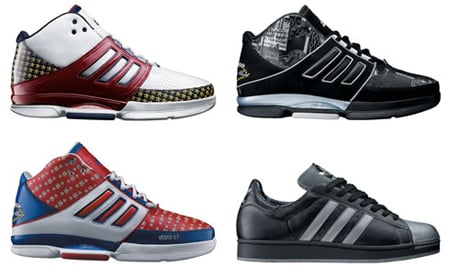 To accommodate Chauncey Billups for getting on the All Star team, Adidas will release a set of four sneakers. All four of these...