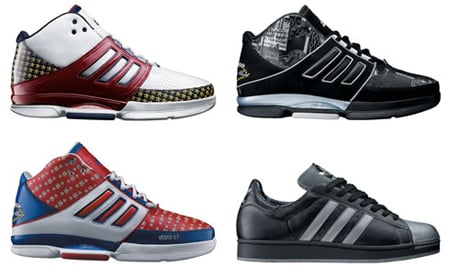 To accommodate Chauncey Billups for getting on the All Star team, Adidas will release a set of four sneakers. All four of these Adidas will be available during the All Star game 3 out of four are limited to 1,500 or less. Chauncey will be wearing his signature sneaker during the All Star Game. Click more to see up close pictures and tech info. Via Freshnessmag.

Adidas "C-Billups" All Star Game On-Court
This is the pair Chauncey Billups will wear in the 2006 All Star Game. Also available at Adidas retailers.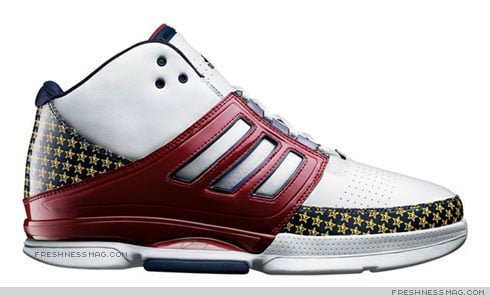 Adidas "C-Billups Money" – Vegas Urban Pack
Limited to 1,500 pairs, and will be sold to select urban independent retailers in Las Vegas.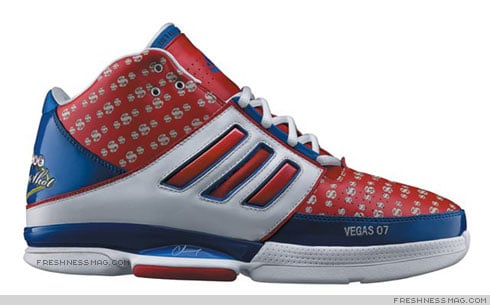 Adidas "C-Billups Money" – Vegas Urban Pack
Limited to 1,500 Pairs, and will be sold to select urban specialty retailers in Las Vegas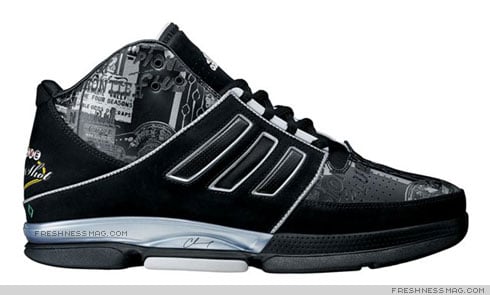 Adidas Originals Superstar Lux 1 Pack – Chauncey Billups
Limited to 1,000 pairs, and only sold at the Adidas Performance Store