This weekend we have a few gems coming from Jordan Brand, adidas, Reebok and more. Here is your guide to all the sneakers releasing this weekend.
From Jordan Brand we have the highly anticipated Just Don x Air Jordan 2 'Beach' collaboration. They come with a hefty retail price of $650 which may turn a few away, but are still guaranteed to sell-out. The Air Jordan 5 Low 'Alternate 90' will also launch, which should be an easier purchase. Today Under Armour unleashed the Curry 2 'Storm' which is still available. adidas has a handful of releases available like the NMD R1 Primeknit, KITH collaboration and two pairs of the EQT Support 93/16. Last but not least is the Reebok Ventilator collaboration with Bape and mita sneakers.
See below for a full list as well as links where you can buy them. Let us know which pairs are a must cop this weekend by visiting the comments section.
Friday, January 29th
[bscolumns class="one_half"]
[/bscolumns][bscolumns class="one_half_last_clear"]
Under Armour Curry 2 Storm
Aluminum/White-Stealth Grey
January 29, 2016
1259007-052
$130
Buy: eBay.com, FinishLine.com[/bscolumns][bscolumns class="clear"][/bscolumns]
Saturday, January 30th
[bscolumns class="one_half"]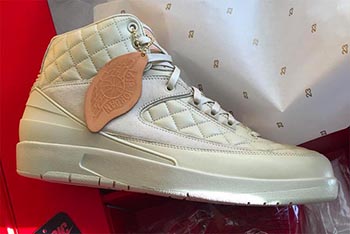 [/bscolumns][bscolumns class="one_half_last_clear"]
Don C x Air Jordan 2
Beach/Metallic Gold-University Red
January 30, 2016
834825-250
$650
Buy: eBay.com, NikeStore.com [/bscolumns][bscolumns class="clear"][/bscolumns]
[bscolumns class="one_half"]
[/bscolumns][bscolumns class="one_half_last_clear"]
Air Jordan 5 Low Alternate 90
Black/Gym Red-Metallic Hematite
January 30, 2016
819171-001
$175
Buy: eBay.com, NikeStore.com[/bscolumns][bscolumns class="clear"][/bscolumns]
[bscolumns class="one_half"]
[/bscolumns][bscolumns class="one_half_last_clear"]
Bait x Saucony Shadow 5500 Cruel World 6: Giant Leaps
January 30, 2016
$120
Buy: eBay.com[/bscolumns][bscolumns class="clear"][/bscolumns]
[bscolumns class="one_half"]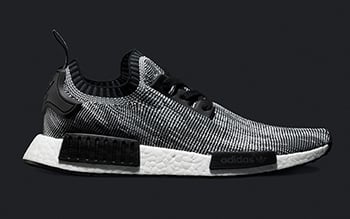 [/bscolumns][bscolumns class="one_half_last_clear"]
adidas NMD_R1 Primeknit
January 30, 2016
Buy: eBay.com, adidas.com[/bscolumns][bscolumns class="clear"][/bscolumns]
[bscolumns class="one_half"]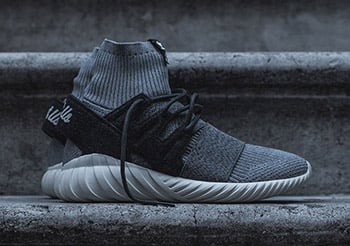 [/bscolumns][bscolumns class="one_half_last_clear"]
KITH x adidas Consortium Tubular
January 30, 2016
$165
Buy: eBay.com, KITH.com[/bscolumns][bscolumns class="clear"][/bscolumns]
[bscolumns class="one_half"]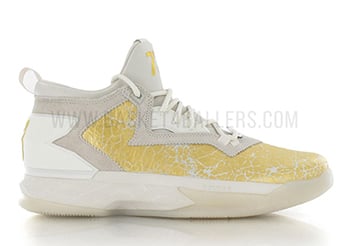 [/bscolumns][bscolumns class="one_half_last_clear"]
adidas D Lillard 2 BHM
January 30, 2016
AQ7959
$105
Buy: adidas.com[/bscolumns][bscolumns class="clear"][/bscolumns]
[bscolumns class="one_half"]
[/bscolumns][bscolumns class="one_half_last_clear"]
adidas EQT Support 93/16
January 30, 2016
$170
Buy: eBay.com, adidas.com[/bscolumns][bscolumns class="clear"][/bscolumns]
[bscolumns class="one_half"]
[/bscolumns][bscolumns class="one_half_last_clear"]
adidas EQT Support 93/16
January 30, 2016
$170
Buy: eBay.com, adidas.com[/bscolumns][bscolumns class="clear"][/bscolumns]
[bscolumns class="one_half"]
[/bscolumns][bscolumns class="one_half_last_clear"]
BAPE x mita sneakers x Reebok Ventilator
January 30, 2016
$145
Buy: eBay.com[/bscolumns][bscolumns class="clear"][/bscolumns]