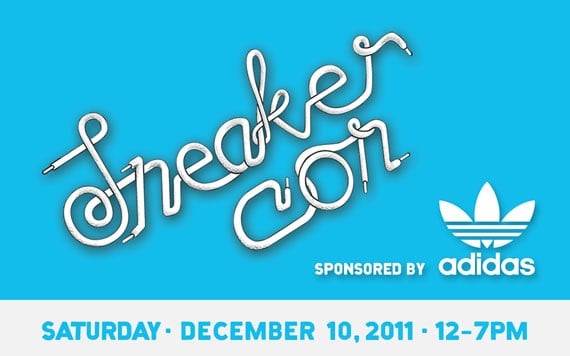 This past Summer, NYC was blessed to host Sneaker Con on Sullivan Street in New York. This coming December, New York is hosting Sneaker Con once again.
The event will be held on the same street and will be featuring music by DJ Leo Rodri. Gather in the event as sneaker heads from all over the country (and world) get together to buy, sell and trade some of the rarest and most sought after pieces in footwear history.
Check the online flyer below for more information. Don't miss!
-J2!