New performance brands have been popping up left and right as of late. One such brand is SG3, who at this point have designed and produced custom footwear for professional athletes. Currently they wish to expand and have already started to concentrate on their future commercially available lines.

There are a few designs being tinkered with and can all be seen after the jump.

If you wish to get to know the guys over at SG3, click HERE to read their full interview with Monkee Design.
SG3 Ski Boot? Concept


SG3 Running Shoe Concept



Zorbtion Concept Render



SG3 Superlite concepts



Various other concepts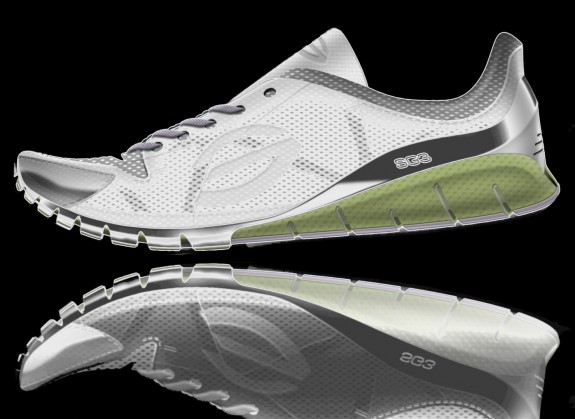 Via SG3