"Rockin' Steady" With Clyde & PUMA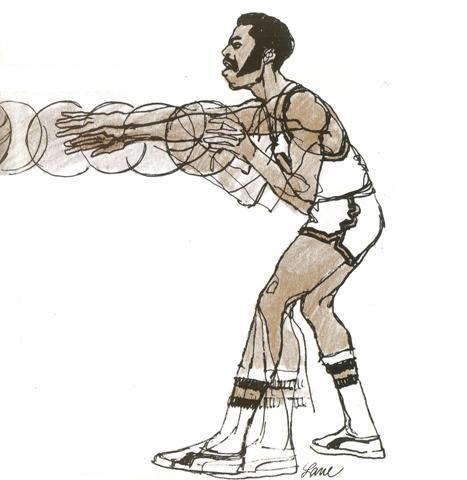 Images from Walt "Clyde" Frazier's book, "Rockin' Steady: A Guide to Basketball & Cool" were recently placed on online. In these photos, you'll see Clyde doin' his thing — looking groovy, really — in the PUMA Clyde.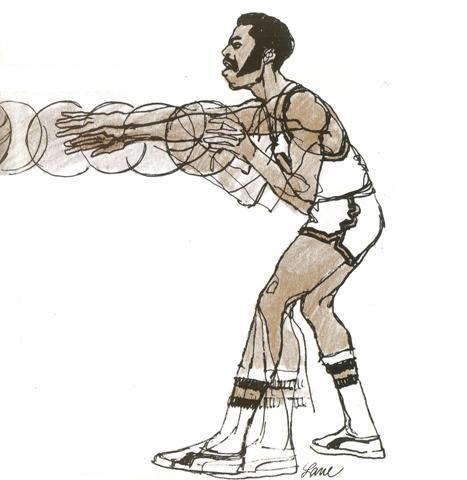 Brian Betschart
Founder and Editor of SF, Brian is considered an expert when it comes to sneakers. Collecting since he was in elementary school, his collection has grown to over 500 pairs and counting. Brian has published articles since 2004, and in 2006, he decided to create Sneaker Files.