Reebok Sir Jam Mid & ERS 2000 Pack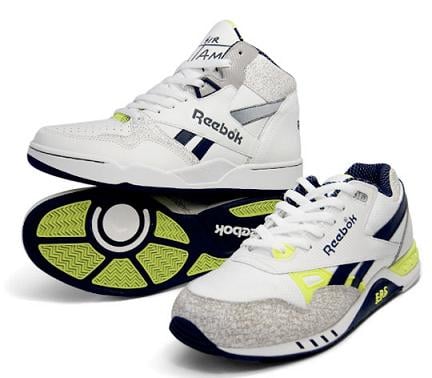 Now available at Overkill are two new joints from Reebok. The Sir Jam Mid and ERS 200 are the newest pairs to be released by Reebok as they slowly start to push their way back to the top of the sneaker industry. Both shoes contain a white/grey/neon yellow colorway. The neon yellow sticks out like a sore thumb however, and will definitely be a neck breaker.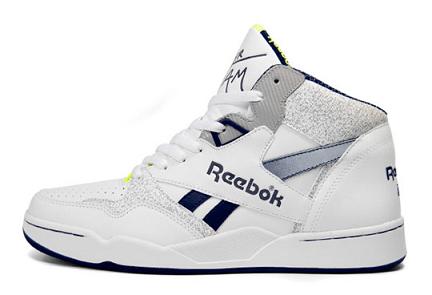 Reebok Sir Jam Mid and ERS 2000 Pack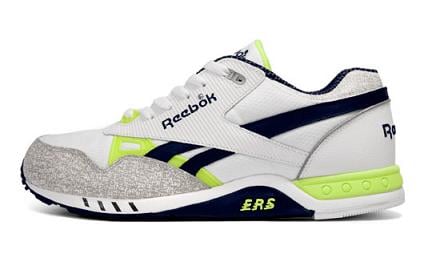 Reebok Sir Jam Mid and ERS 2000 Pack
Brian Betschart
Founder and Editor of SF, Brian is considered an expert when it comes to sneakers. Collecting since he was in elementary school, his collection has grown to over 500 pairs and counting. Brian has published articles since 2004, and in 2006, he decided to create Sneaker Files.