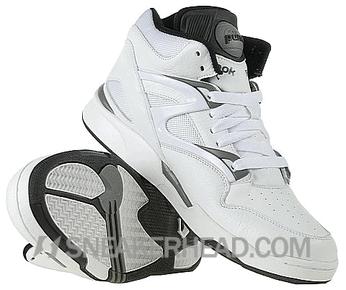 The white/medium grey/black Reebok Omni Pump Lite was first reported last week. Unfortunately they sold out extremely fast.

Just in case you missed out and wanted to grab a pair, we have found them available over at Sneakerhead for retail price. While they no longer have a full size run, they do have size 9-12 in stock as of now.

Click HERE if you want to own a pair.