Reebok Omni Lite Pump – 1991 Slam Dunk Contest Edition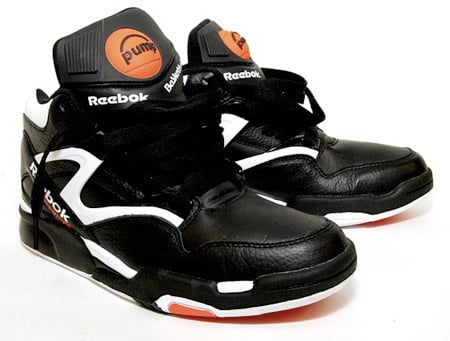 1991 marked the year where Dee Brown would rise against the likes of Shawn Kemp, Kenny Smith and others, to win the 1991 Slam Dunk Contest. Worn by Dee Brown were the Reebok Omni Lite Pump, and who can forgot the sight of him pumping up his shoes just before he took off to throw a monster dunk down. Undefeated will be releasing the Reebok Omni Lite Pumps on February 9th, which is earlier than the rest of the boutiques and will be limited to 1991 pairs. Available at all of their stores and Online.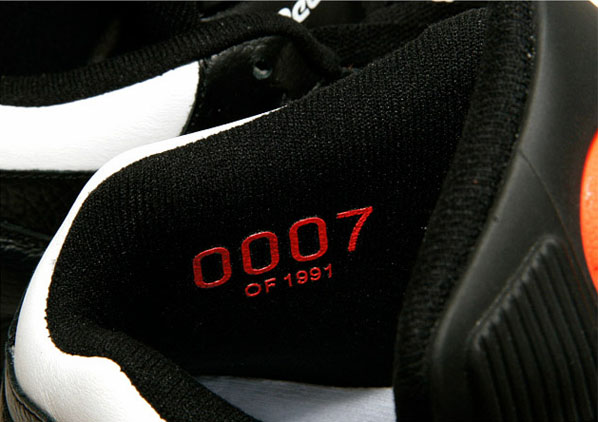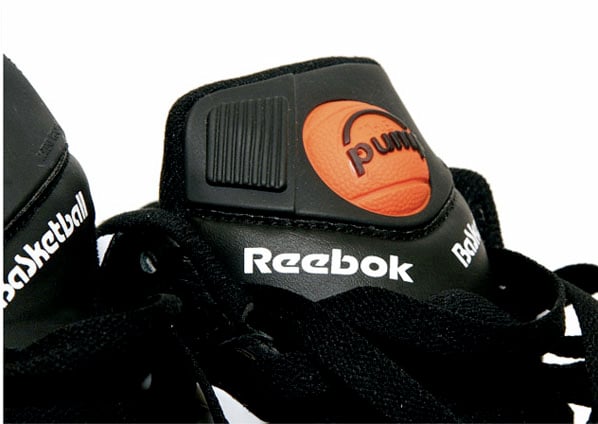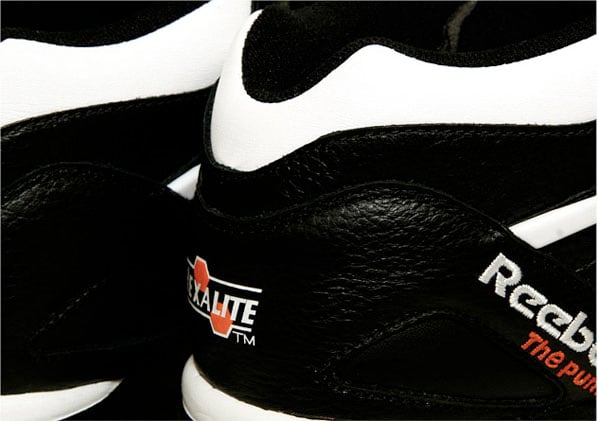 Brian Betschart
Founder and Editor of SF, Brian is considered an expert when it comes to sneakers. Collecting since he was in elementary school, his collection has grown to over 500 pairs and counting. Brian has published articles since 2004, and in 2006, he decided to create Sneaker Files.