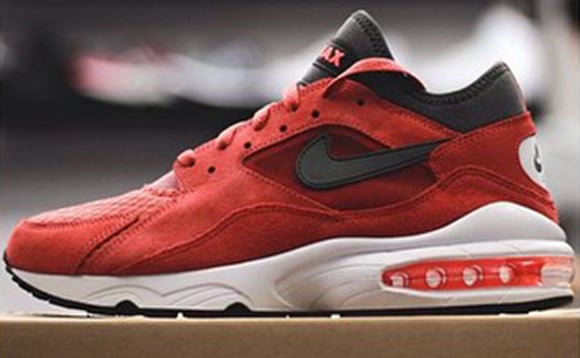 When a classic comes back in simple two-toned colorways, we can't help but get excited. For 2015 Nike will bring back the Air Max 93 in at least four different versions.
We believe that these Air Max 93 could release early 2015, maybe January or February. The reason behind our theory is the color schemes used which are perfect for the Winter.
You can see all the color mashups below and let us know which Nike Air Max 93 for 2015 you like.
Source: @boyfanfootball