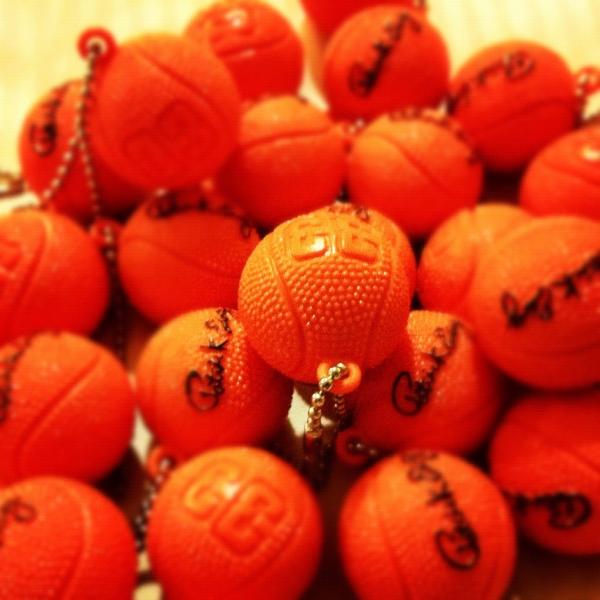 It looks like Patrick Ewing's own signature sneakers may be returning here in 2012.
Ewing wore adidas kicks in the late '80s, following his Georgetown days, before signing a licensing deal with Next Sports in 1991. Next Sports was then purchased back in 2007 by United Front with the intention of  re-releasing some of Ewing's signature silhouettes. Although that deal happened five years ago, it now appears that some drops might be right around the corner as basketball keychains with Ewing's signature and jersey number – which accompanied the old releases – were available at the MAGIC tradeshow in Las Vegas and a Ewing Athletics twitter account made its debut earlier today, stating, "Ewing back".
Info is currently scarce, but stay tuned for more regarding the possible return of a Patrick Ewing signature footwear line.