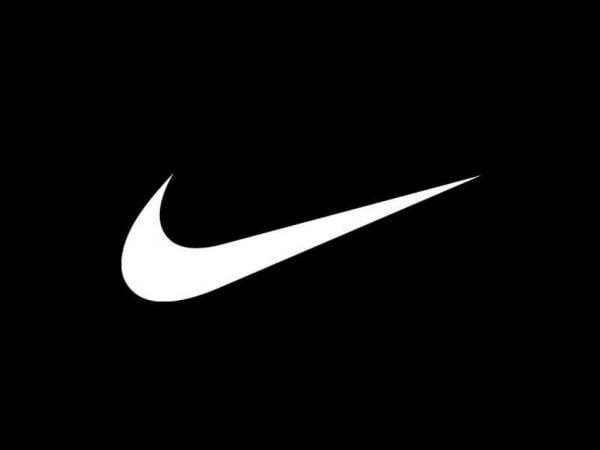 With all of the new policies surrounding new releases at NikeStore, including the twitter RSVP system, the brand made yet another announcement today regarding upcoming releases.
From now on, new releases will no longer hit Nike.com at Midnight EST/EDT, but will instead be made available at 8AM, at the earliest, on the day of the release. This appears to be an obvious attempt to curb the amount of internet traffic on the site, as many people will likely oversleep or altogether forget about a drop. Additionally, it seems possible that some kicks will not have a set time of release and will instead appear on the site an unannounced time.
What do you think of these new policies? Did you try out the new twitter RSVP system for your local spot? How successful was the system? Let us know your thoughts in the replies.