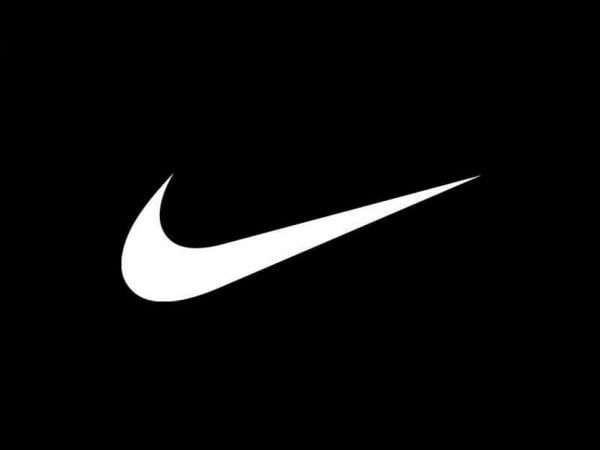 As you may have heard, Nike.com has created a Twitter RSVP policy for upcoming releases.
Previously used on occasion by select Nike flagships and meant to combat the various problems that can arise with Midnight releases for high-profile kicks – including lining up at storefronts, the inevitable crashing of online servers and the issue of resellers – most sneakers with set drop dates (think big-name releases like this weekend's return of the Air Jordan XII "Playoffs") will now utilize a Twitter RSVP system in order for customers to secure their pair of kicks. Additionally, by limiting RSVPs to a single pair of kicks, the issue of people copping numerous pairs just to resell them will, hopefully, be somewhat remedied.
Take a look at the press release from Nike and let us know what you think of the new policies.
—————————————————————————————————————————-
Twitter RSVP is used to help manage product launches at Nike Stores. Follow your local Nike Store on Twitterfor launch announcements and frequent updates.
The Twitter RSVP Process:
On the RSVP date, our store will send a tweet at a random time to begin our Twitter RSVP process, including a product specific hashtag (#tag).
Once registration is open, you must Direct Message ("DM") the store within 60 minutes. The DM must include:

The product-specific #tag tweeted by the store
The last 4 digits of your State/Passport/Military/School ID number
Your shoe size (limit one).

Confirmations from the store will be sent via DM to those who have successfully secured their requested size.  Shoes will be awarded on a "first respond, first serve" basis.
Confirmed recipients must pick up their product (in person w/ identification) from the store on the day of launch. Unclaimed product will be announced on Twitter and will be re-released at the store's discretion.
How do you properly RSVP through DM? Here's an example:
Store Tweet:
Twitter #RSVP is now open for the Air Foamposite One.#Electrolime
Consumer Response (DM):
#Electrolime, 4253, 10.5

(For more information about sending a DM, see the Twitter Help Center.)
Twitter RSVP Terms and Conditions:
One item allowed per person, even if you receive two confirmations of successful registrations. Abuse of this rule may result in denial of purchase or entry to future launches.
Confirmed recipients must provide a valid ID that matches the last 4 digits used for RSVP.
Size cannot be changed once it has been confirmed to a person through Twitter RSVP.
Resell or trade of Twitter RSVP confirmation is prohibited.
Twitter RSVP confirmation is not transferable and not redeemable for cash or for credit towards any purchase.
Lines will not be allowed to form outside the store for this release.
Launch process is always subject to change at any time at the discretion of Nike, Inc.