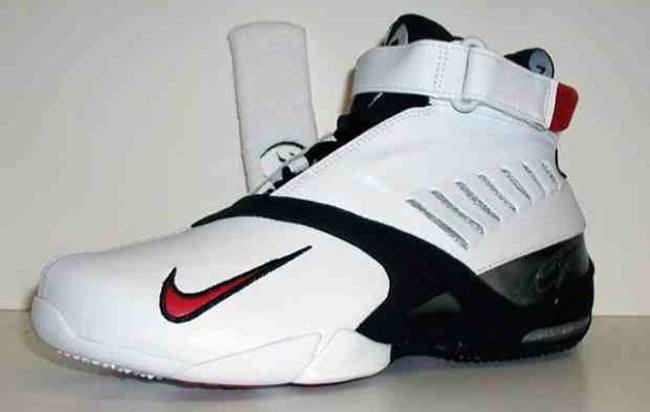 Michael Vick somewhat announced his first signature shoe with Nike would return, the Nike Zoom Vick 1 Retro. Originally landing in stores back in 2003, his second year playing for the Atlanta Falcons.
When he shared this info, it was just the image above and him letting everyone know they are coming soon. At the time of writing, we can't confirm if this is the retro release or original. This will come after the Zoom Vick 2 landed in stores in a couple of colorways.
There isn't any info when the Nike Zoom Vick 1 will actually retro or how many color schemes will drop. We can almost count on the pair Michael Vick shared via Instagram, which comes in a Atlanta Falcons color mashup and was an original release. Check back for more info and images.