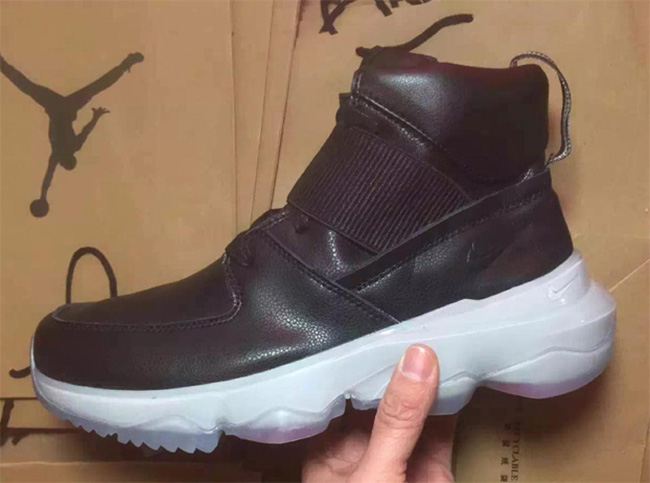 Nike ACG has a new model set to debut during Spring 2016. That model will be the Nike Zoom Novadome which so far is introduced in two different color schemes.
The Nike Zoom Novadome is built with soft premium leather through the uppers which will also land on the extended collar. For style, Nike has placed a mid-foot strap which looks more like an elastic band. In addition, a Zoom sole is placed which is translucent. So far, Grey/White and Brown/White have leaked which more than likely is just the starting point of releases.
Other then the Nike Zoom Novadome releasing during Spring 2016, there isn't a specific day available nor a retail price. We are sure in the next month of so that Nike ACG will announce the shoes along with additional colorways that will debut, but for now you can get a detailed look by scrolling below.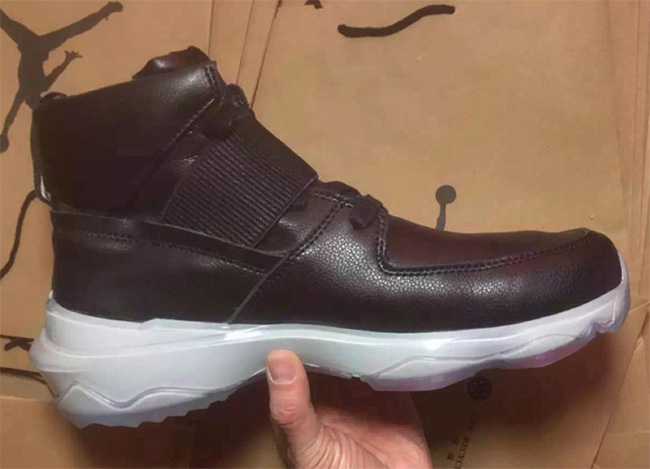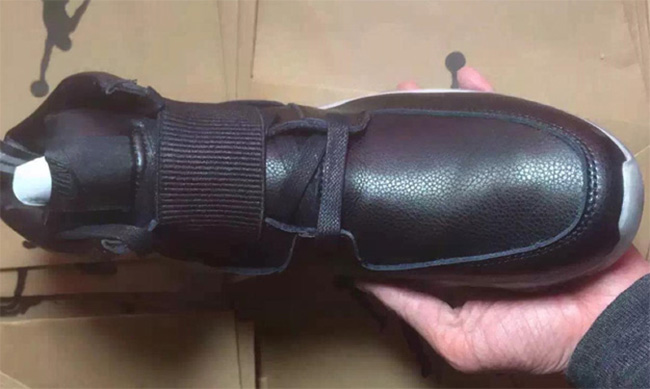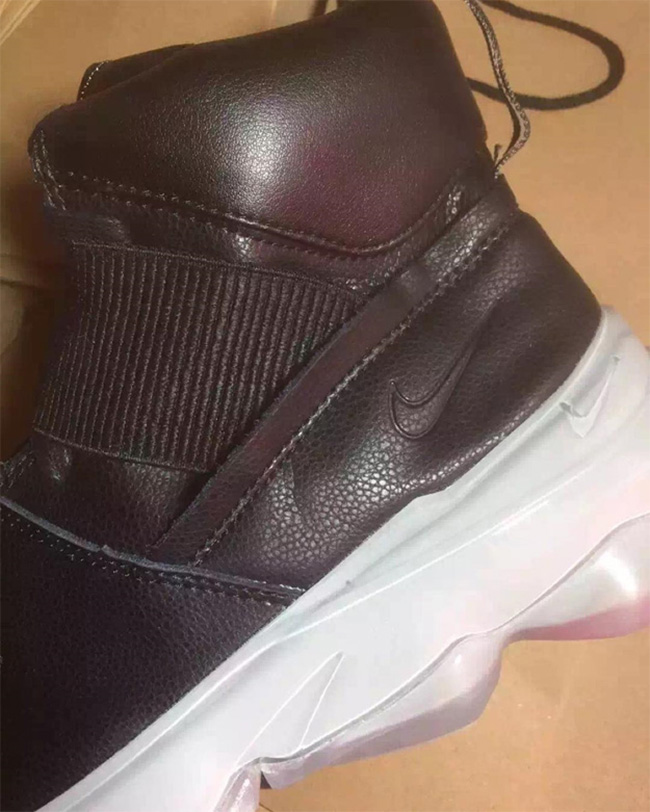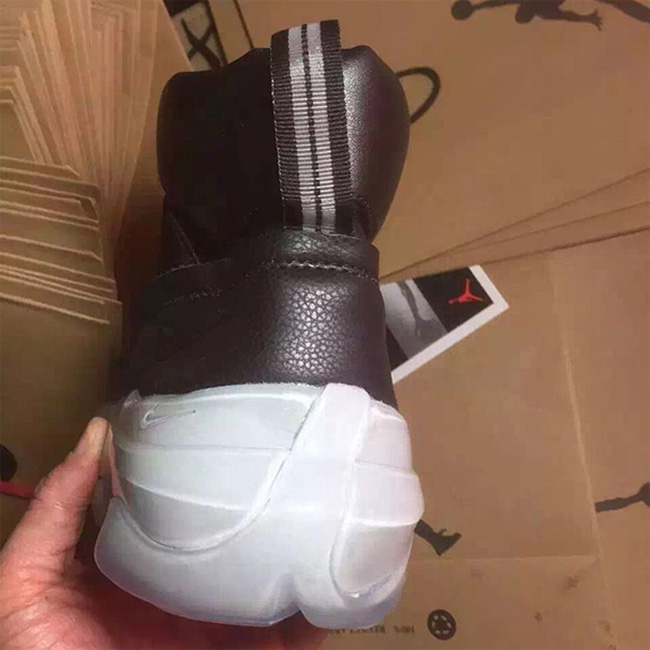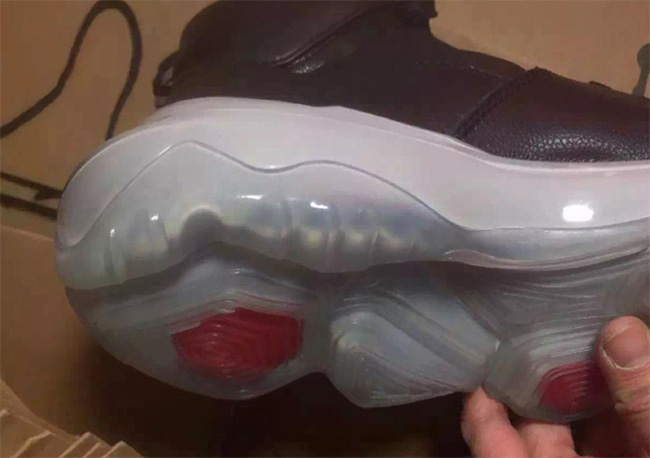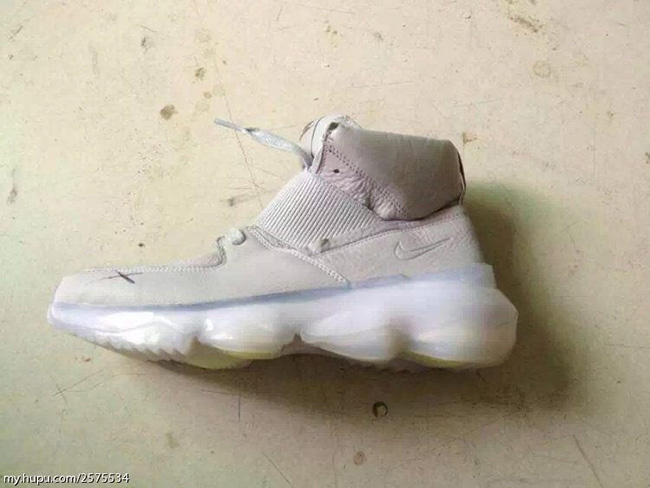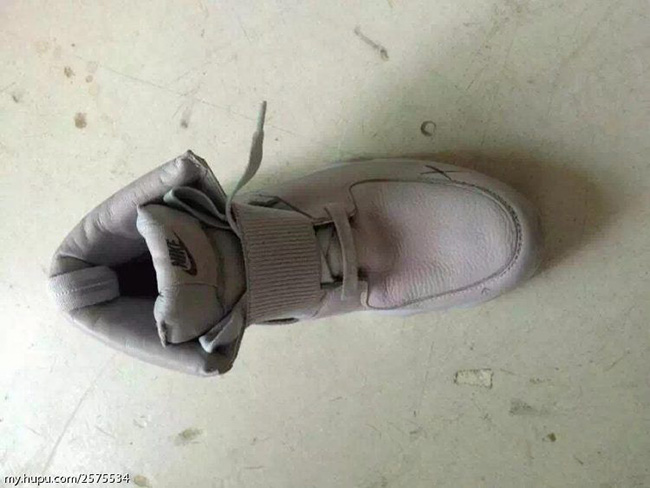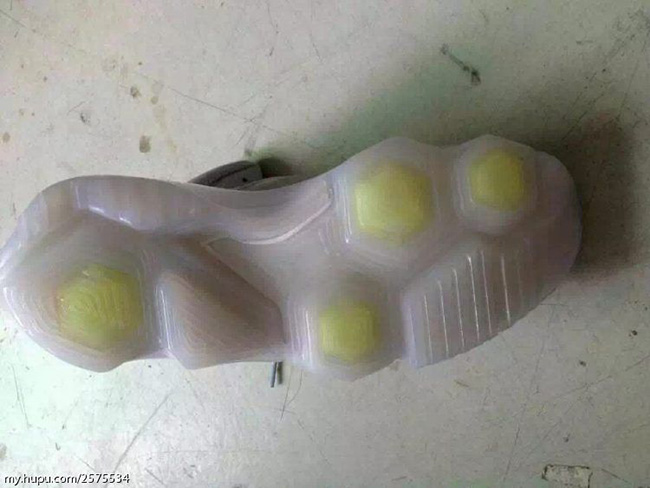 Source: hupu, realchickenwop