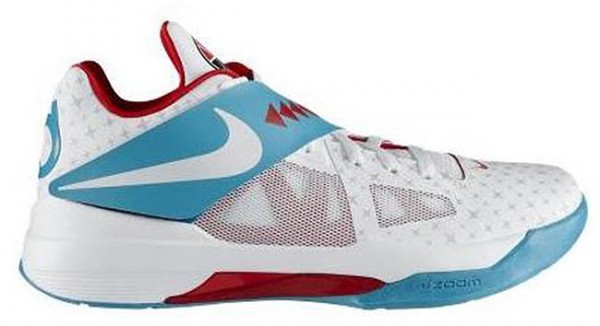 Following NikeStore's own announcement this morning of the Zoom KD IV N7 Pack, the brand is already reporting that the release will be delayed.
Initially set for a release on April 1, the drop has apparently been pushed back until sometime in June.
According to Nike, exact release details will be released as we get closer to the date.