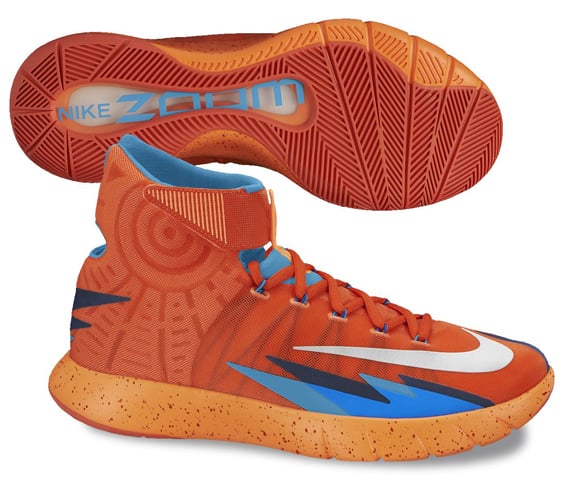 The Nike Roshe Run has truly risen to a level of popularity that I'm sure most sneakerheads didn't think it could reach. But as usual, the good folks at Nike probably knew that they had a huge hit on their hands with this comfortably stylish pair of kicks.
Looking to kick things up a notch for the Nike Roshe line will be the Nike Zoom BB Roshe. That's right, the Roshe line is looking to take things to the basketball court with this new silhouette. Sporting some ill technology, in the form of some Dynamic Flywire and Nike Zoom treatment about its bottom, it is truly a sight to see how far the Nike Roshe line has come and where it plans to go moving forward.
Keep reading after the jump to check out a few catalog renderings we have for all of your sneaker viewing pleasure and be sure to let us know how you feel about the Nike Roshe evolution and where the line is going.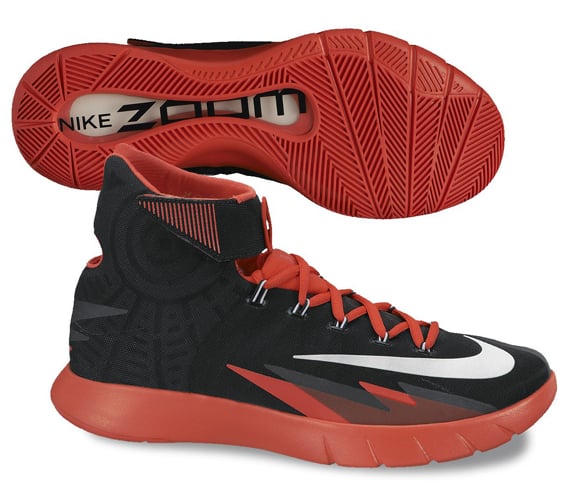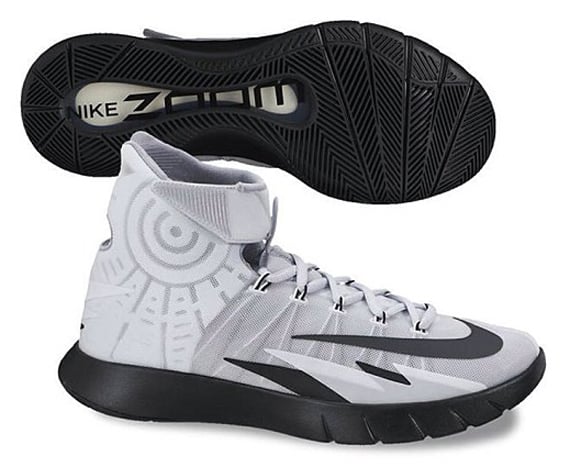 via illustrayt on NT and Team Roshe