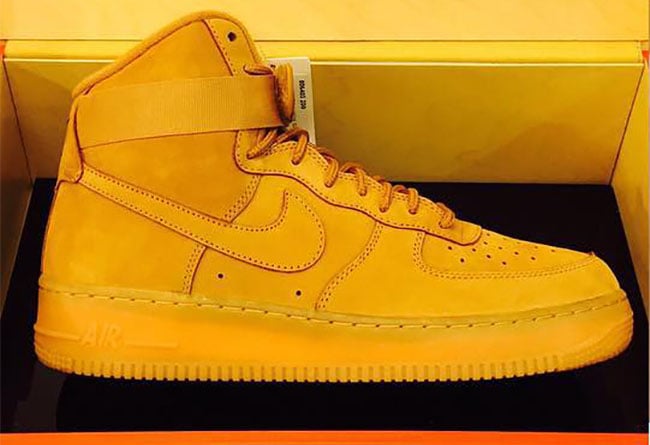 Nike will be introducing a new pack soon known as the Nike 'Workboot' Pack. So far the pack includes the Air Max 1, Air Max 90 and Air Force 1 High. This pack is more of a sequel to last years 'Flax' series.
The individual who uploaded the image to Instagram is calling them the 'Timberland' pack. Although they do have a close resemblance to the brands boots, we don't think Nike can come out and name the series after them, thus receiving the 'Workboot' nickname.
The Air Force 1, Air Max 1 and Air Max 90 are dressed in a Flax theme, while color blocking is pretty much the same throughout each model. There is a few exceptions. For example the AF1 features rope laces while the shades are different on each Air Max.
A release date for the Nike Workboot Pack has not been announced just yet. Sources are saying they expect the trio to launch at Nike Sportswear accounts sometime in September 2015.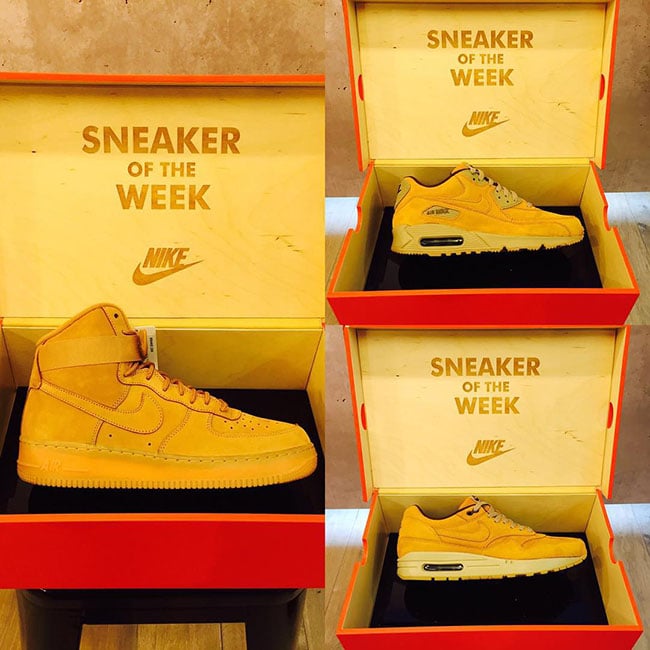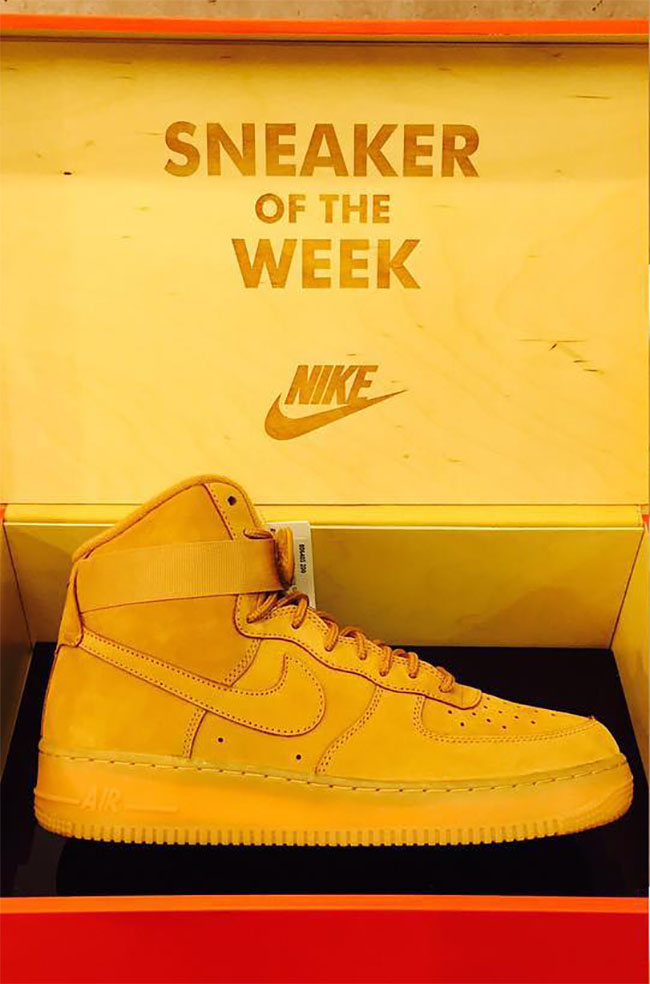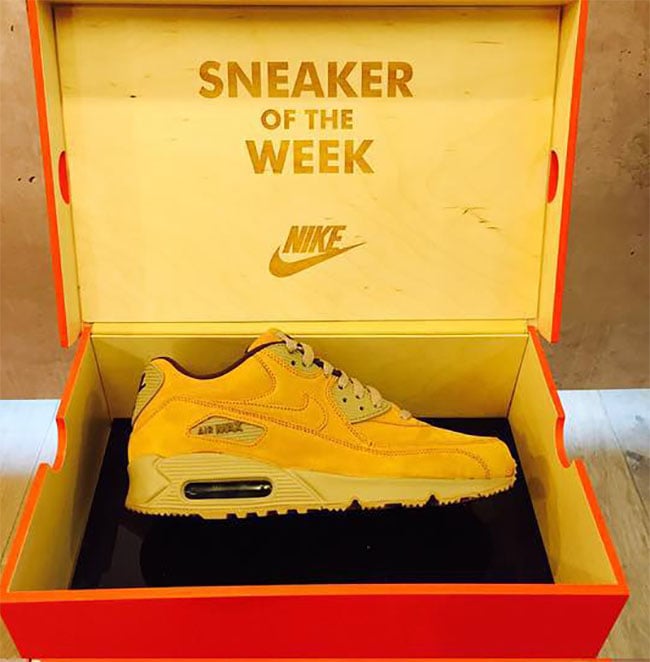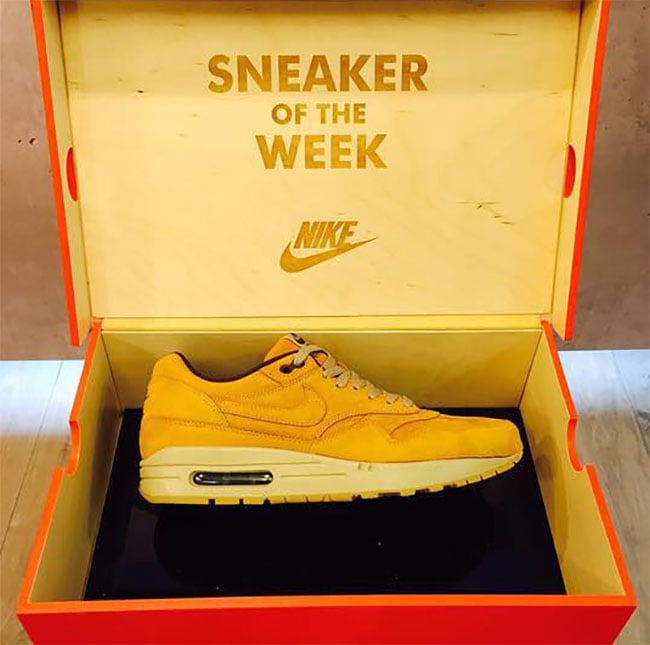 Source: stuartslondon