Nike Releases New Commercial for the Olympics Titled 'Unlimited You'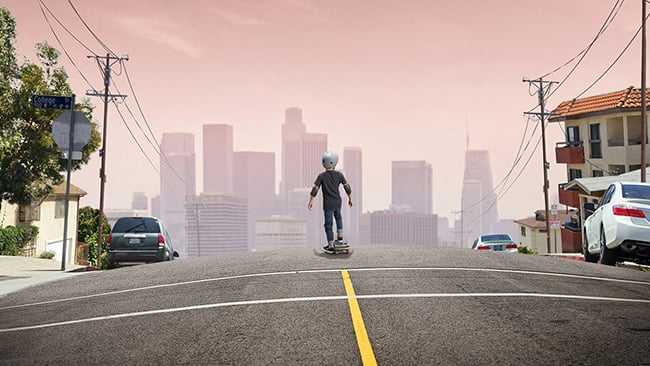 As many of us are getting ready for the Olympic Games including athletes, Nike continues to release new commercials to get us hyped. The latest which was shot by and created by Wieden+Kennedy is known as 'Unlimited You'.
The film was directed by Daniels, narrated by actor Oscar Isaac and features cameos by athletes Aaron Gordon, English Gardner, Giancarlo Stanton, Kevin Durant, Mo Farah, Neymar Jr., Nyjah Huston, Serena Williams, Su BingTian and Zach LaVine.
The above 'Unlimited You' film marks the second installment in Nike's Just Do It "Unlimited Campaign," which includes the "Unlimited Future" film and the company's recent series of athlete shorts, with more to come through the month of August, hails both the everyday athletes and the champion athletes who regularly push their limits — and who are poised to prove their unlimited potential this summer and beyond.
Brian Betschart
Founder and Editor of SF, Brian is considered an expert when it comes to sneakers. Collecting since he was in elementary school, his collection has grown to over 500 pairs and counting. Brian has published articles since 2004, and in 2006, he decided to create Sneaker Files.