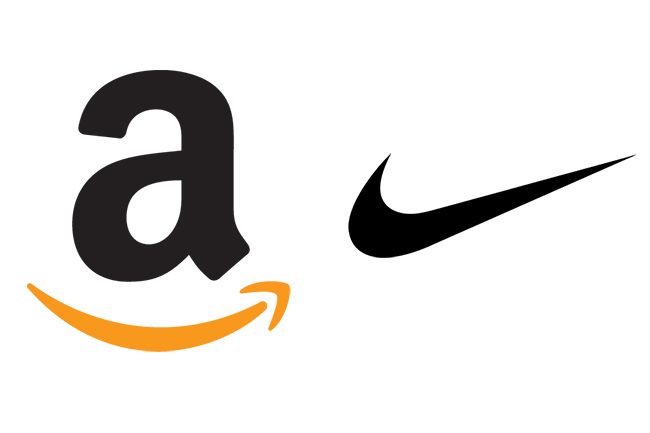 Amazon has been in the news as of late due to the company purchasing Whole Foods for $13.7 billion and introducing Amazon Prime Wardrobe. Here is where things get exciting, both Amazon and Nike have agreed to a deal which would allow Nike products to be stocked directly from Nike.
While the specific details of the contract are unknown, Nike is said to make half a billion from this new partnership.
"Taking this step would give Nike direct economic exposure to a large and fast growing distribution channel, while improving the brand presentation and expanding access to millennial shoppers," Goldman analyst Lindsay Drucker Mann said.
This is very interesting none the less and will serve a different avenue for people to purchase authentic Nike products. Once the deal goes into effect, will you be purchasing Nike products from Amazon or from Nike.com?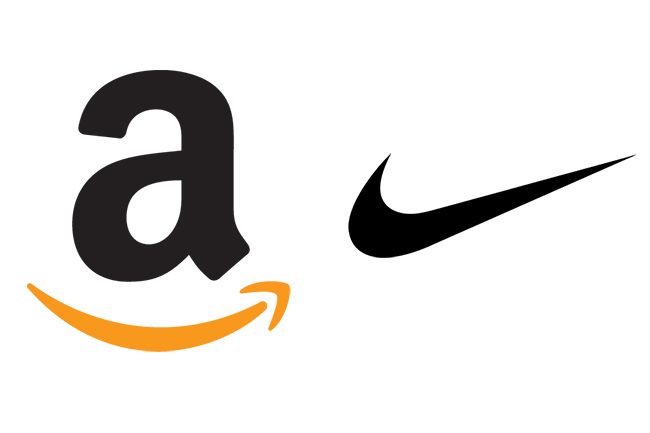 Source: NY Times