Nike Running 2009 Preview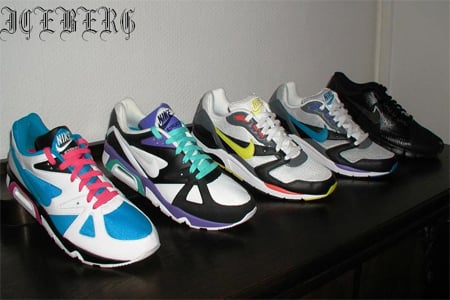 Segments of Nike's running 2009 collection have leaked displaying original and new colorways applied to newly retro'ed styles and classic models. This latest preview illustrates this by revealing two new Air Structures, two Air Twilights, an Air Max 90 Current and two Air Max 1s and Air Max Light. The Air Structures were posted not too long ago, while the second image showcases two sets of promising sneakers. However, the standout of the bunch may be the Teal Air Max Light, a popular Air Max 1 color-scheme from a few years back. Via SC.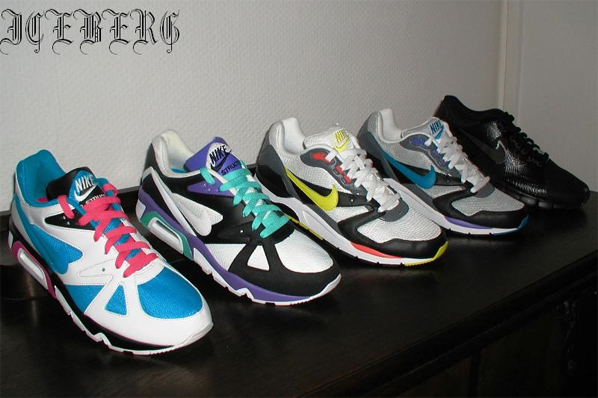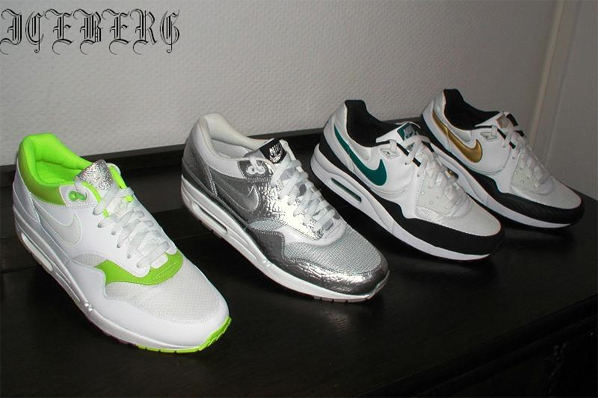 Brian Betschart
Founder and Editor of SF, Brian is considered an expert when it comes to sneakers. Collecting since he was in elementary school, his collection has grown to over 500 pairs and counting. Brian has published articles since 2004, and in 2006, he decided to create Sneaker Files.