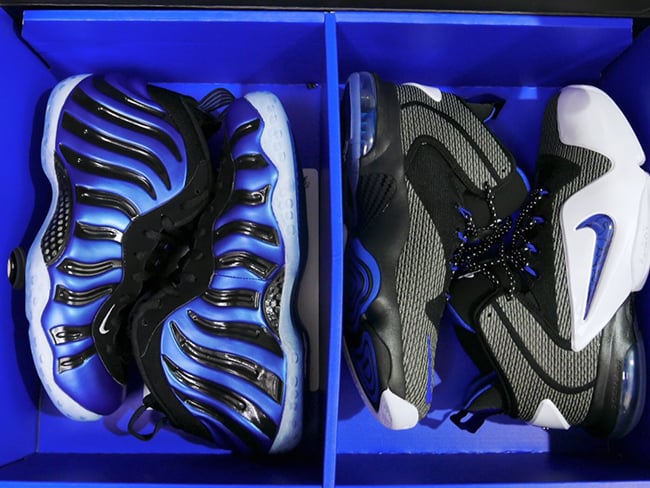 The Nike Penny Sharpie pack consists of the Foamposite One and Penny 6, and today we have more images of the Foams and a first look at the Penny 6. The pack is a tribute to Hardaway as he was the first NBA player to score over 40 points in a back to back playoff game as his team, the Orlando Magic score less than 100.
In game 3 of the 1996-97 Playoffs Hardaway scored 42 points and then in game 4 he scored 41. The series was against the Miami Heat which ultimately went to 5 games with the heat advancing. His two high point scoring games are featured on the insoles, a nod to his performance. Furthermore he broke out the Royal Nike Foamposite One, and at the time did not follow the NBA color guidelines. This lead him to going into the locker room and filling in the ridges black with a sharpie.
Also in the pack is the Nike Air Penny 6, which comes in the traditional Orlando Magic color theme of white, black and blue. The inside of the tongue features 'six' stitched in.
The Sharpie Nike Penny Pack is scheduled to release on July 4th, 2015 and will retail for $500. Special packaging is also included which you can see below.
Nike Penny Sharpie Pack
Colorway: Multi-color/Mutli-color
Release Date: 07/04/2015
Retail: $500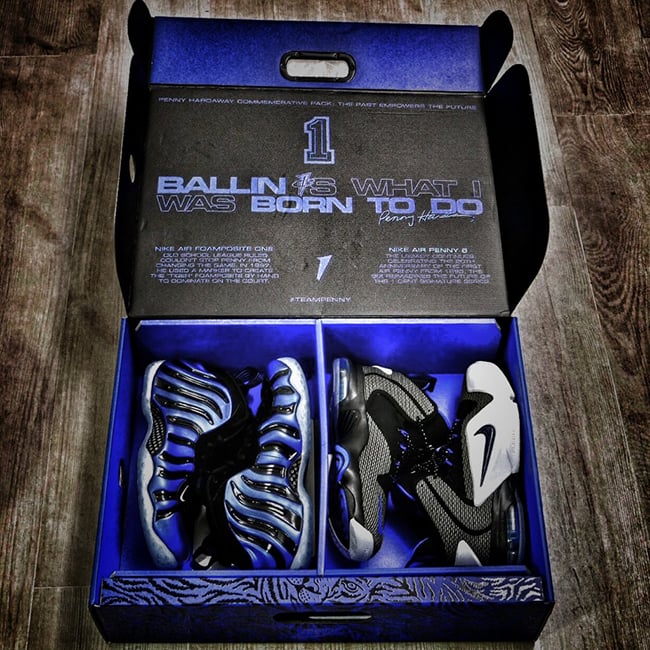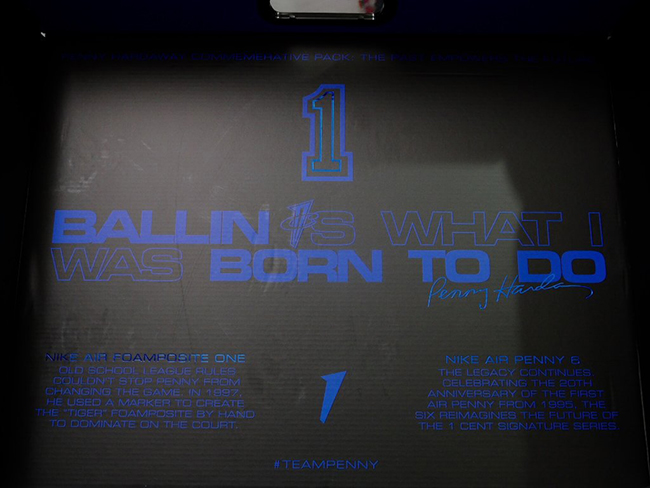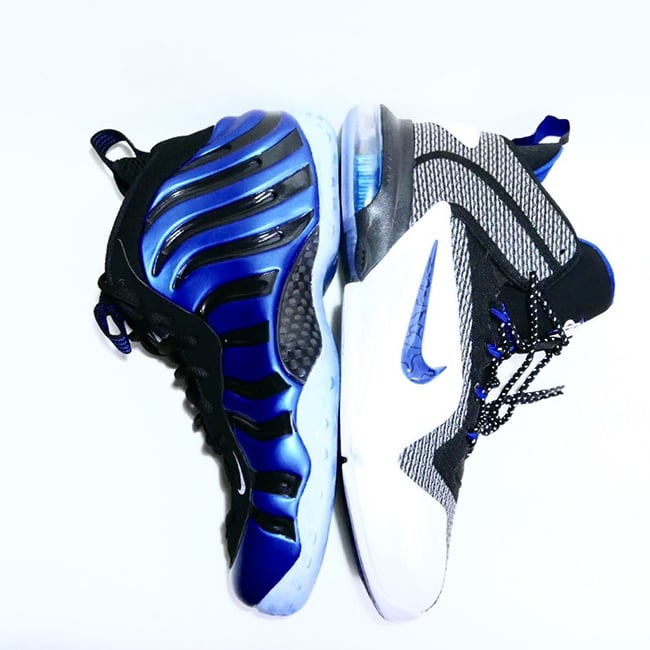 Sharpie Nike Air Foamposite One
Sharpie Nike Air Penny 6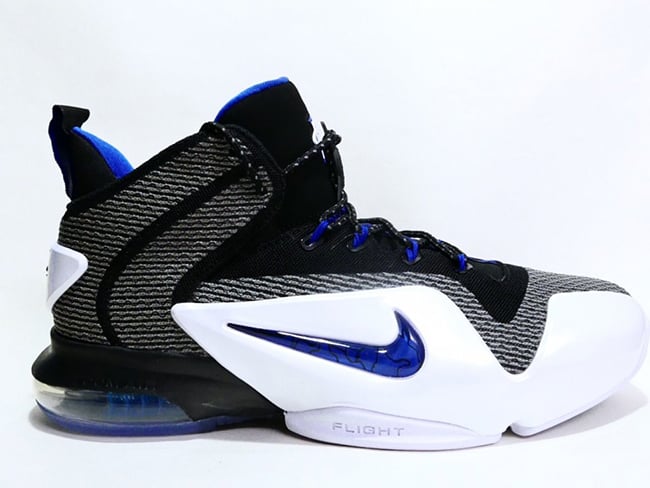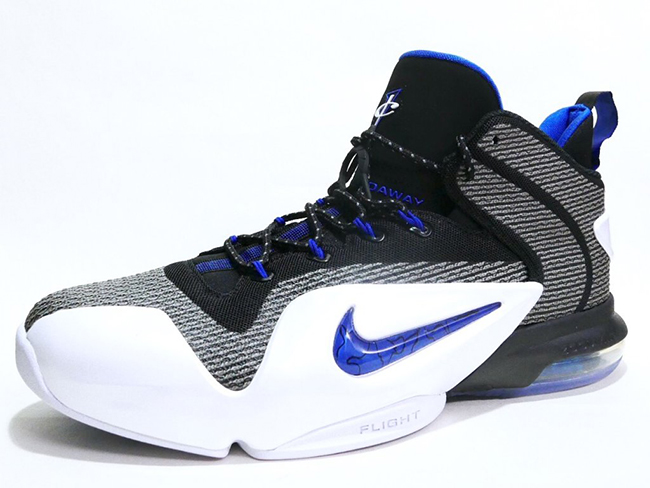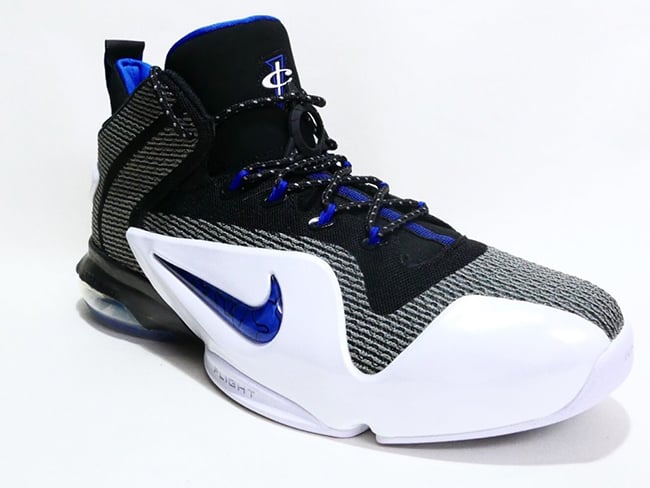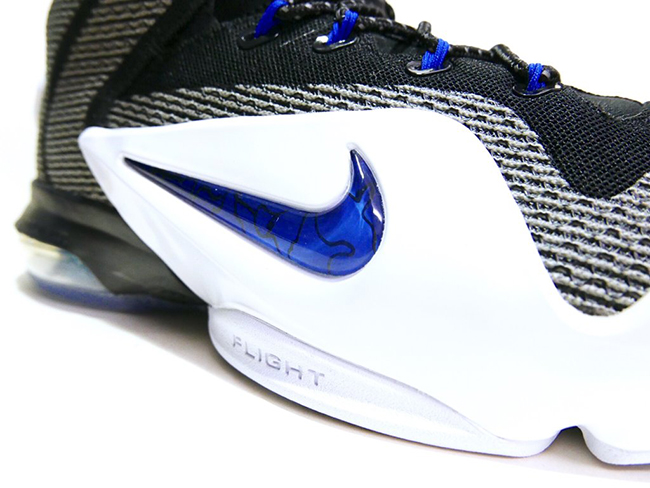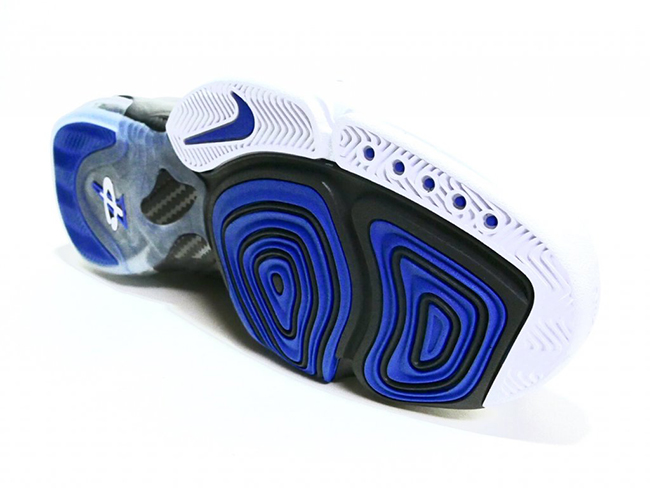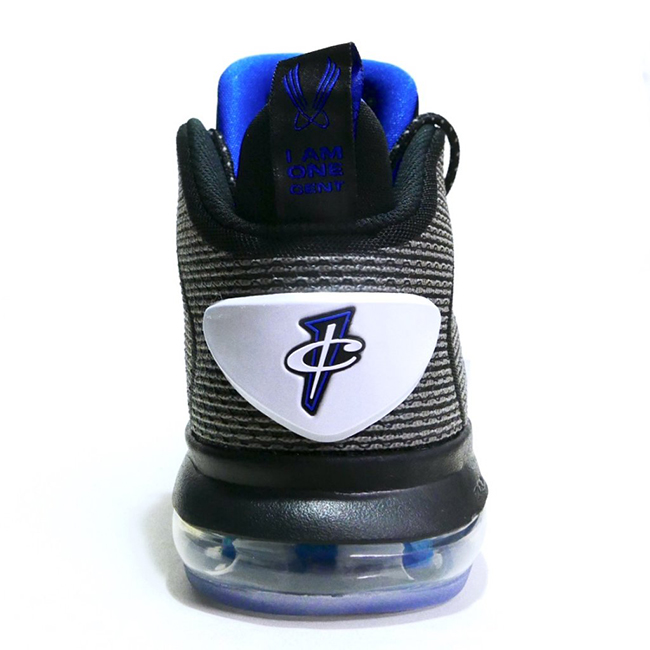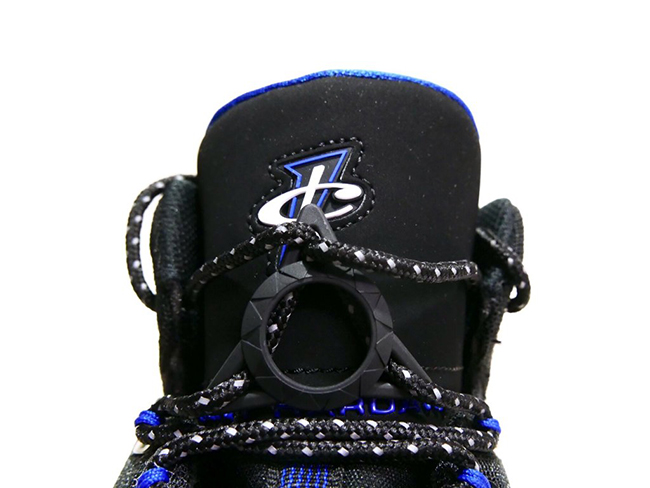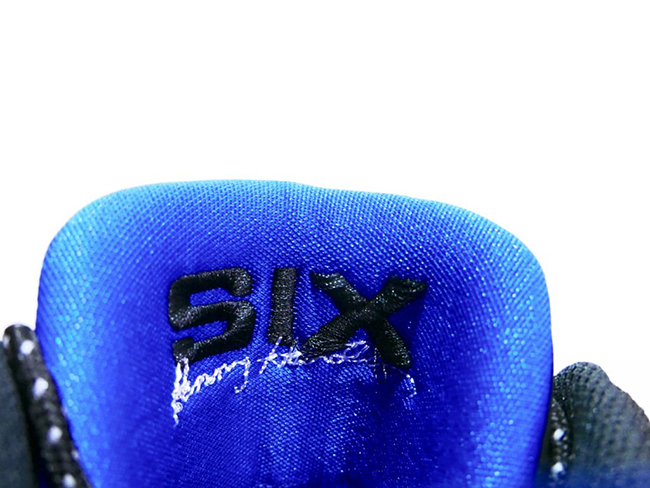 Source: HK-Kicks