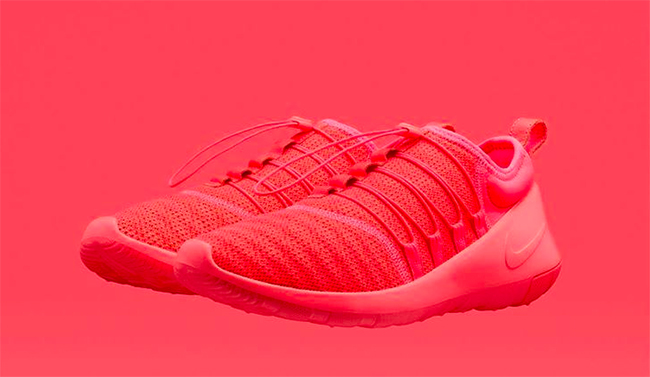 Is there any shoes by Nike that can top the Roshe Run? How about even come close? We aren't sure if that will ever happen but NikeLab plans on giving it a go with the all new Nike Payaa.
When you think of the Nike Payaa or better yet, look at them, it appears that the brand was going towards an updated look combining the Roshe Run and Air Presto. The uppers of the Payaa will feature mesh which is then combined with a neoprene bootie to help for a better feel. The lacing system which is extended to the midsole, meets in the middle of the tongue with a toggle. Minimal branding is used which hits both sides of the midsole and sole.
The first introduction of colors will be all solids which includes red, blue, black and off-white. It appears that Nike is making multiple colors with more to come to satisfy everybody.
There isn't a set release date for any of the Nike Payaa's shown, however they are expected out during Winter 2015. Check back for more info and see more images below.
Update: Good news for those that are feeling the Nike Payaa, they will debut tomorrow, October 2nd, 2015 at NikeLab locations across the world.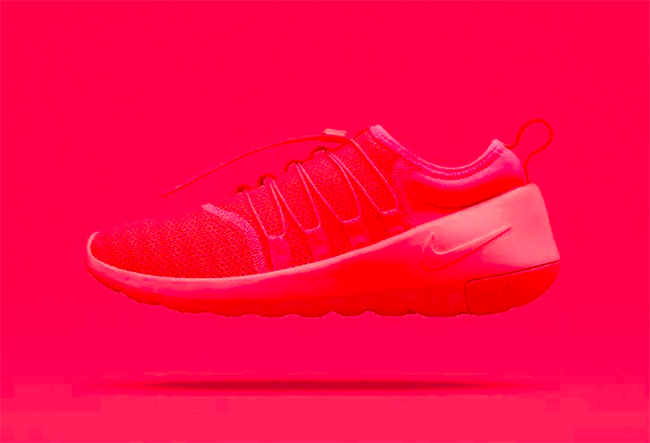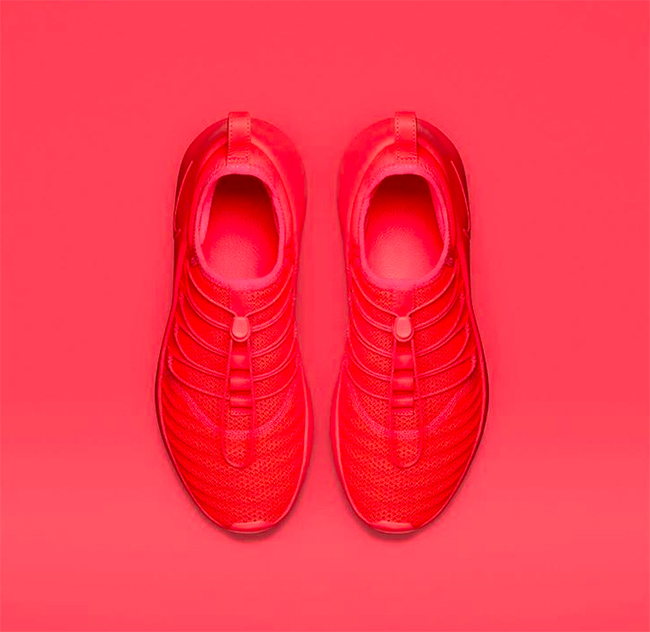 Nike Payaa Red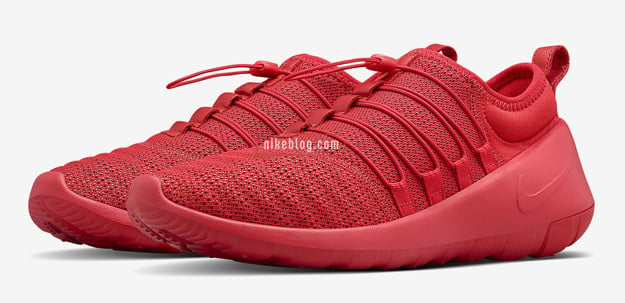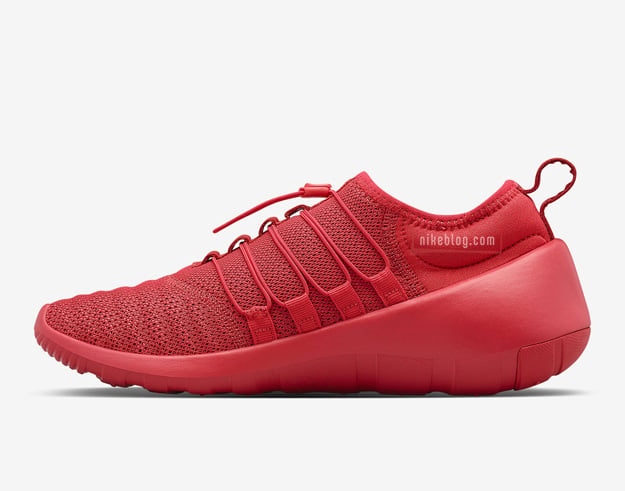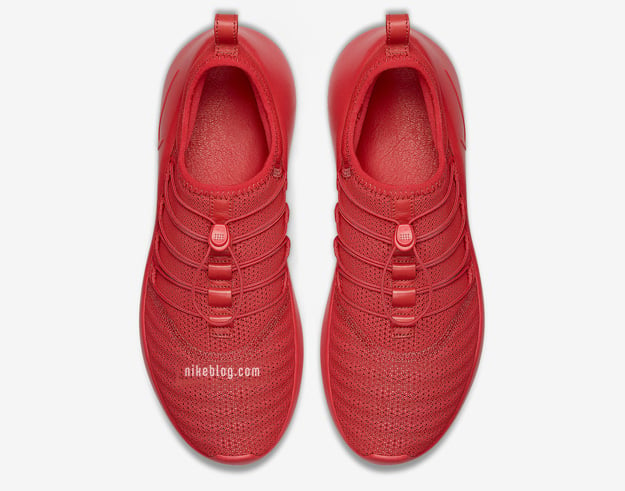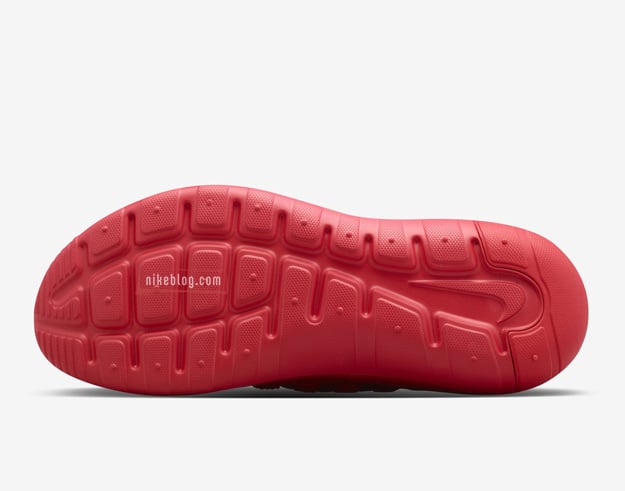 Nike Payaa Blue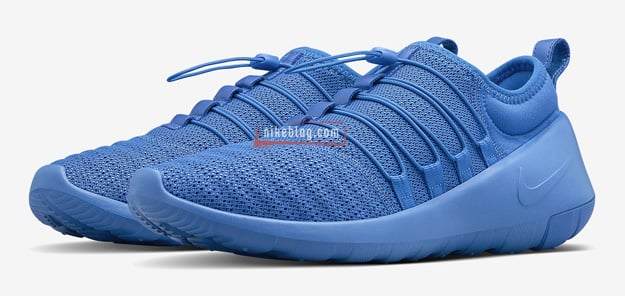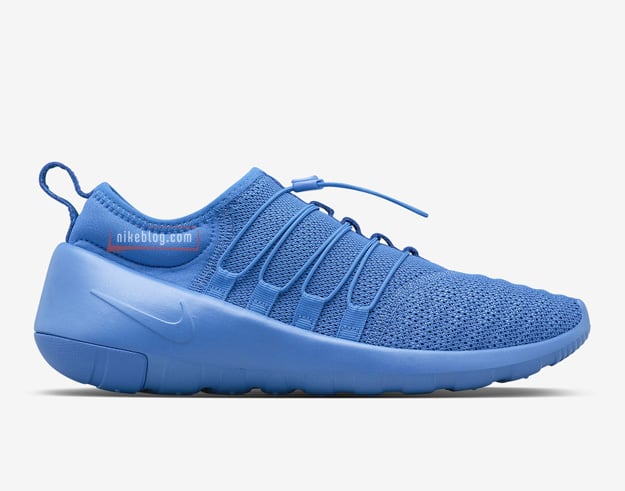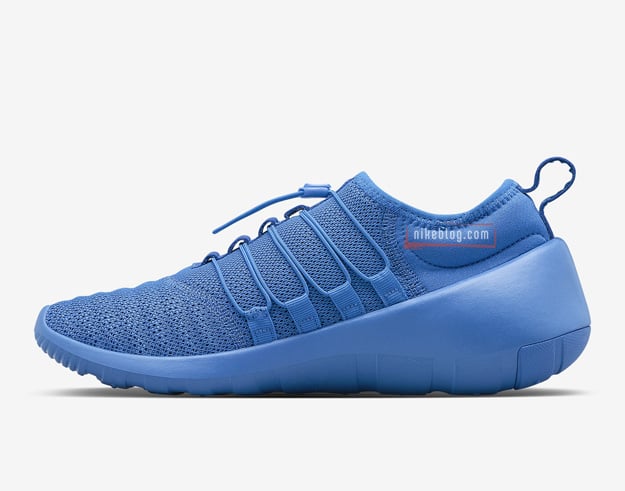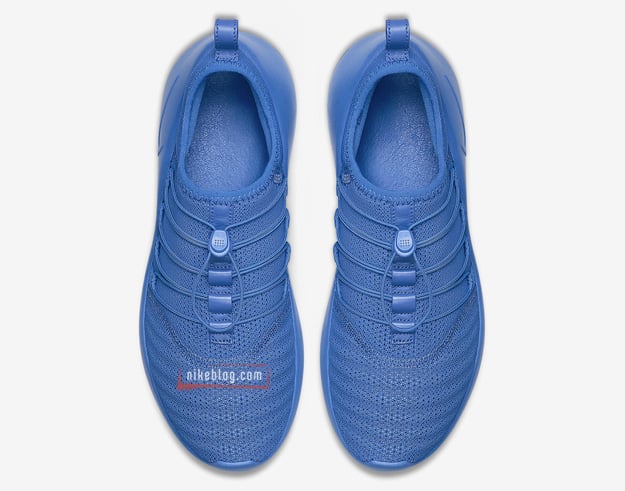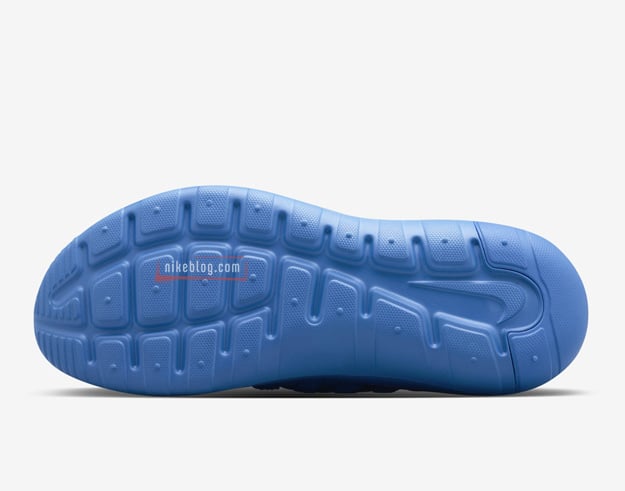 Nike Payaa Black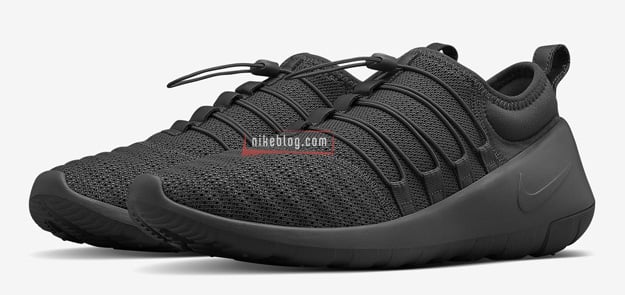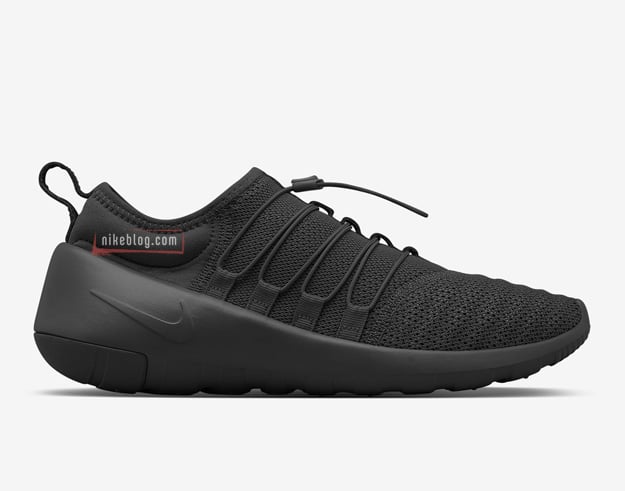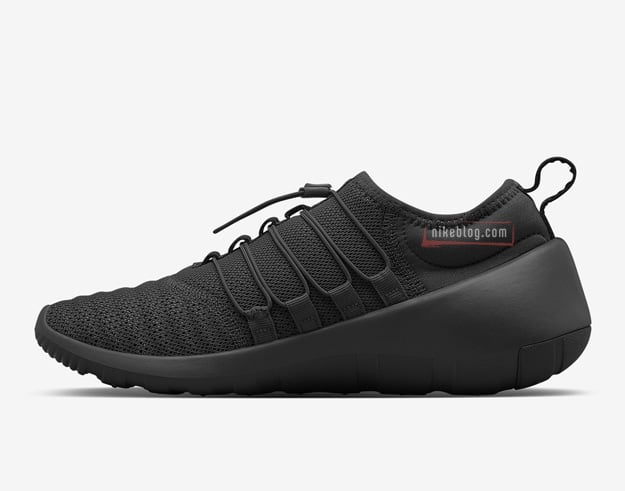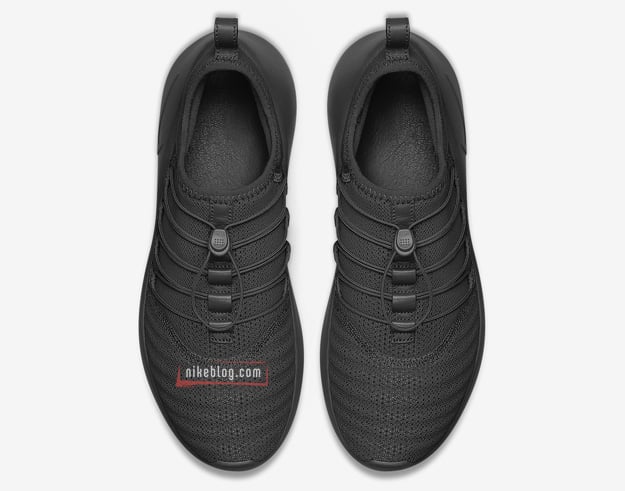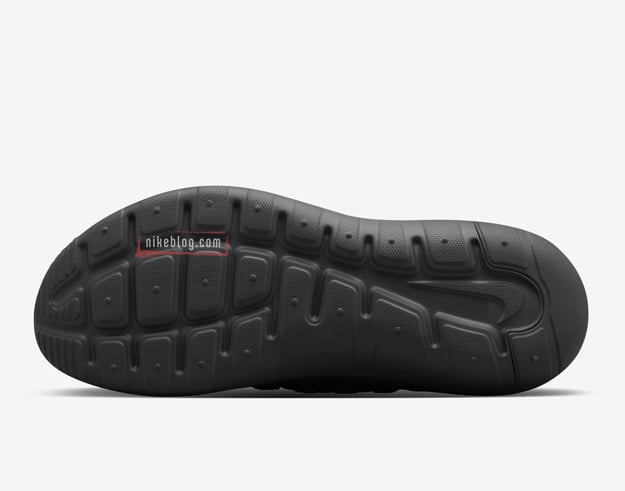 Nike Payaa White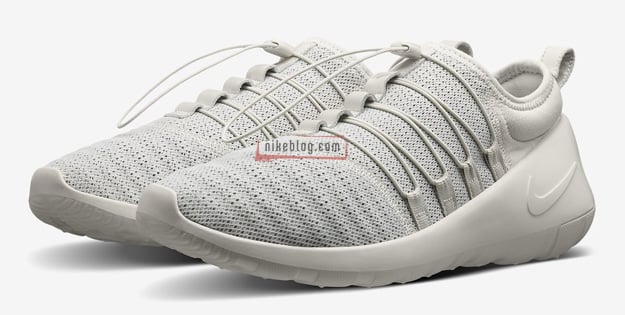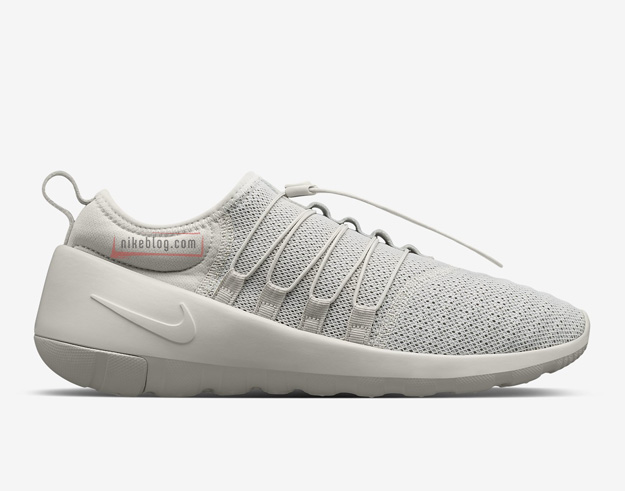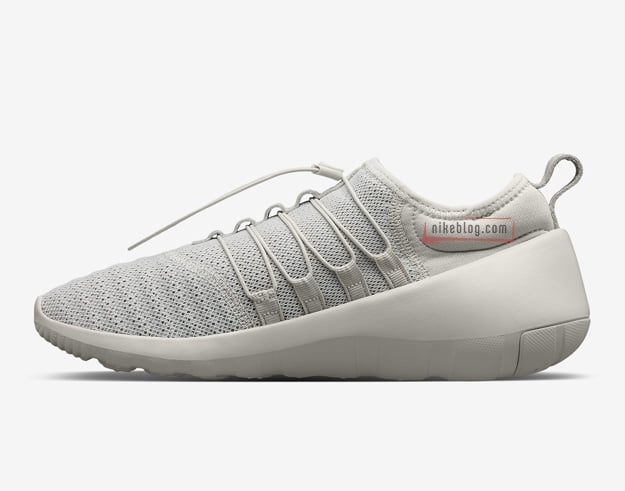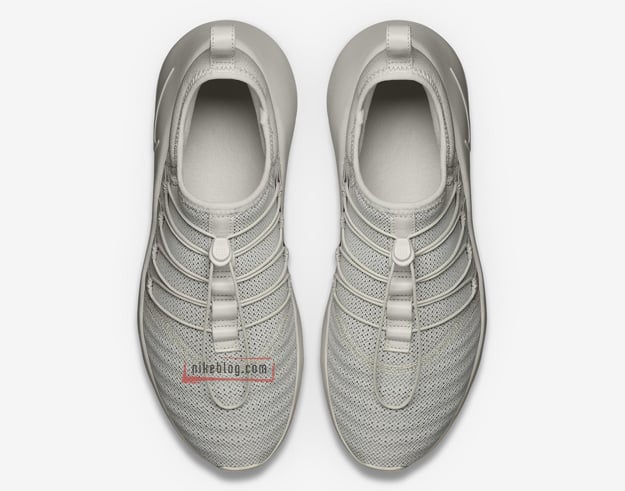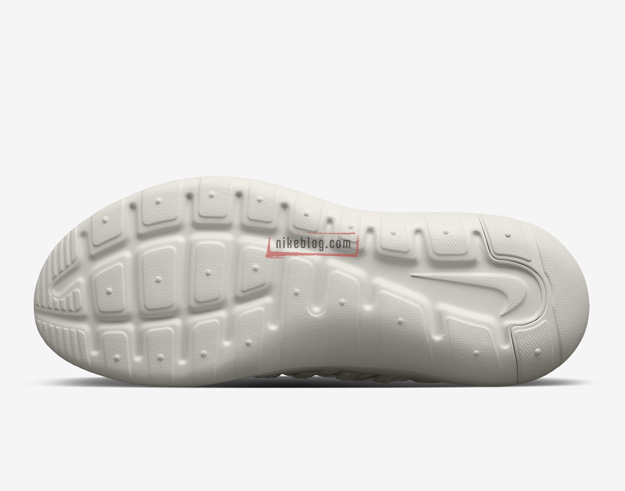 Source: NikeBlog