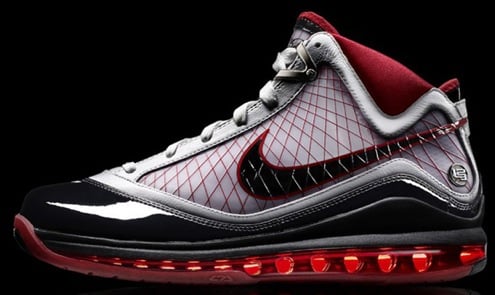 Initially, Nike had set an October 24th general release date for the Air Max Lebron VII's. And while they DID receive a momentary release date change, they are now BACK on the October 24th release schedule. That means that this Saturday- for those of you who haven't already pre-ordered/purchased early- you can be sure to find these at all House of Hoops locations and FootLockers, as well as other participating Nike retailers.

Interestingly enough, there is also word of a release date change to the pair of "Rising Sun" Air Jordan XII's also set to release this coming Saturday. A rumored release month change to November would be utterly mind-boggling, considering the fact that many stores have already begun to make these available for pre-order and sale. If any more changes do come, we'll be sure to report them to you as quickly as possible- we know that funds need to be appropriately allocated and that date changes can make that a bit more difficult.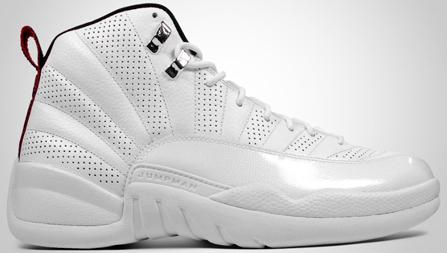 Via FootLockerUnlocked.