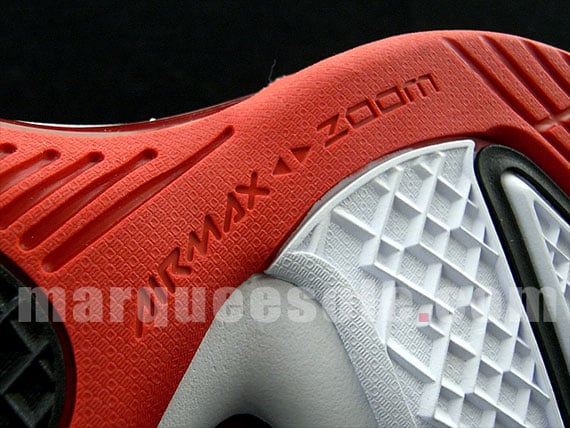 Here is a small teaser on what to expect for LeBron come the post season. We've been given subtle hints that there would be three versions of the LeBron 8, and it looks as if the best has yet to come.

Utilizing Nike's Fuse Tech, the entire upper should be an even lighter weight shell than that of the V2, which came in one ounce less than the V1. Doing away with most of the 360 Air Max bag and replacing it with a well balanced diet of both a 180 Max Air in the heel/midfoot and Zoom Air in the forefoot.

No further information at this time, but stay tuned for more updates.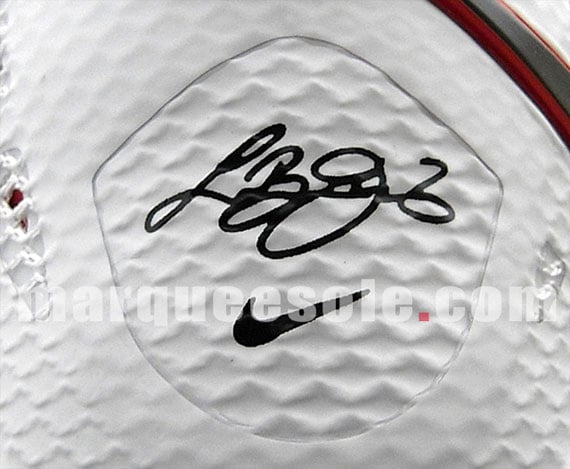 <