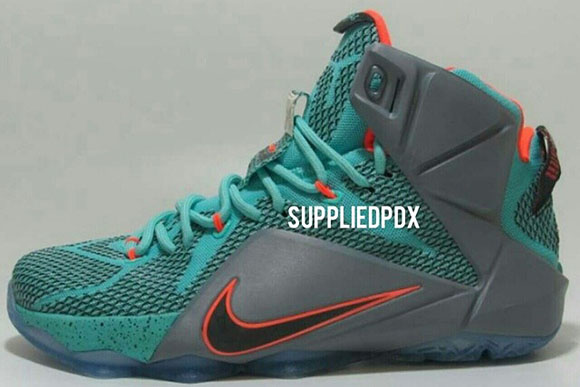 Over the weekend more images of the Nike LeBron 12 leaked online which is good for us since we are not sharing them with you.
When images first released of what people were calling the LeBron 12, many questioned their authenticity or if this was the real model releasing. Some thought this was just another basketball shoe coming next year but an image of the insole shows the LeBron logo along with "The Twelve" stamped.
We hope Nike makes the right changes to allow the LeBron 12 to be more "on-court friendly". As you may recall LeBron did not like wearing the 11 and usually laced up the Soldier 7.
What are your thoughts on the Nike LeBron 12?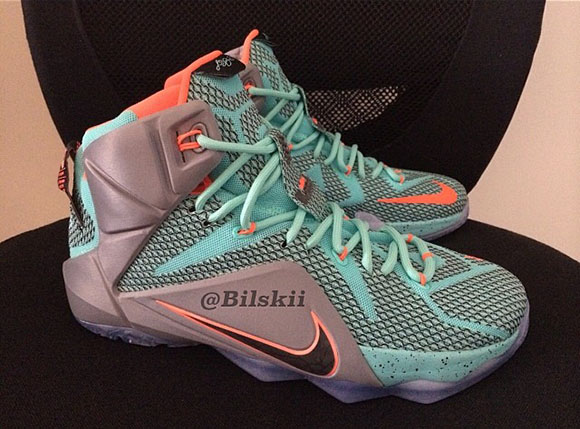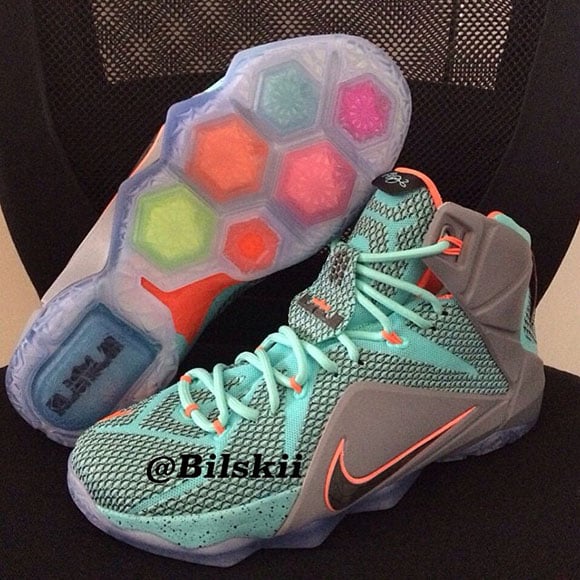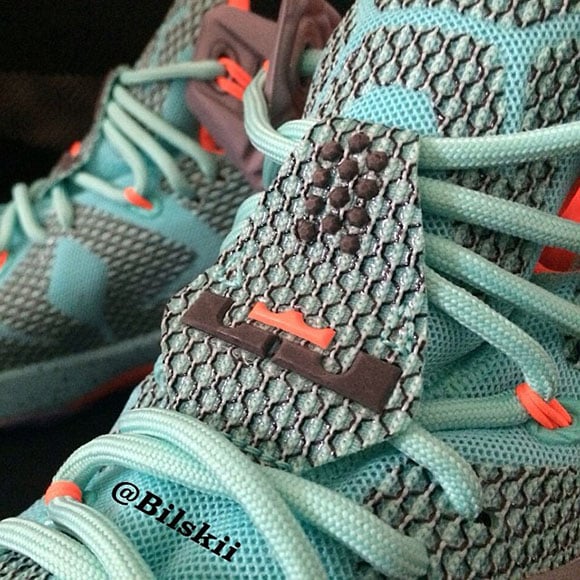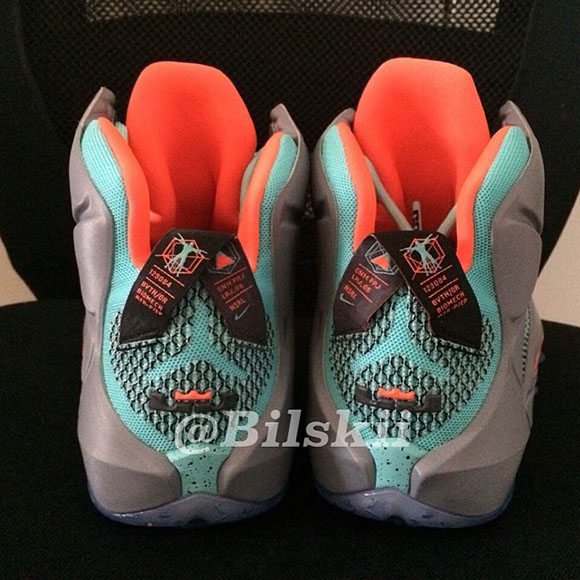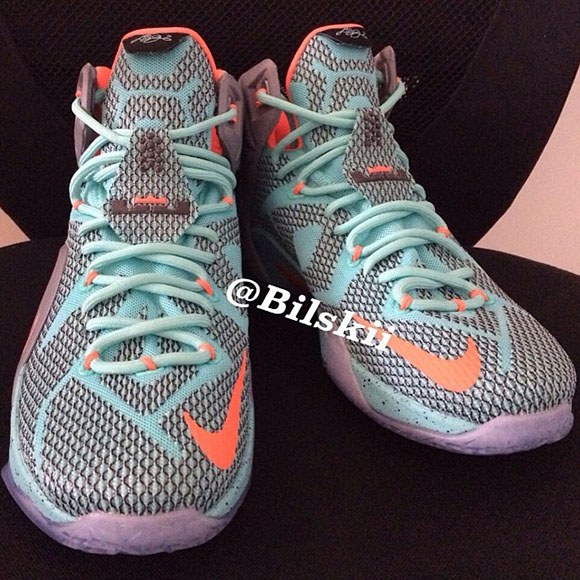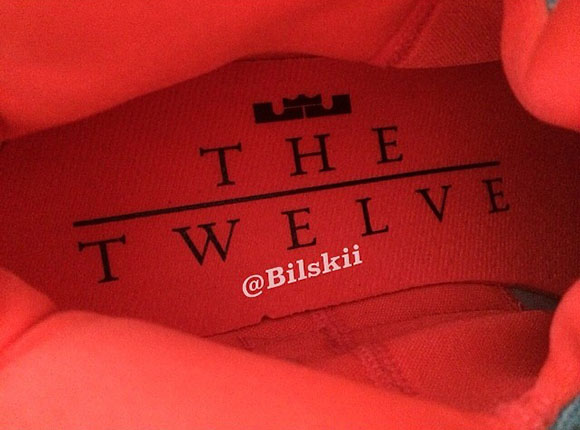 Source: bilskii & suppliedpdx