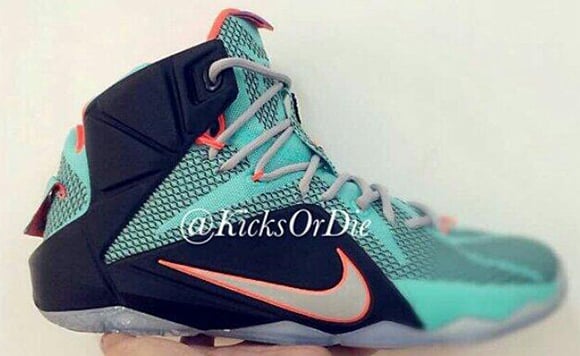 Although the LeBron 11 was not the best pair of sneakers to hit the hard wood, the over design and various colorways made this model more of a lifestyle release. Nike will try again mashing on-court performance and sneakerhead needs with the LeBron 12 and today we introduce you to this first look.
The LeBron 12 shown is a early sample, while it is possible some minor changes may occur to the released version, this should serve as a basic look. One thing is for sure, it looks like Nike is going tech heavy on this pair which will be a plus for ballers.
While we don't have information on the exact tech used, it looks like the Nike LeBron XII will use zoom bags, lower profile and composite mesh.
We want to hear from you; what do you think of the LeBron 12? Do you think Nike did a good job on the follow up? Leave your comments below.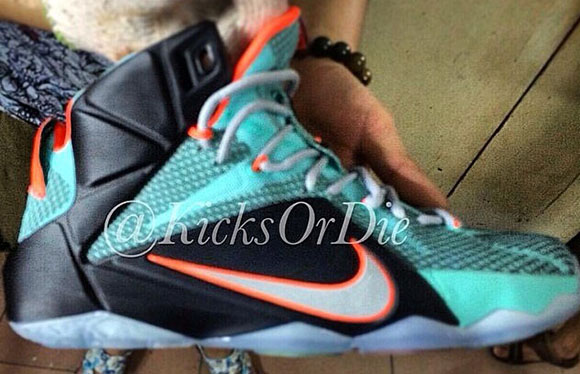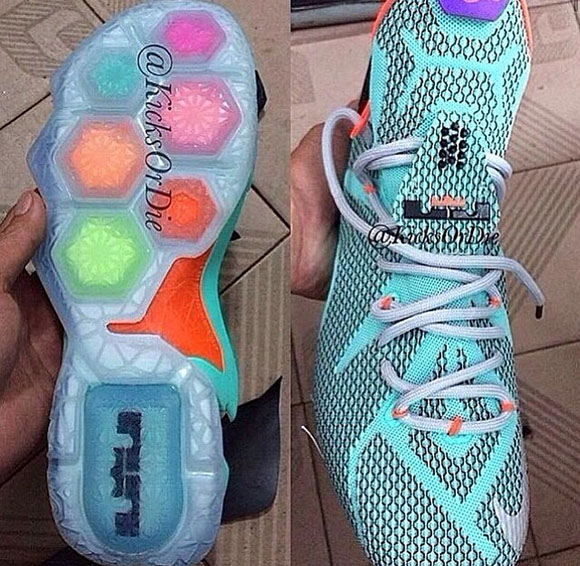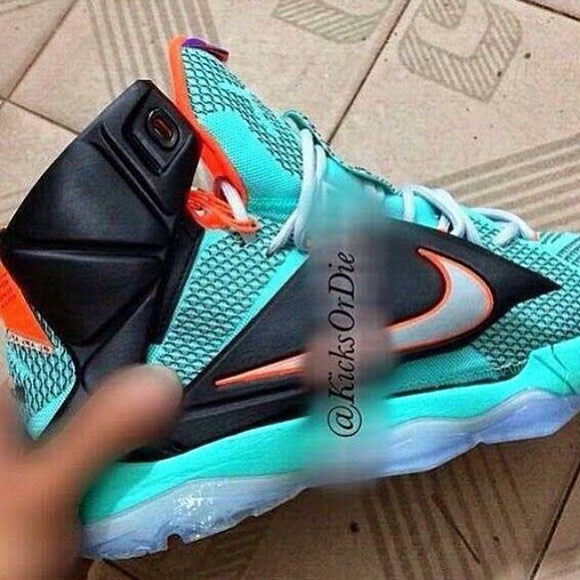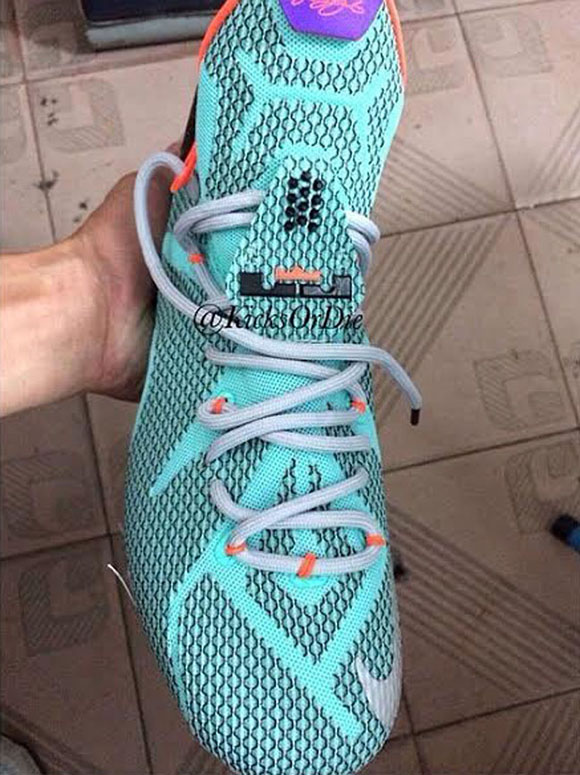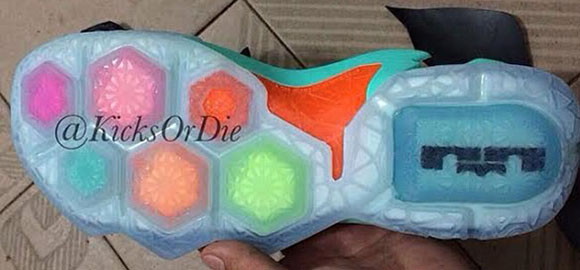 via kicksordie.