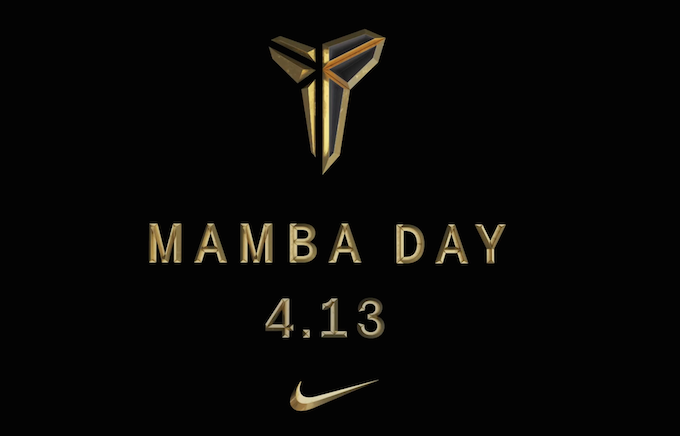 Kobe Bryant will officially hang up his sneakers and retire from the NBA in less than a week. Nike will also be celebrating the day which is known as 'Mamba Day'.
Love him or hate him, the Black Mamba's prolific and successful career has fueled both joy and anger. In a nod to this duality, as the clock winds down on Kobe Bryant's career, NIKE, Inc. is celebrating one of its most accomplished athletes with a befitting global tribute. Beginning today, Nike-sponsored athletes worldwide will celebrate the player many love to hate by wearing black and gold shoes, a metaphoric nod to Bryant's golden career fading to black on April 13. Athletes featured in the video include: Sanya Richards-Ross, Russell Wilson, Kyrie Irving, Natalie Achonwa, Odell Beckham Jr., Paul George, Eric Koston and Kevin Durant.
The black and gold Nike product seen worldwide over the next week appropriately leads into the Mamba Day celebration on April 13, when Los Angeles hosts Utah in Bryant's final professional game.