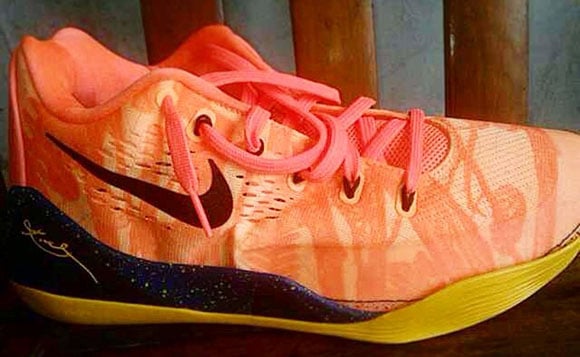 Do you remember the Kobe 8 'Spark' that dropped last year? It looks like Nike is following up on the colorway on the Kobe 9 EM, but this pair has not officially been coined 'Spark'.
Using the same shades of orange, the (possible) Spark Nike Kobe 9 even has somewhat of the same design on the uppers. Only difference is the 9's use a solid yellow sole (8's had a translucent one).
No word on if and when they are releasing but we will keep you up to date.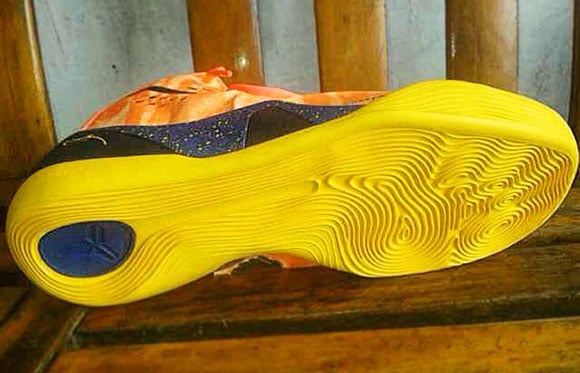 Source: shoulee81