Back in 2001, Nike Sportswear released the Nike Chapuka which at it's initial debut, was a running model. Now it's 2016 at the model is returning, now known as the Nike Chapuka Retro edition.
The retro edition of the Nike Chapuka was first spotted during the Men's New York Fashion Week. As you can see, the paneling has large ventilation holes which exposes your feet. In addition, the shoes will be apart of the Rochambeau's collection which features a suede and leather combination.
Keep scrolling to check out more photos of the Nike Chapuka Retro in a few different color schemes. At the time of writing, a release date nor retail price is unavailable, however they are expected to launch next month. Like always, we will make sure to update you with additional information, details and photos once available. Let us know your thoughts on this model returning.
Update: We now have a closer look at four upcoming Nike Air Zoom Chapuka which launched back in 2001 via Tier Zero.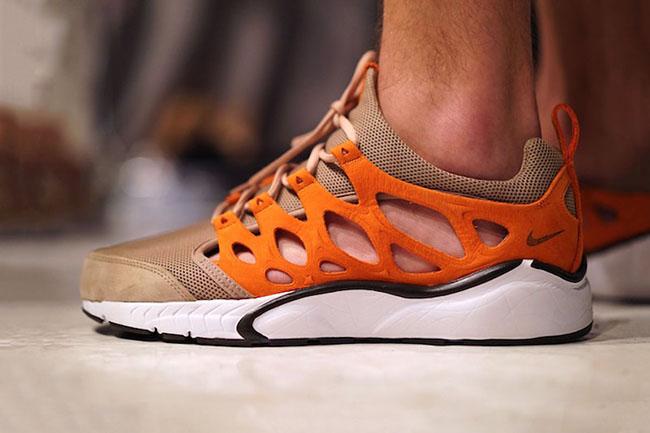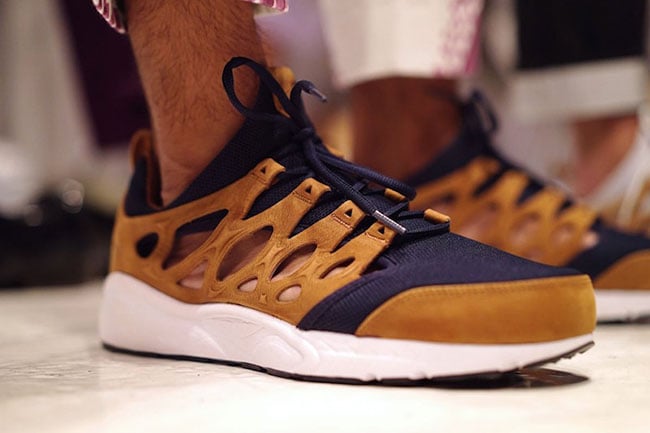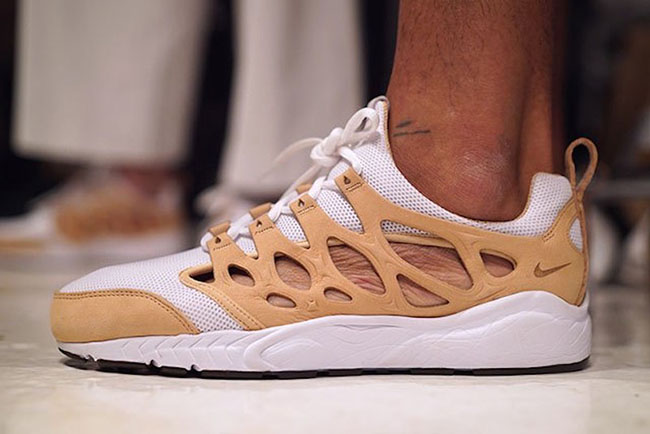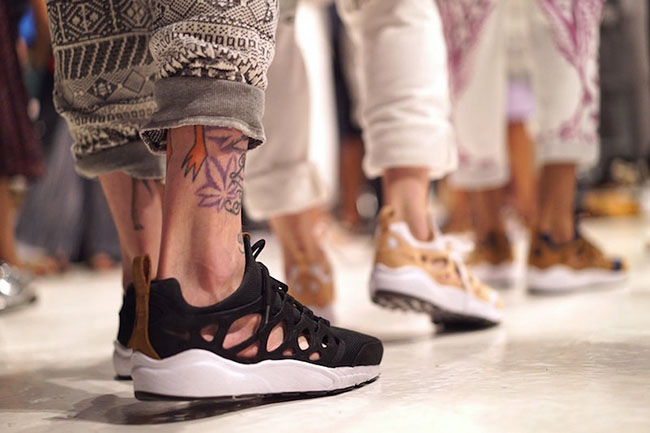 Source: Hypebeast