Thirteen members of the Nike Basketball family will take the court during Sunday's All-Star game in Toronto, and another twelve are participating in Saturday's festivities. Karl-Anthony Towns won the skills competition and Zach LaVine won his second consecutive dunk contest.
Kobe Bryant will be making his final All-Star appearance. The moment caps an incredible career, and a legacy of elite, game-changing performance sneakers.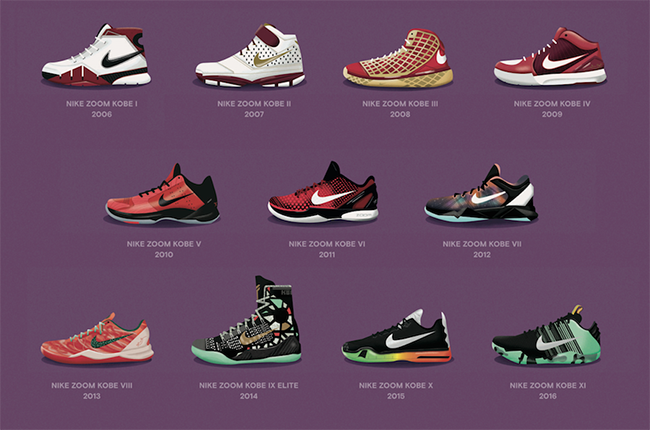 Current All-Stars include Bryant, Al Horford, Anthony Davis, Chris Bosh, DeMarcus Cousins, DeMar DeRozan, Draymond Green, Isaiah Thomas, Kevin Durant, LeBron James, Pau Gasol, Paul George and Paul Milsap.
Saturday night participants include Anthony Davis, DeMarcus Cousins, Draymond Green, CJ McCollum, Isaiah Thomas, Jordan Clarkson, Karl-Anthony Towns and Zach LaVine.
Nike Basketball celebrates its stars with commemorative illustrations for All-Star weekend. Artist Dale Edwin Murray re-imagined each player's style through a series of action drawings and portraits.