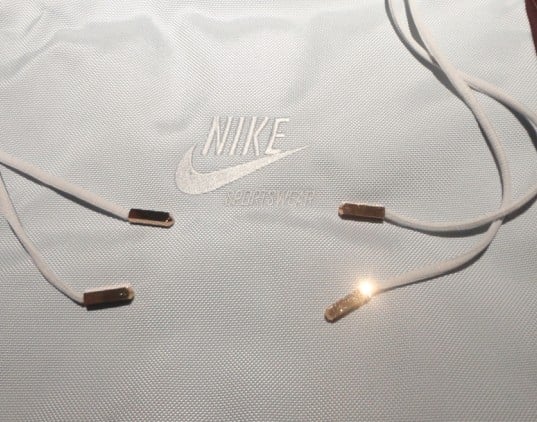 Following up yesterday's look at the glow-in-the-dark capabilities of the outsole on the Nike Air Yeezy 2, we have a few close-up shots of the metal aglets, dustbag and size tab inside the shoe.
As you can see from the latest images, the kicks will come with removable metal aglets on the laces and, as previously reported, a protective dustbag that features both Horus and Nike Sportswear branding.
Checkout the latest close-ups of the kicks, including a look at the size tab, and stay tuned for additional look and info ahead of this Summer's release.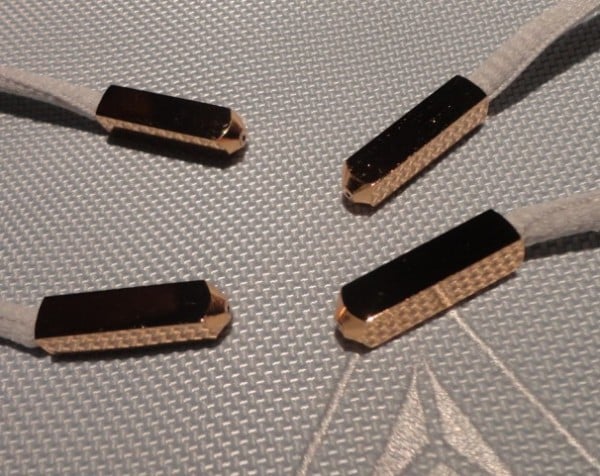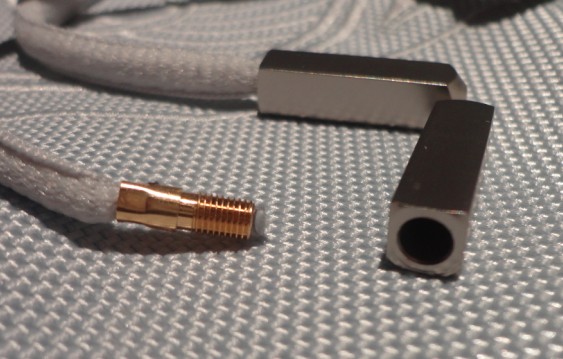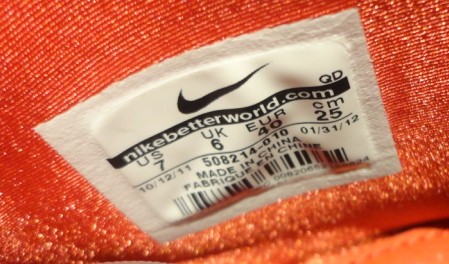 Via @Mikeyman14.