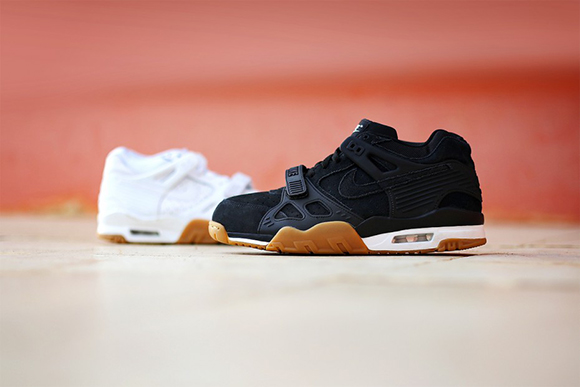 Gum has always been a favorite for sneakerheads for some time now, Nike knows this and as they release more Air Trainer 3s, we get a two pair pack known as 'Gum'.
Simple and straight to the point, the 'Gum Pack' has one pair of Air Trainer 3 that features all white leather, while the other comes with a black suede base and white midsole. As you already know, each will have a gum outsole and sole.
If you want to grab either of the Nike Air Trainer 3 'Gum Pack' you will have to wait until 2015, probably around Spring time.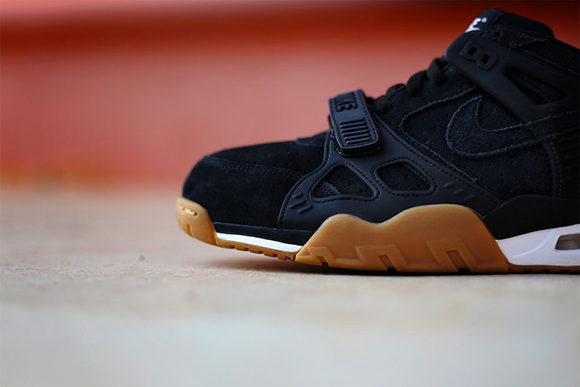 Source: SA