Nike Air Stab Asia Release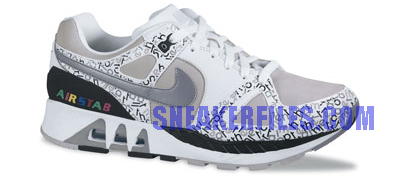 Here is a very nice Nike Air Stab that is scheduled to release October 2007, and we are happy to show you the first viewing. Although a catalog picture, you can still see what is expected to release. Just to give everyone a heads up, this Nike Air Stab is in a pack but the only other pair we know of is the Nike Air Max 1. Sadly, if you like this pair they are a Asia Pacific release.
Brian Betschart
Founder and Editor of SF, Brian is considered an expert when it comes to sneakers. Collecting since he was in elementary school, his collection has grown to over 500 pairs and counting. Brian has published articles since 2004, and in 2006, he decided to create Sneaker Files.