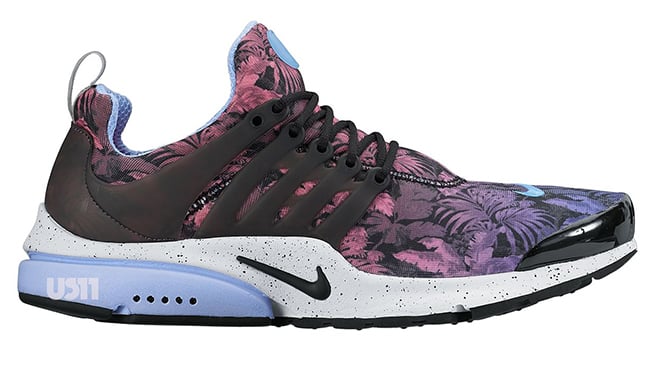 Fans of the Nike Air Presto will be excited to see what's to come later on in 2015 and continuing to launch in 2016. Today we have a preview of those of what is set to release.
There are a few standout pairs that have various prints through the uppers, one being called 'Shady Milkmans', but for the most part are simple color mashups that most sneakerheads will enjoy. Another blackout pair will release along with men's and women's exclusives.
Exact release dates for each of the Nike Air Presto's featured are unknown at this time. But the good news is the collection shown will be general releases and will start dripping out at Nike Sportswear retailers at the end of 2015 and continue on into 2016. Which pair do you like the most?
Update: More Nike Air Presto's are set to release within the coming month. Two new colorways and graphics land on the Nike Air Presto GPX. One uses floral print on the toe cap while dressed in shades of blue, purple and pink. The second has a camouflage look while using tan and brown. More info like release dates and price tags are coming soon.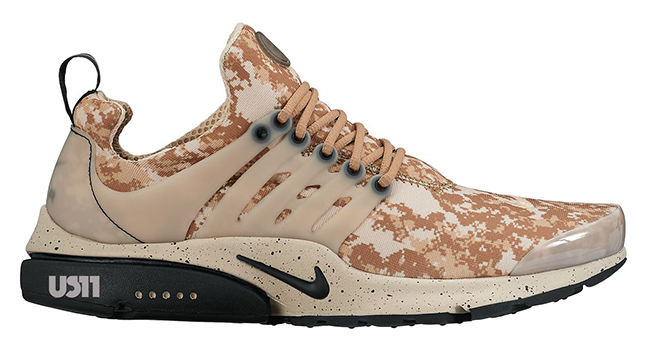 Update: The Nike Air Presto will be releasing in full force. We have a better image of the Shady Milkman Air Presto and another model featuring a red and white color theme.