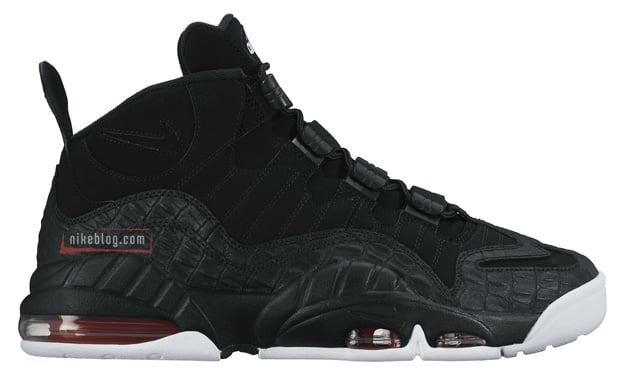 Nike is bringing back some 90s basketball classics in 2016. We have showcased a few and now Chris Webber's iconic Nike Air Max Sensation will make a comeback in 2016.
So far their are three colorways releasing for the Air Max Sensation in 2016. Those colorways are Summit White / Varsity Red, Black / Varsity Royal and White / Midnight Navy. Although Nike has removed any signs pointing to the shoes to Chris Webber, true fans will know who rocked them originally.
The three color schemes shown will start to roll out in the beginning of 2016, although currently they do not have specific release dates. You can see the two other pairs below. Retail price is expected to be $160. Let us know if you plan on buying any of the pairs shown.
Update: Two more Nike Air Max Sensation are set to debut. It isn't known if Nike will hold out till 2016 or if they will launch this year. Both are brand new color schemes and are Fall/Winter appropriate.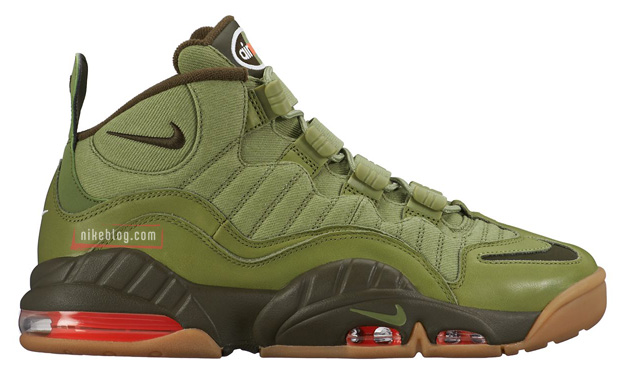 Source: SC, NikeBlog