Nike Air Max Lebron VII "2010 East All-Star"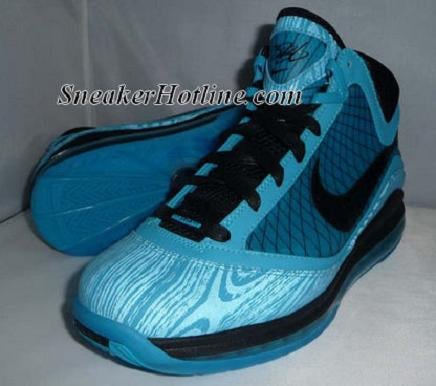 We've already seen other sneaker brands ready themselves for 2010 All-Star weekend in Dallas, Texas. adidas, for example, has already prepared the Concord mid in both Eastern Conference and Western Conference colorways. Now, it's Nike's turn to worry about All-Star weekend, at least as it pertains to one of their two biggest star athletes. The Nike Air Max Lebron VII pictured here is the brand's concoction for Lebron James to wear as part of the Eastern Conference All-Star team. The shoe's mudguard and toe box area come covered in a woodgrain material, with blue covering the rest of the upper and outsole. Black is used on the Nike swoosh, flywire threading, midsole, shoe laces, and ankle lining. Does this colorway scream, "Move over LBJ VII 'Dunkman?' " Let us know how you feel once you've checked out the rest of the pictures after the jump.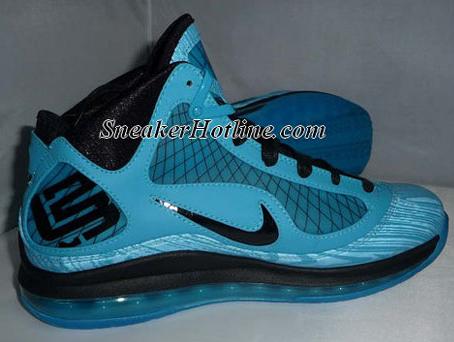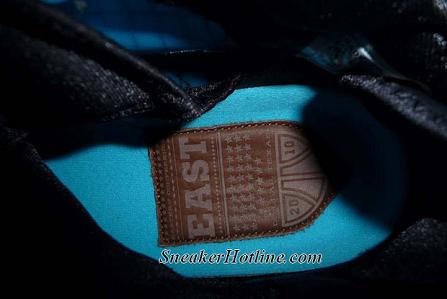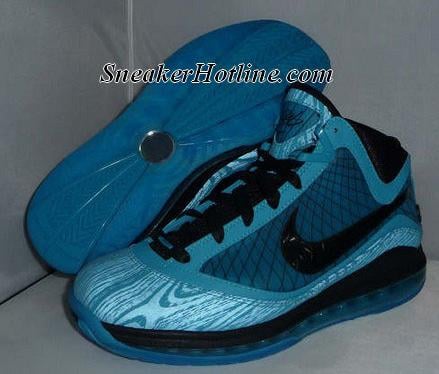 Brian Betschart
Founder and Editor of SF, Brian is considered an expert when it comes to sneakers. Collecting since he was in elementary school, his collection has grown to over 500 pairs and counting. Brian has published articles since 2004, and in 2006, he decided to create Sneaker Files.