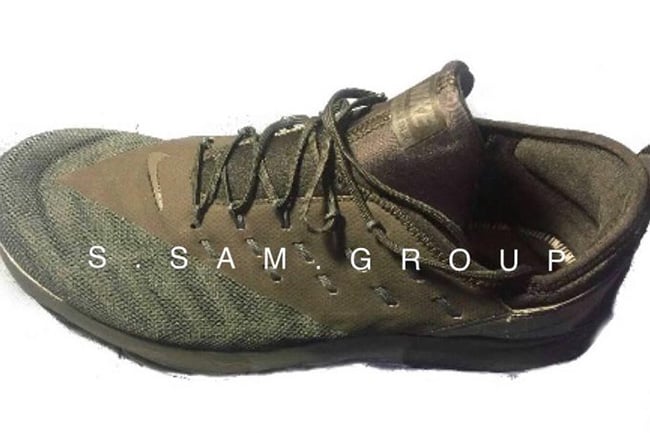 The Nike Air Max 2018 has leaked way before it's release. The latest in the Air Max series, Nike has given the Air Max 2018 a new design.
The Nike Air Max 2018 will have a few changes in comparison to it's predecessor. First we have a new Air Max midsole but the sole is hollowed out. This will allow for some weight reduction. What looks to be Flyknit is used on the toe and around the heel while fuse lands on the panels.
Upon it's debut, you can expect various colorways to launch and even months beyond. However for the first pair that leaked, it appears to be done in shades of Brown and even Black.
Below you can check out a few more images of the Nike Air Max 2018 which will show you a few different highlights. At the time of writing, a release date or retail price is not available. Once we have more information, we will make sure to update you. Let us know your thoughts on the Air Max 2018 in the comments section.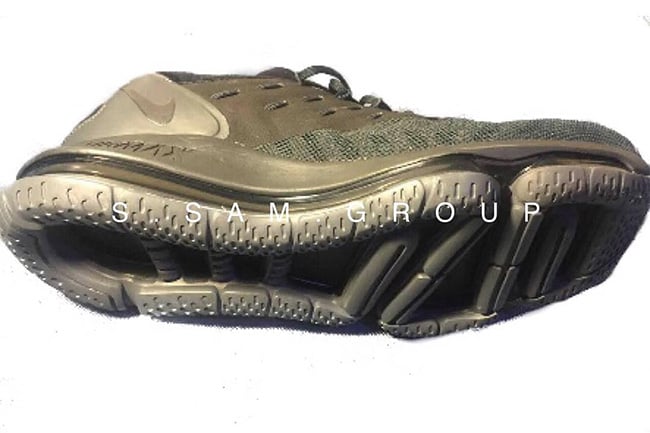 Source: s.sam.group