2015 is still somewhat new and 2016 is a long ways off, but like always Nike is ahead of the game by putting together the Nike Air Max 2016. So far sample models have been produced so the overall look could change, but this is what's expected to come for the AM2016.
To the untrained eye, it would appear that not much has changed from the 2015 to 2016 Air Max, the 360 air unit is still there. But the main change is the upper. Nike has added a full mesh upper with the Flywire being protected and less exposed. A large swoosh is added with 3M by the toe box as well as more perforation by the heel.
So far only two colorways have surfaced, what appears to be all black and the other obsidian blue. We are still a ways away from the initial press release of the Nike Air Max 2016 but this should serve as an idea of what's to come.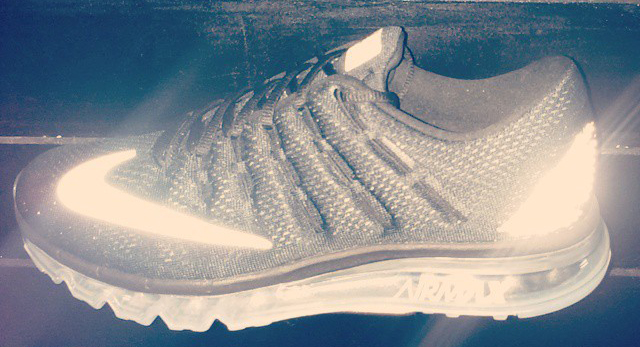 Source: @teetun118